9-14-20 // North Jetty // 9:30-10:15am
If you order a shirt for $25 plus shipping unless you see us at the jetty, you'll get a hi res shot for guess what? Free. Our paypal username is admin@venicejetty.com and venmo is @Joey-Broz-1. Pictures of our

North Jetty shirt at the bottom of page.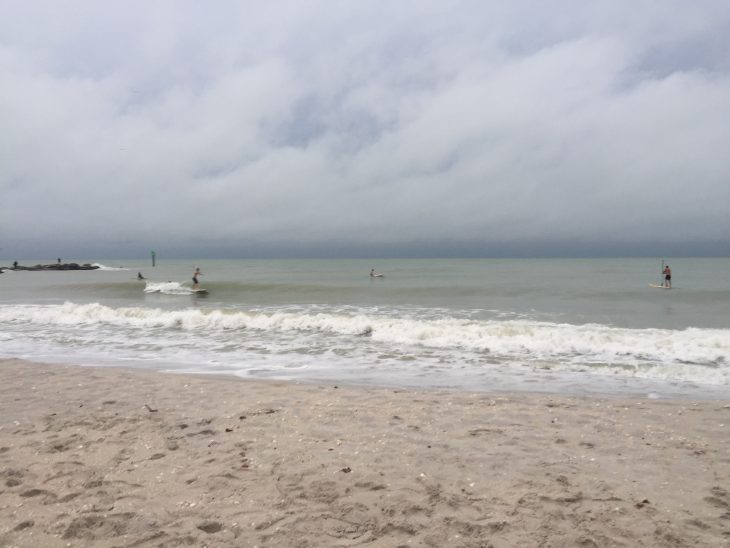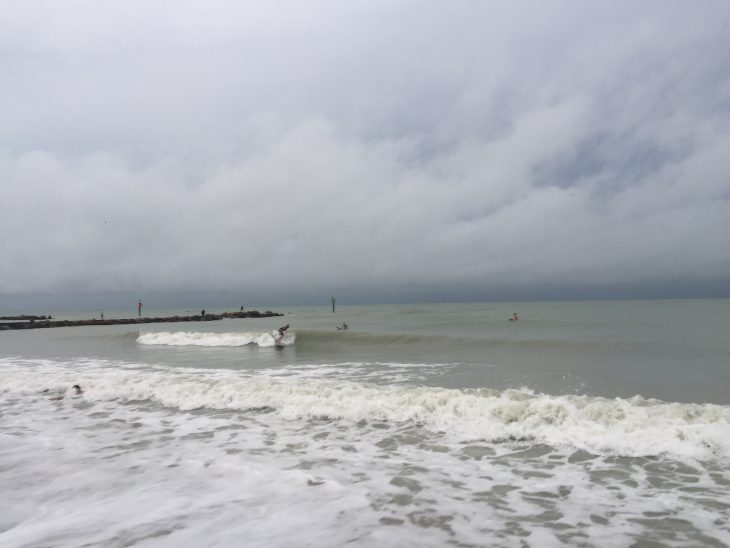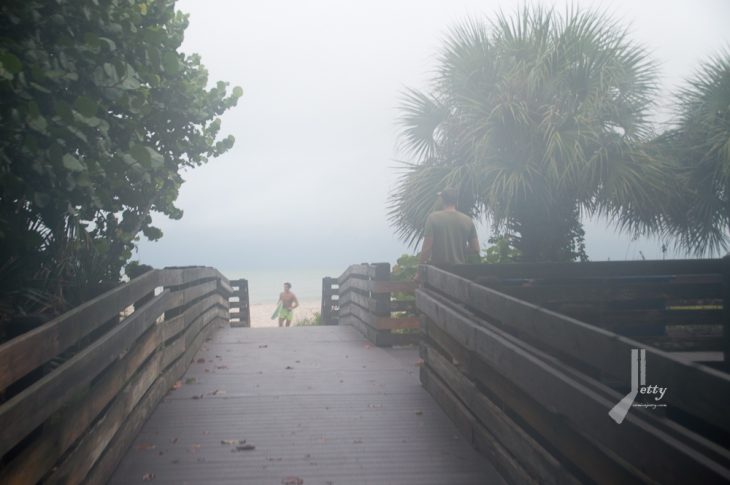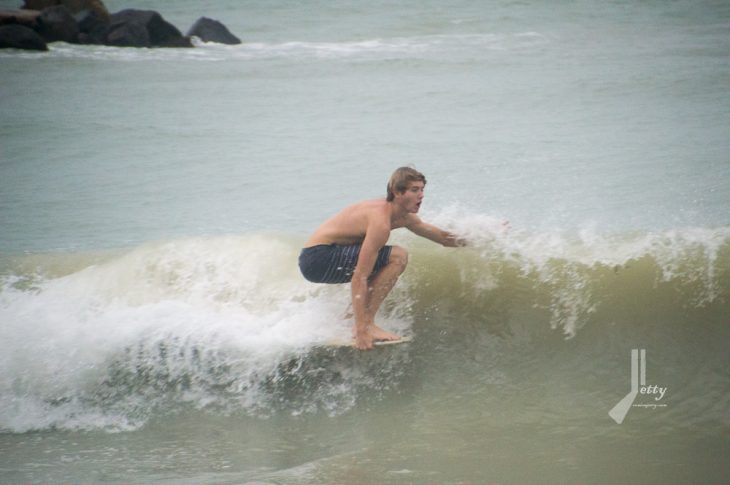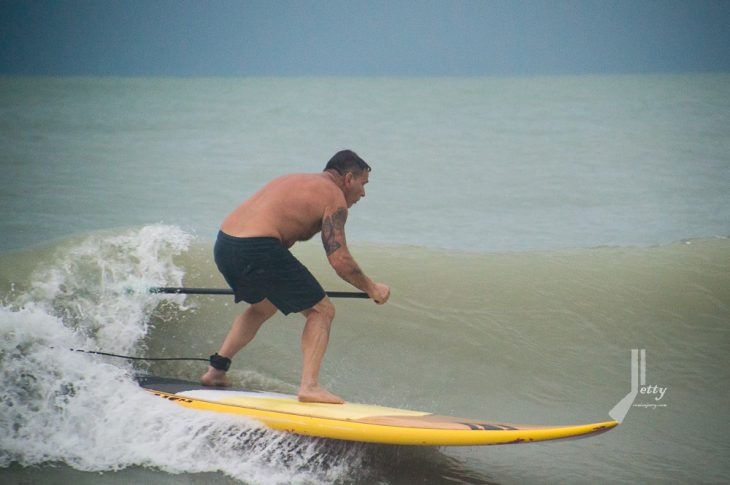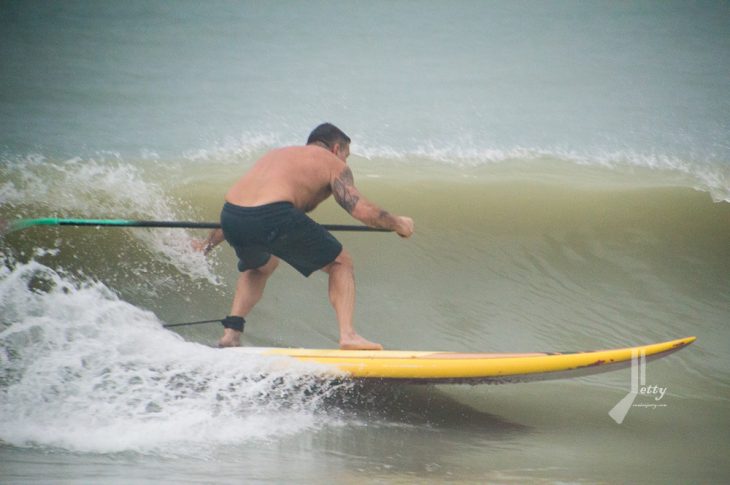 These shots above were taken around 7:30am. Watched the surf and a wave over thigh high didn't come in. Paddled out to get some exercise and it picked up a bit. Took the shots below from 9:30-10:15am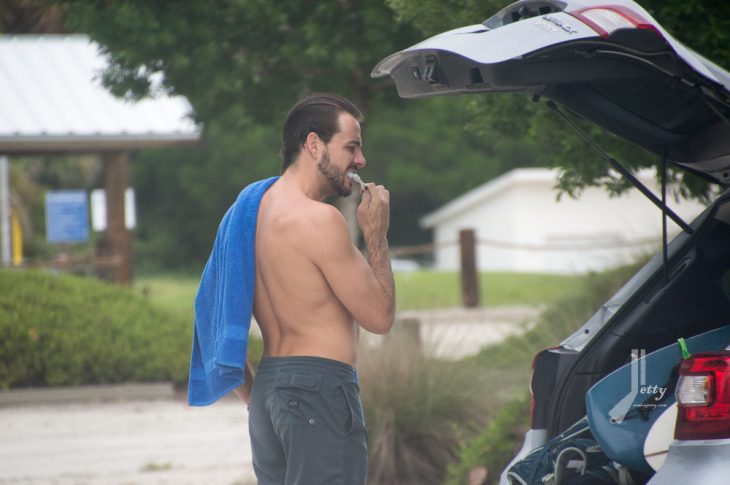 Not Satisfied with your surfing? Brush up on your technique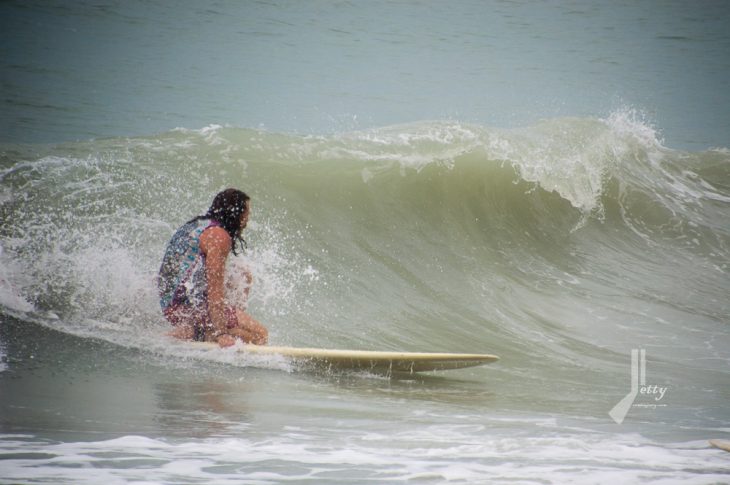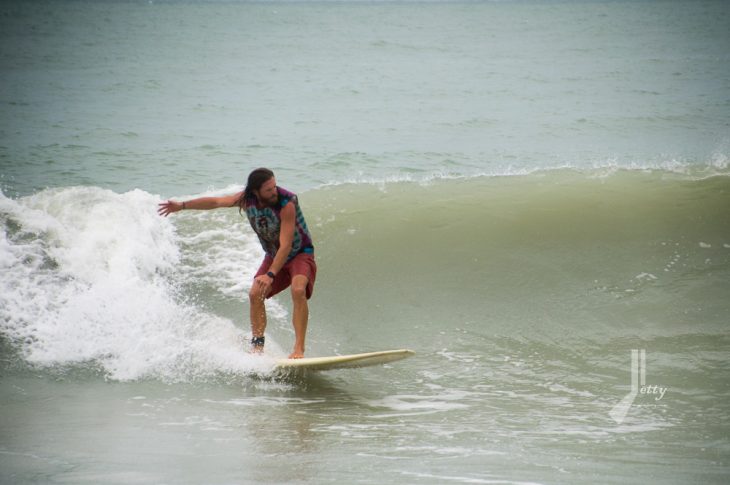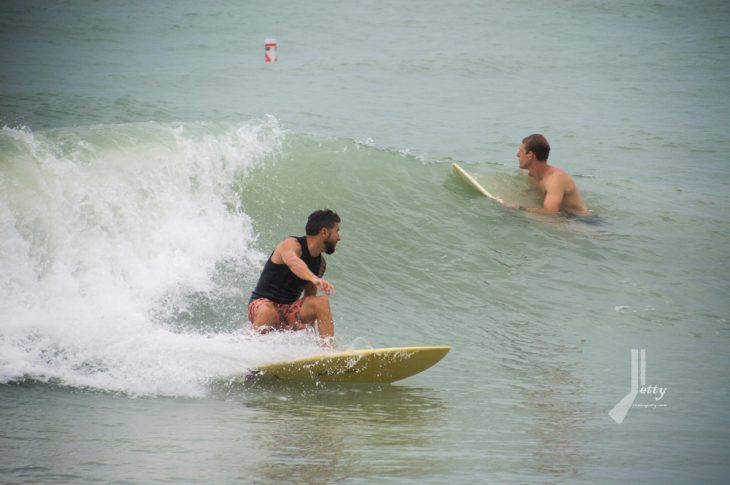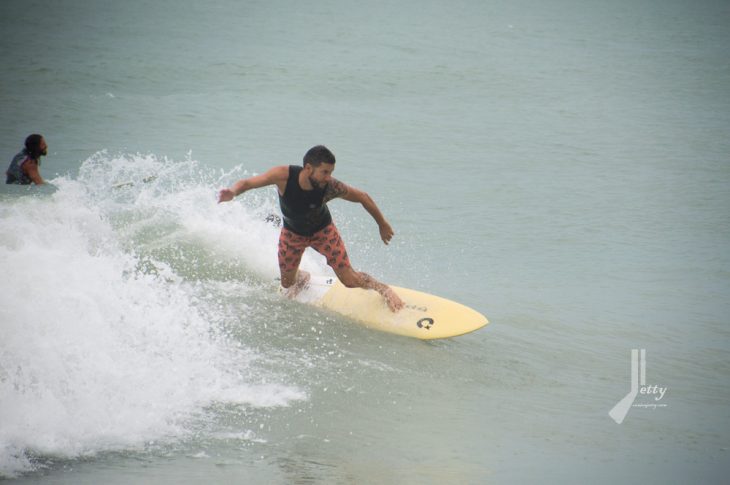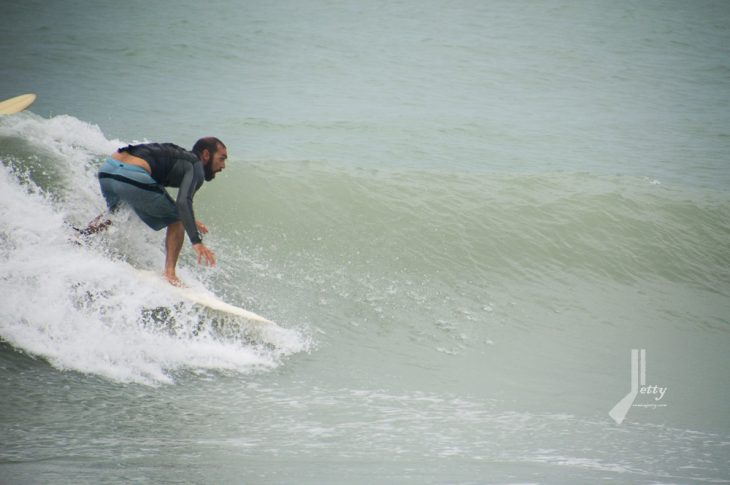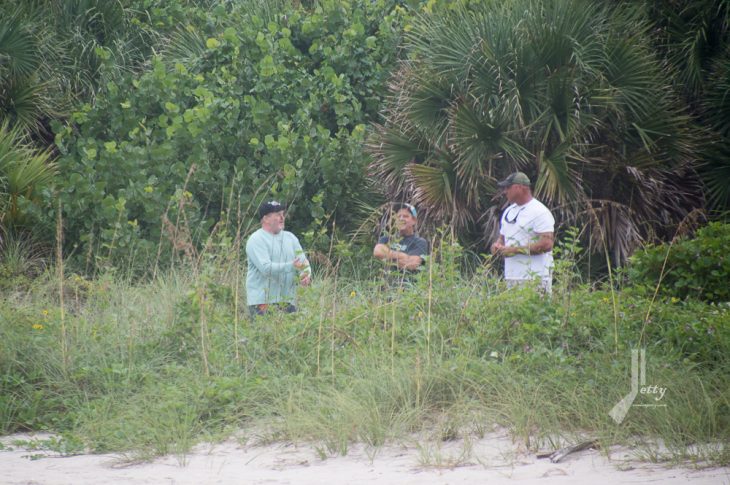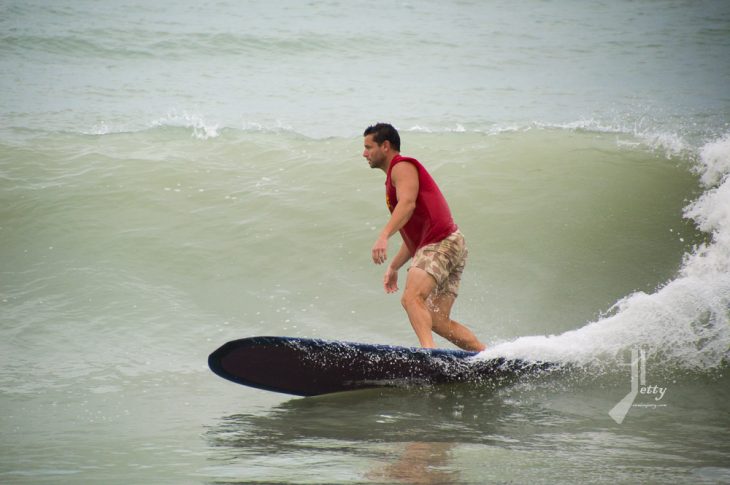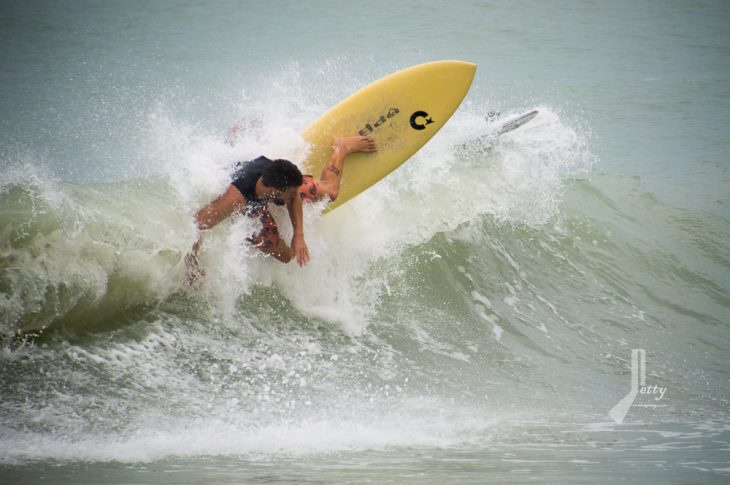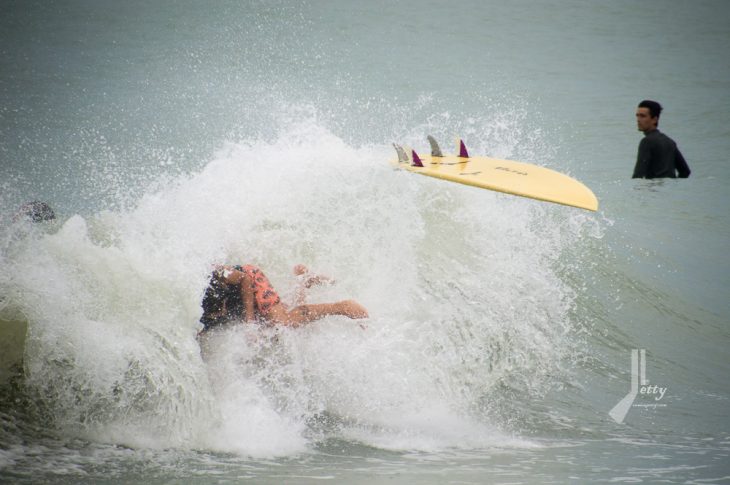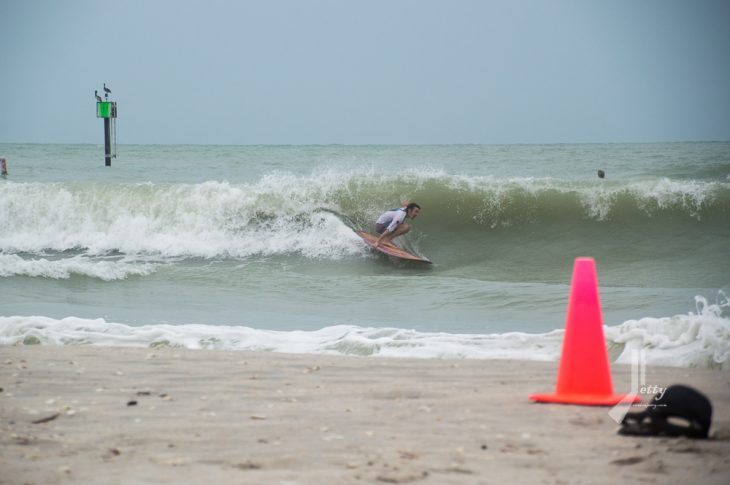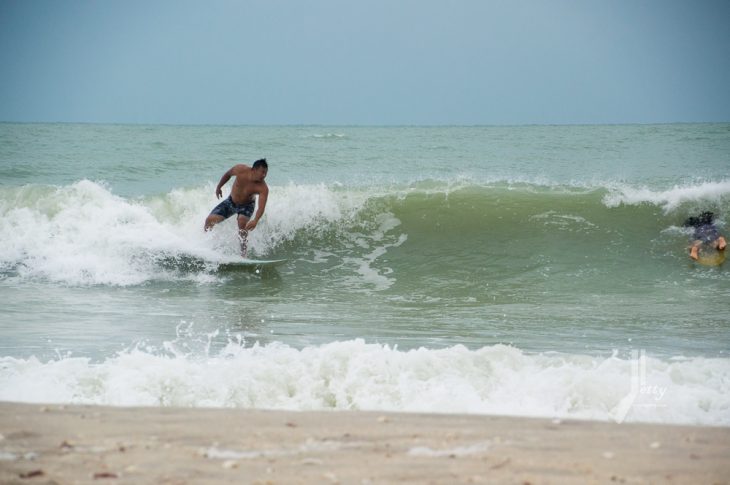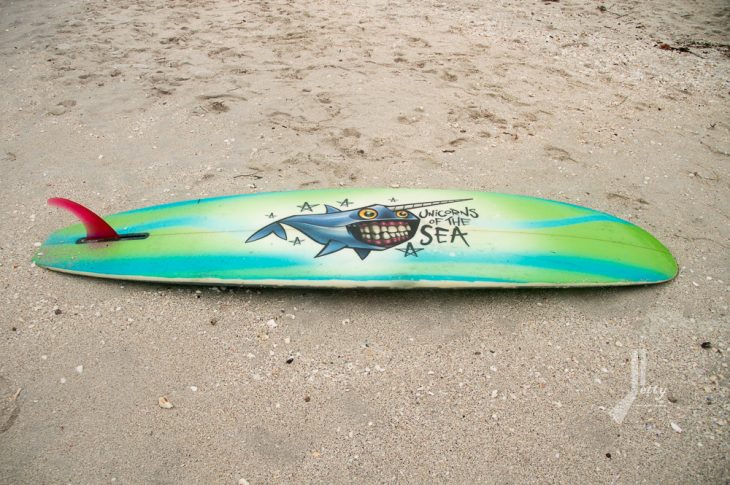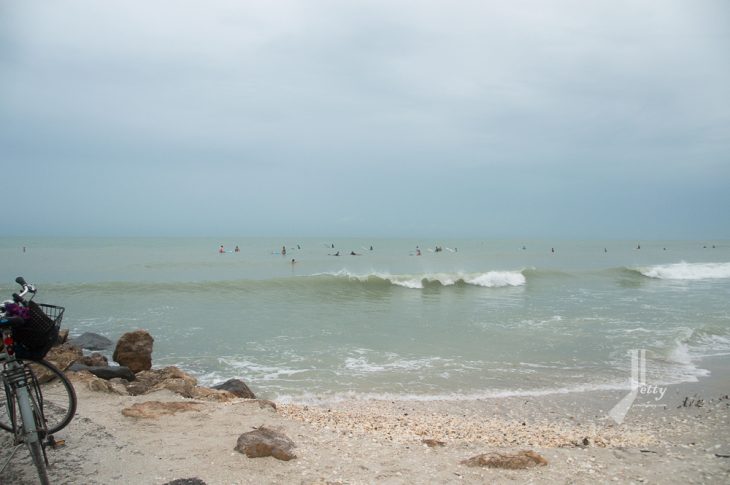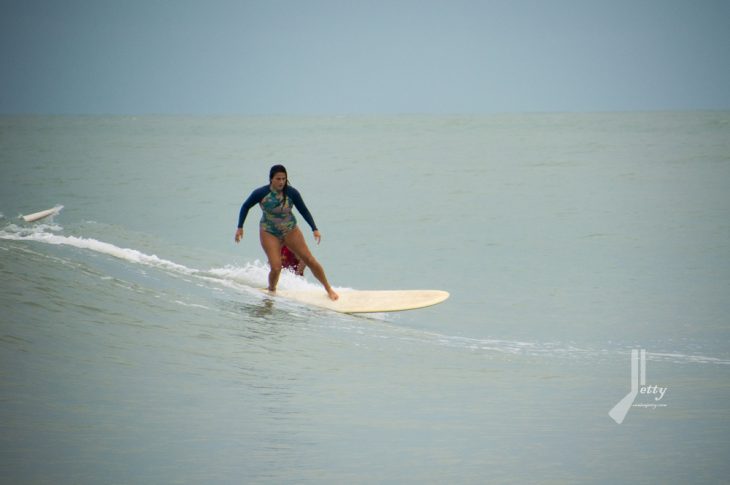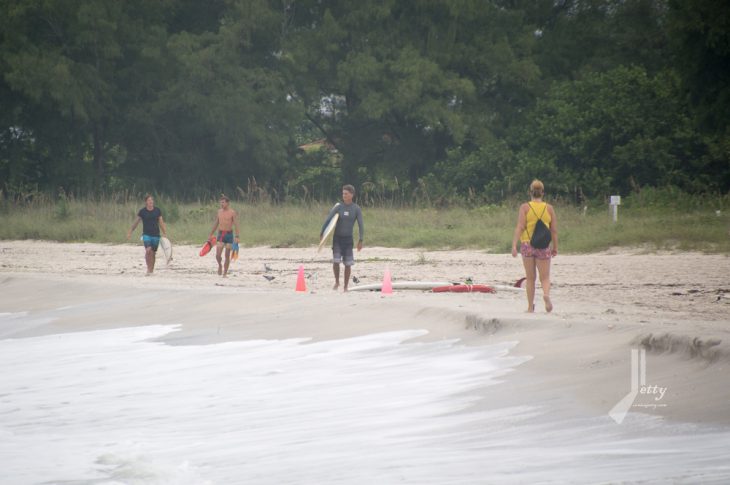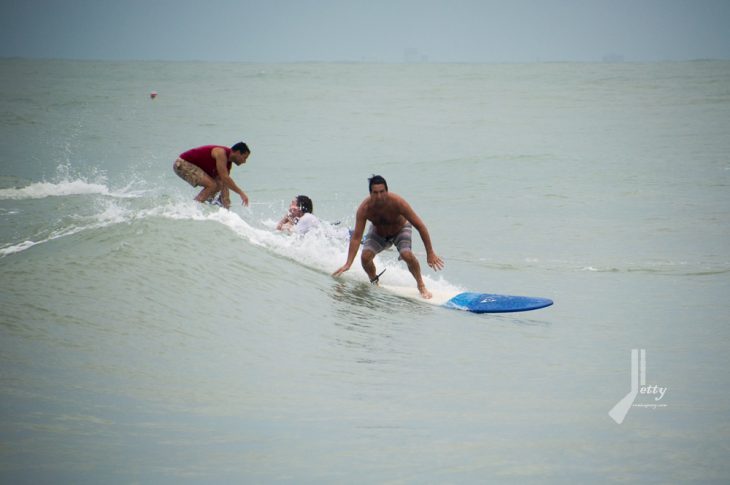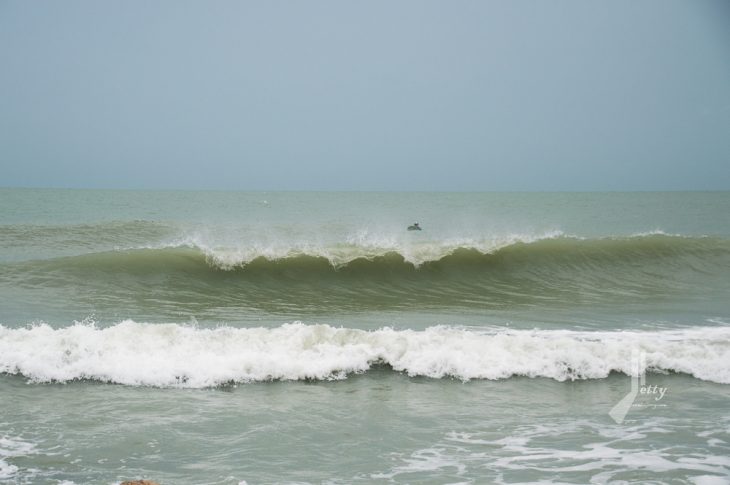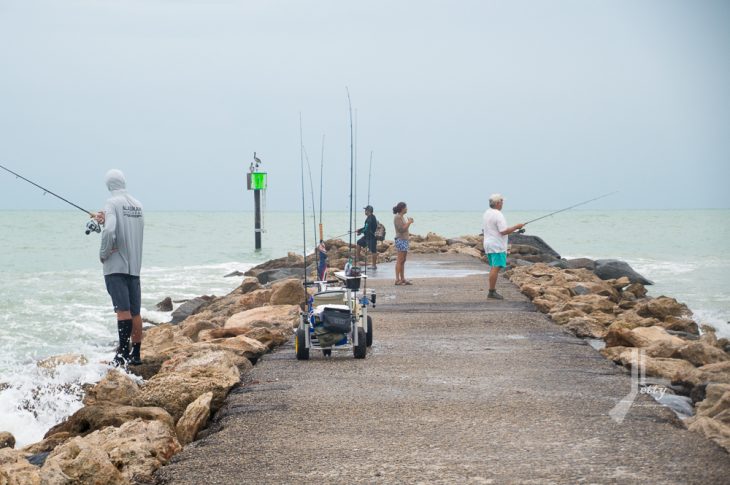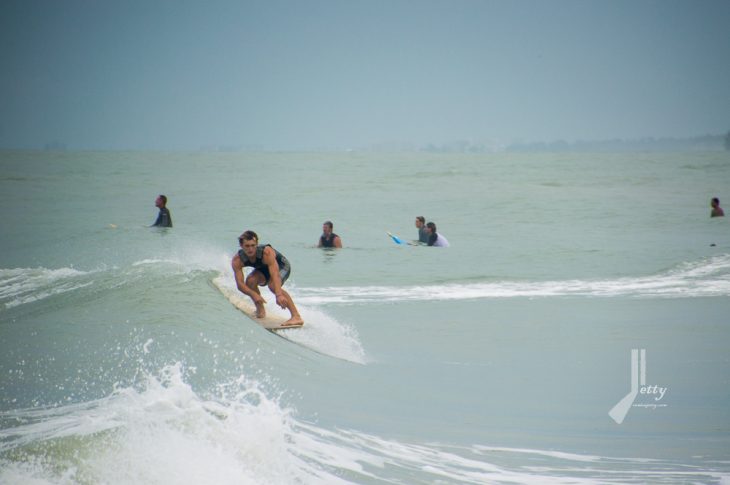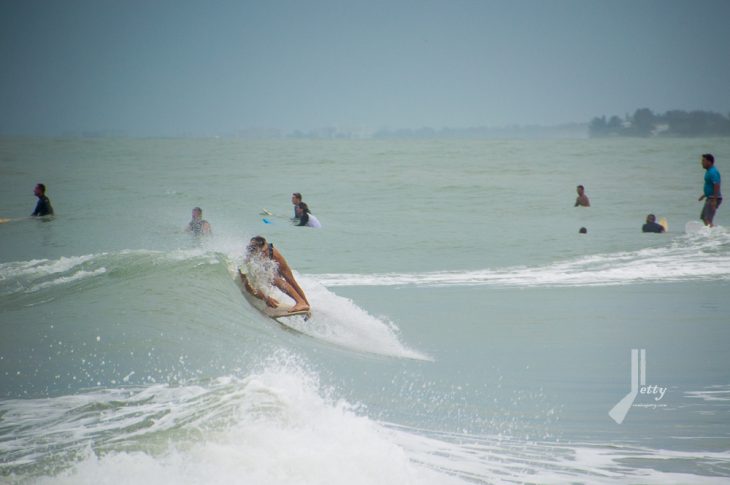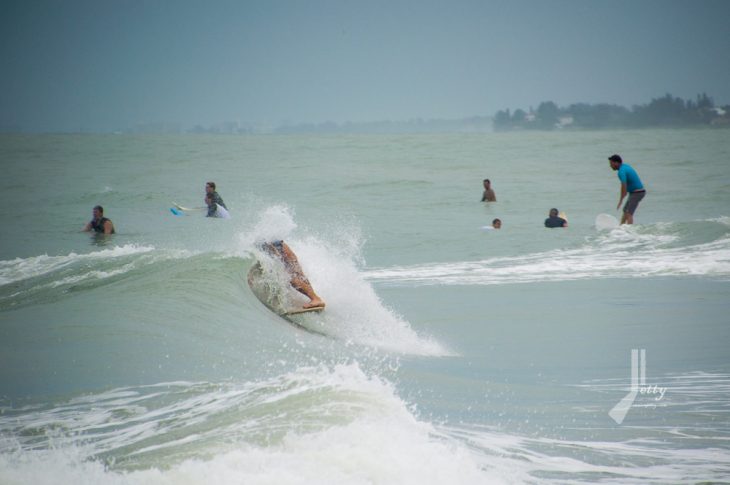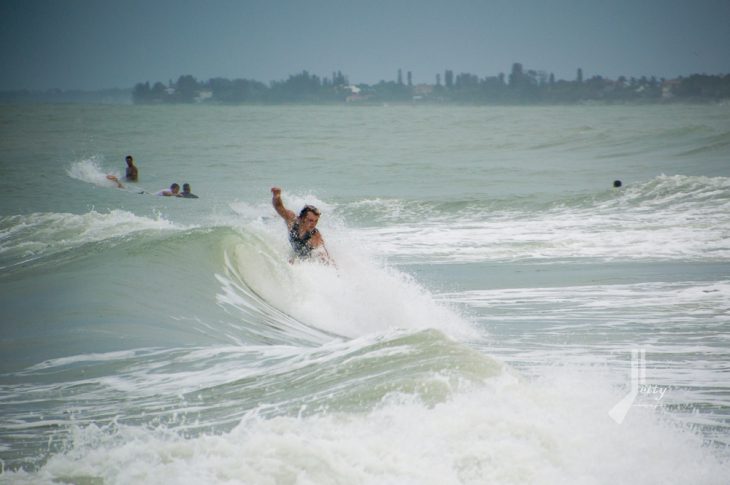 Guy actually rode away from this unicorn of the sea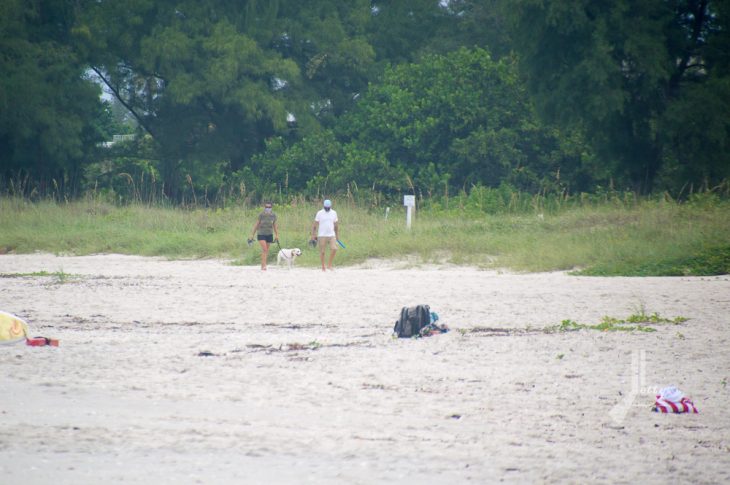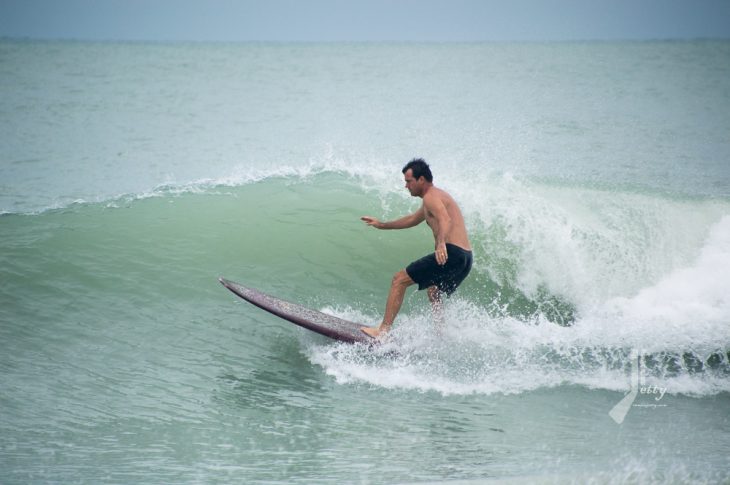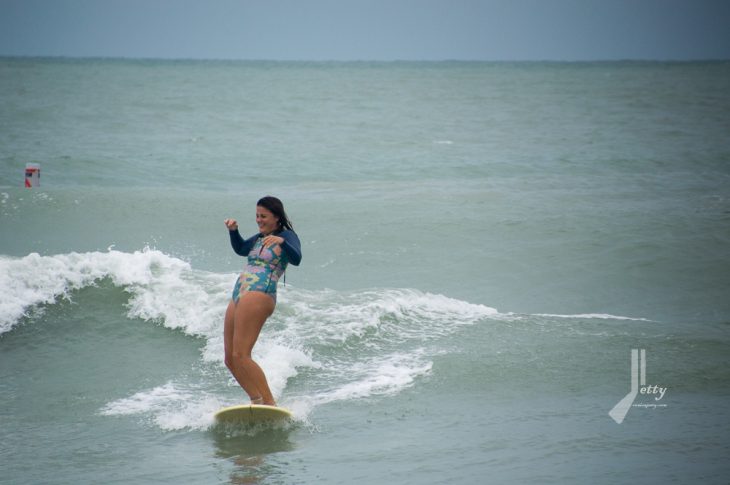 Surf moms so happy those kids are back in school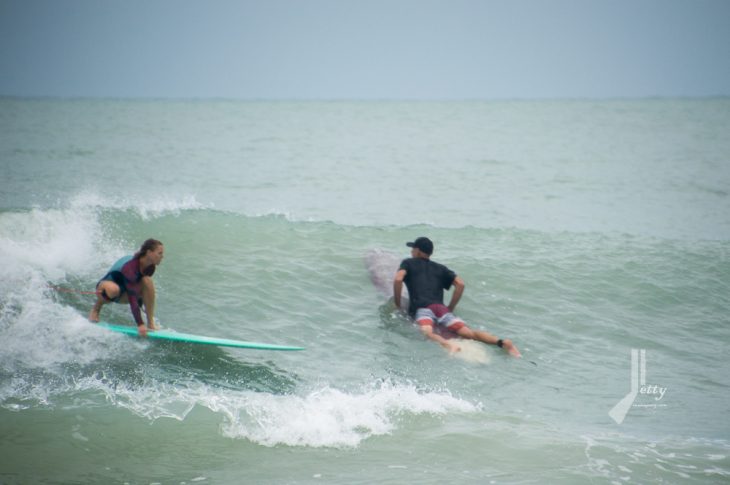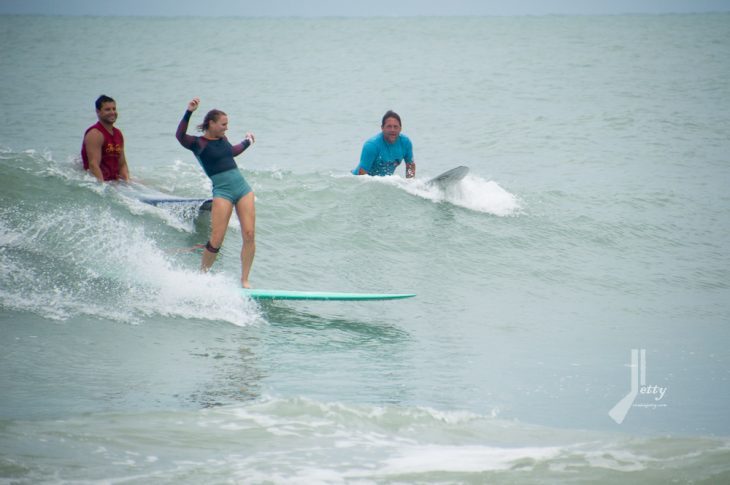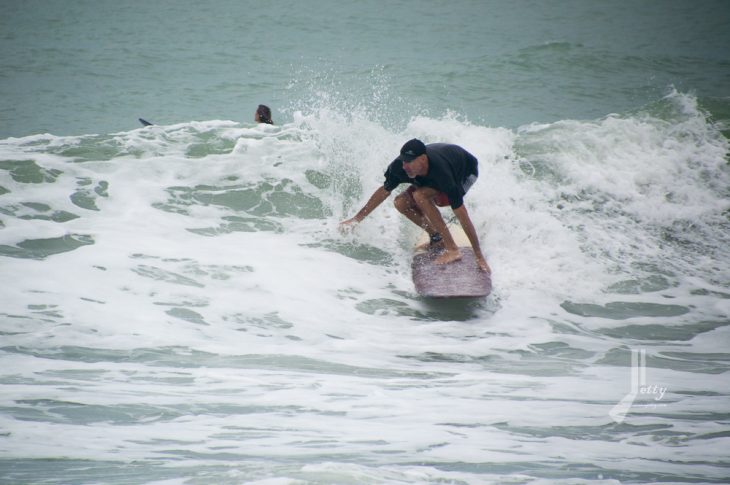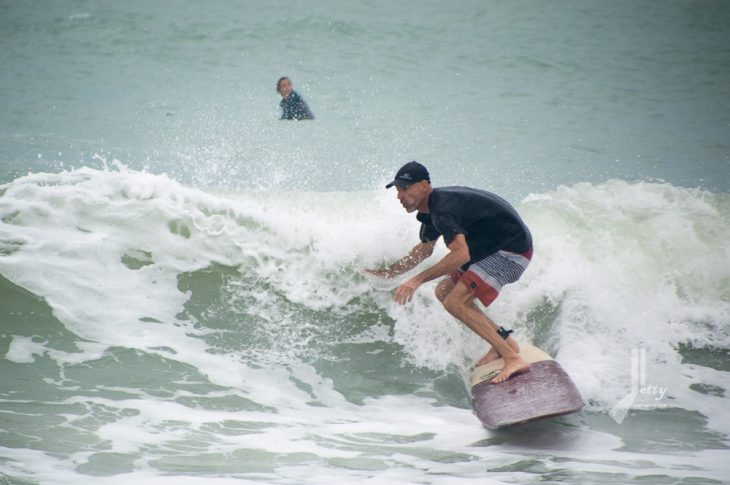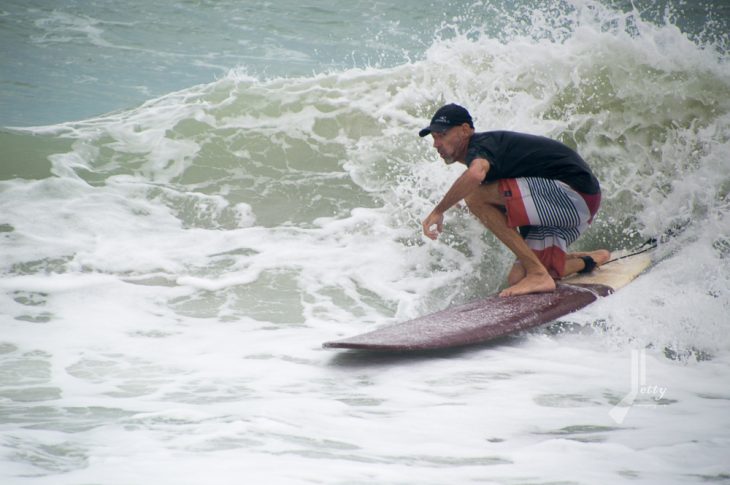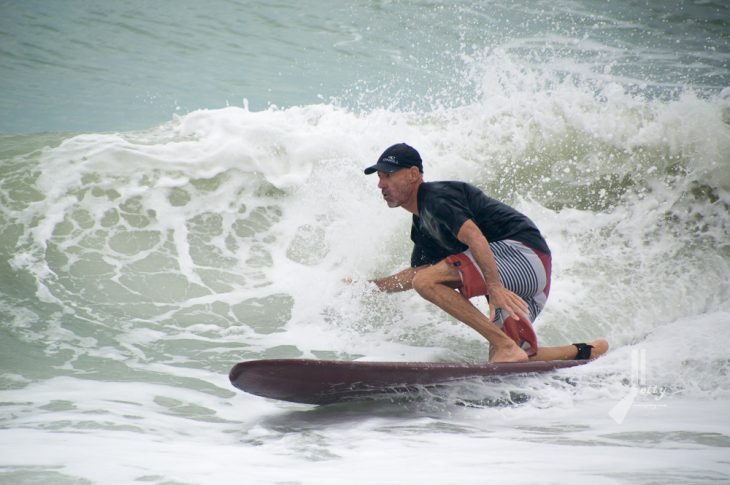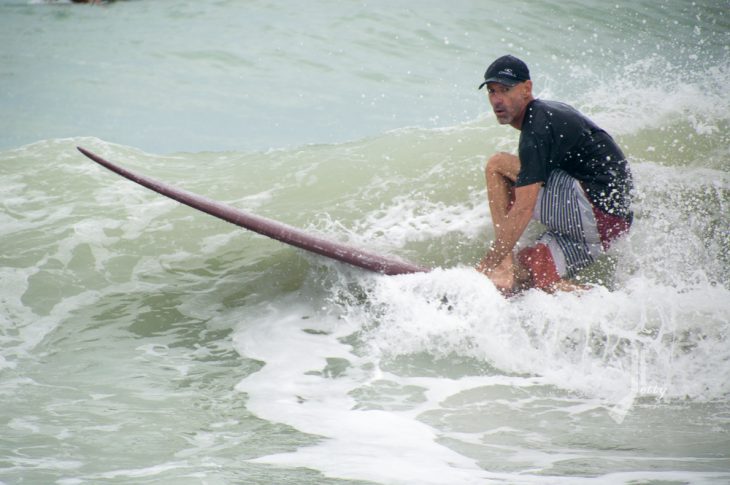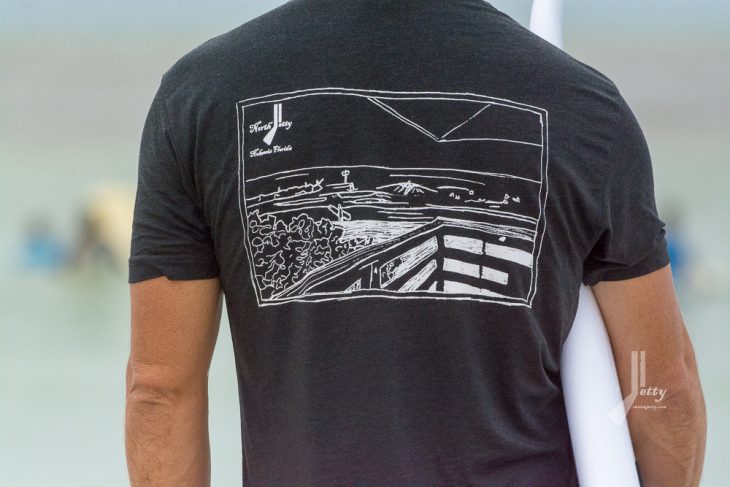 Male Model ^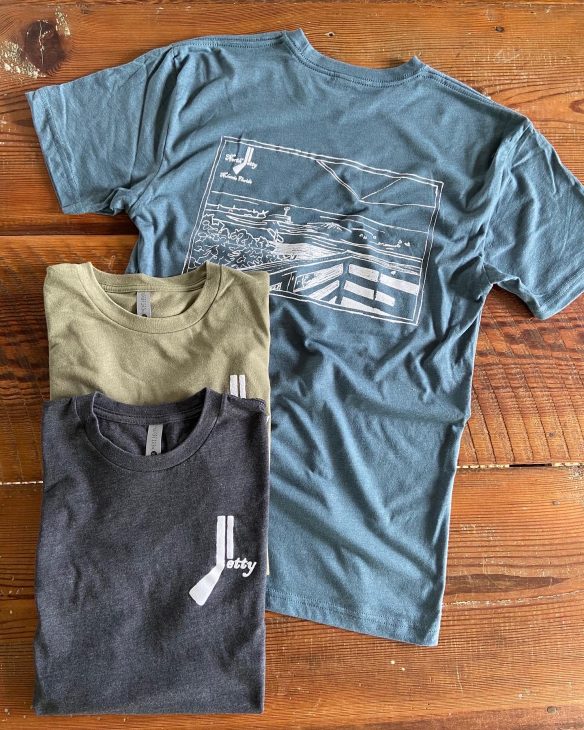 North Jetty Mens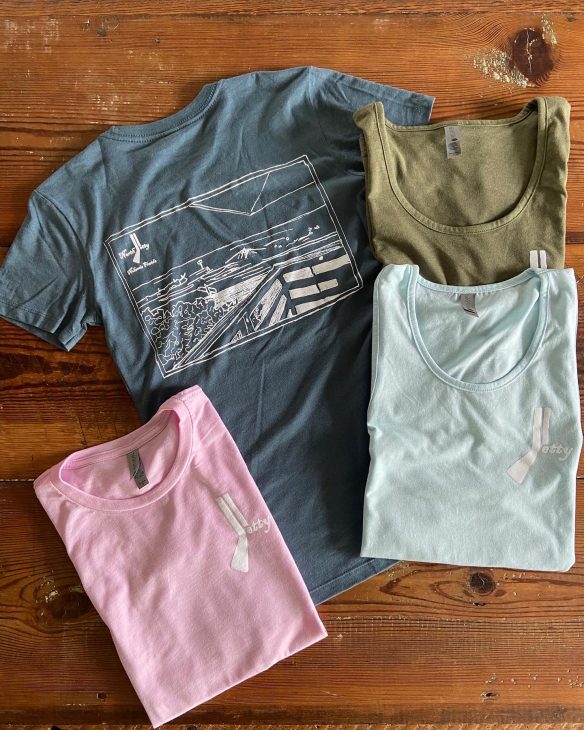 North Jetty womens
We have a south jetty shirt on the way if ya wanna pre-order
if you wanna shirt email us at admin@venicejetty.com
——————————————————————–
Surf nerd conditions for this day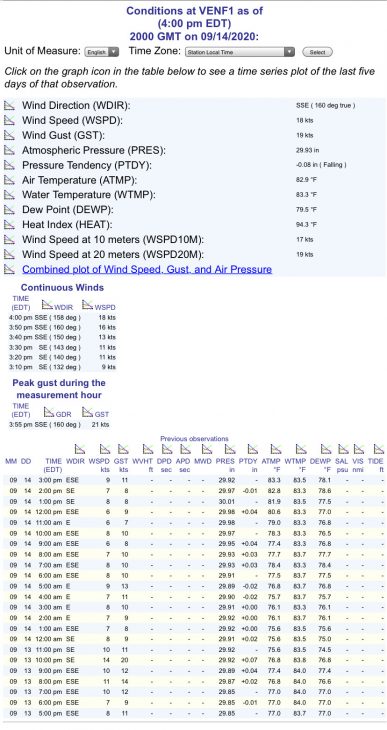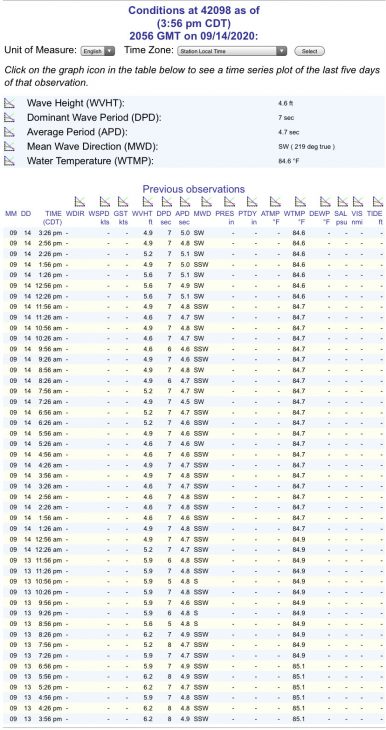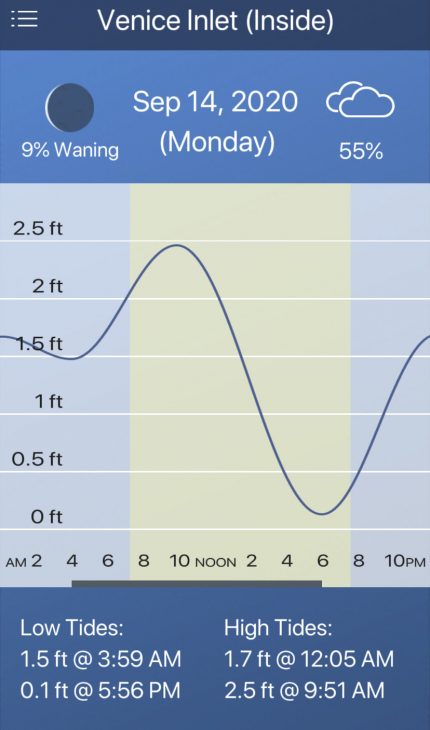 Raining yesterday but the conditions are below