9-14-20 // North Jetty // 11am-12pm
If you order a shirt for $25 plus shipping unless you see us at the jetty, you'll get a hi res shot for guess what? Free. Our paypal username is admin@venicejetty.com and venmo is @Joey-Broz-1.

Pictures of our North Jetty shirt at the bottom of page.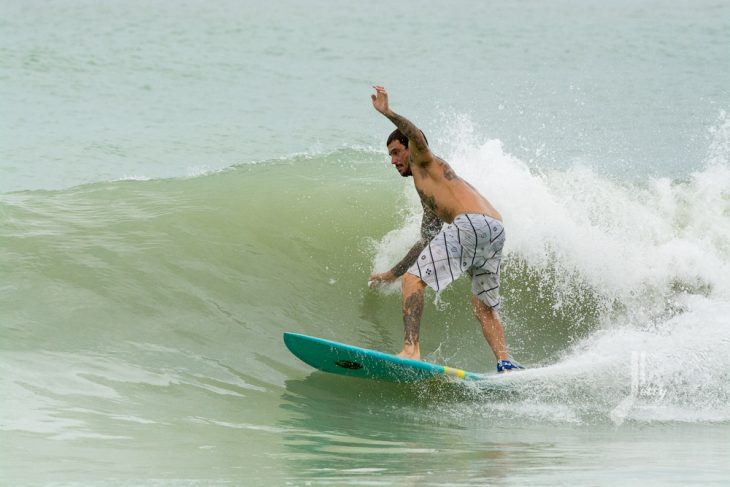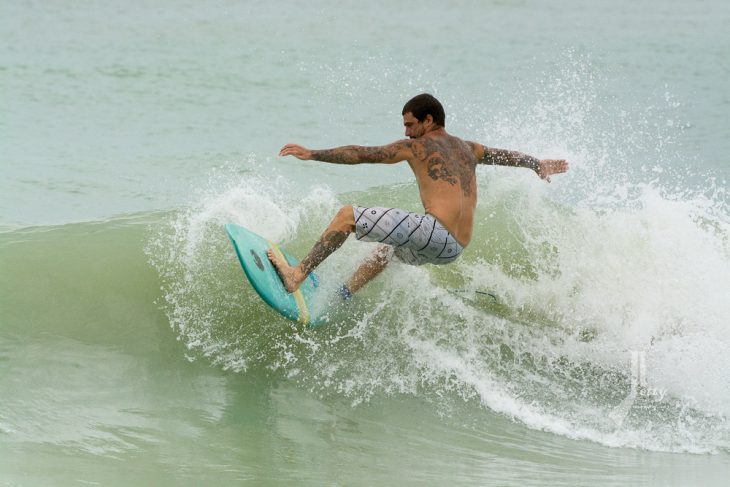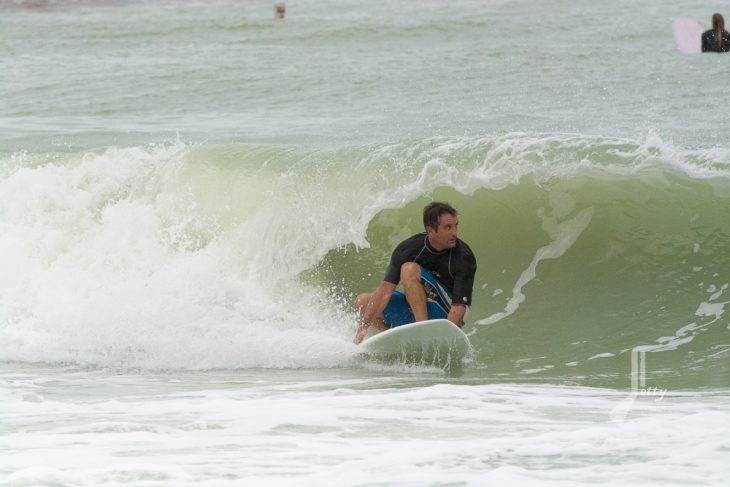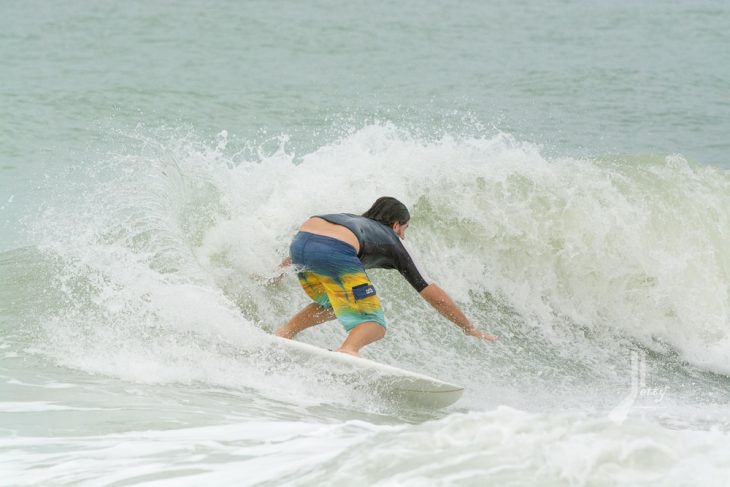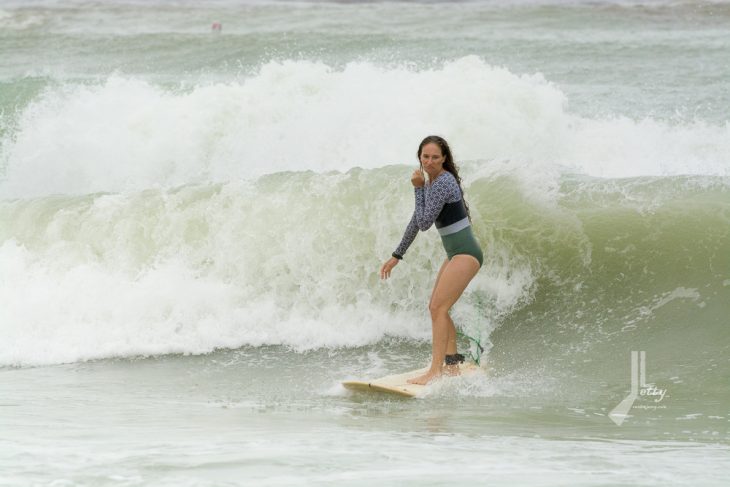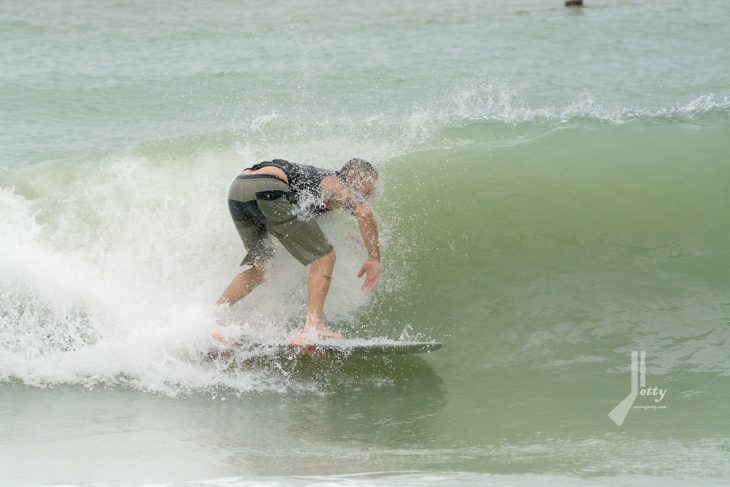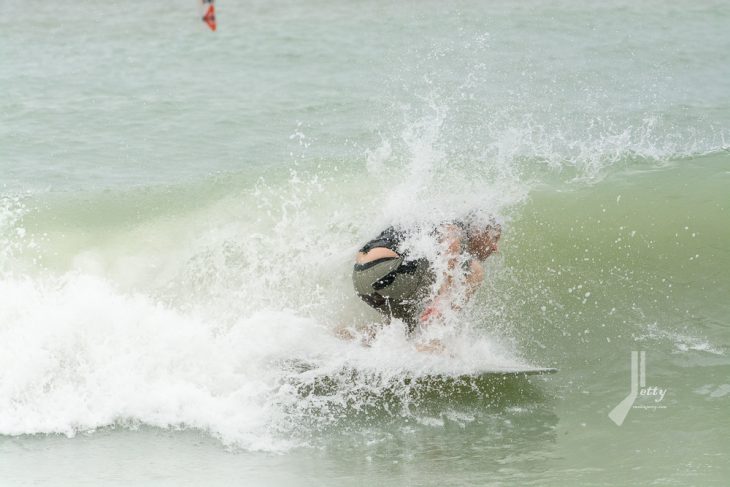 Guy was in Alaska all summer, what did you do?  @surfonmymind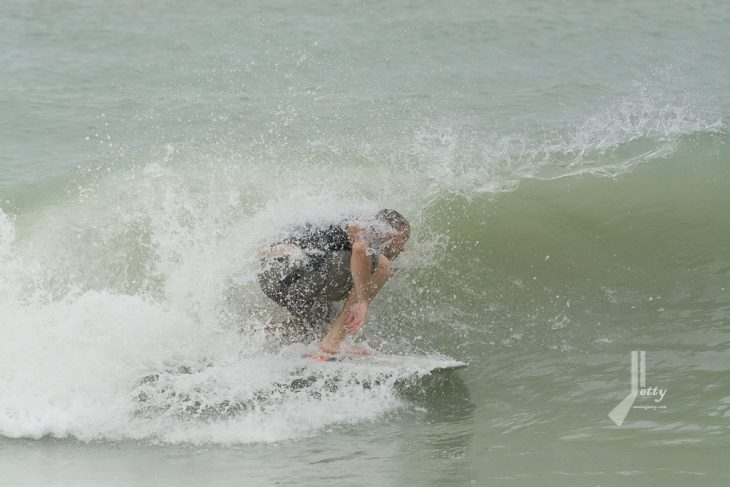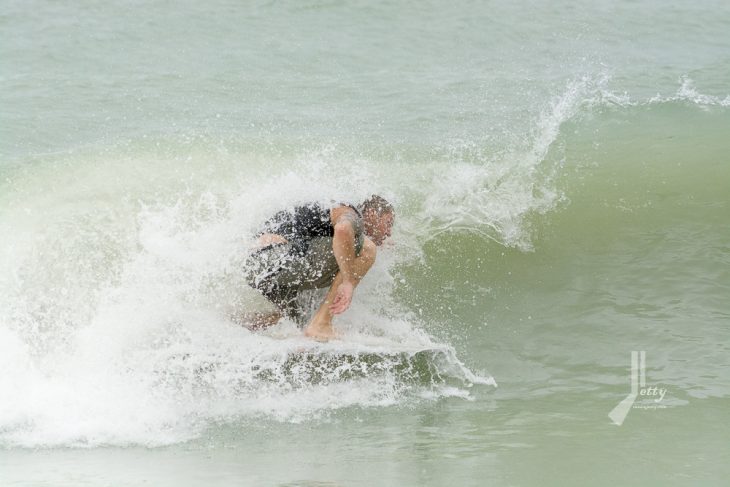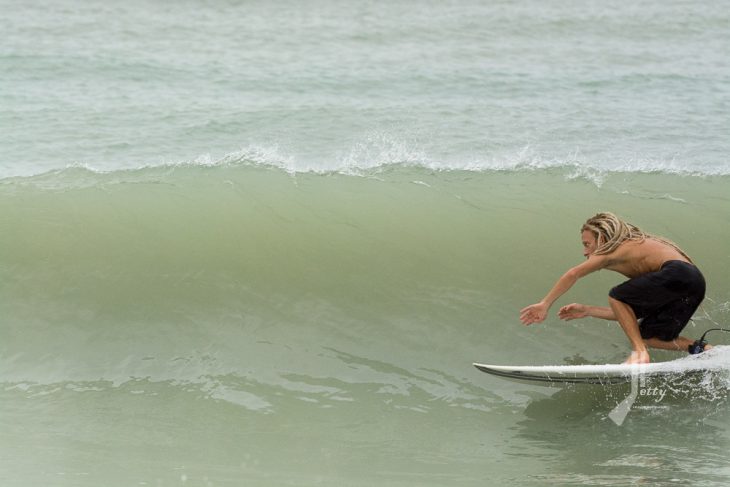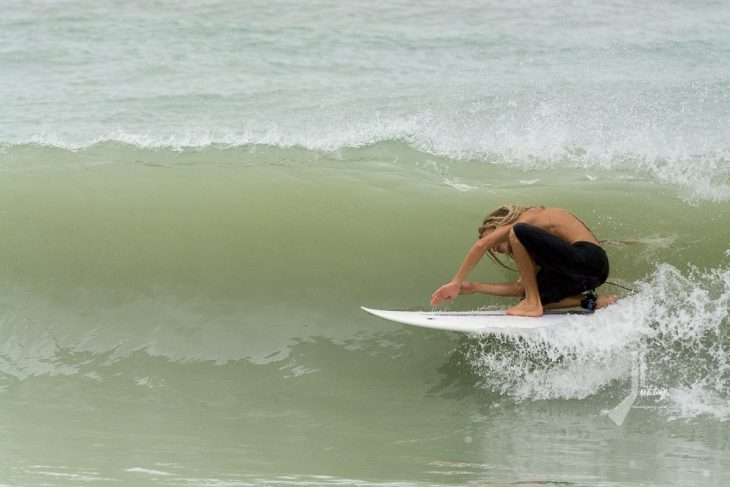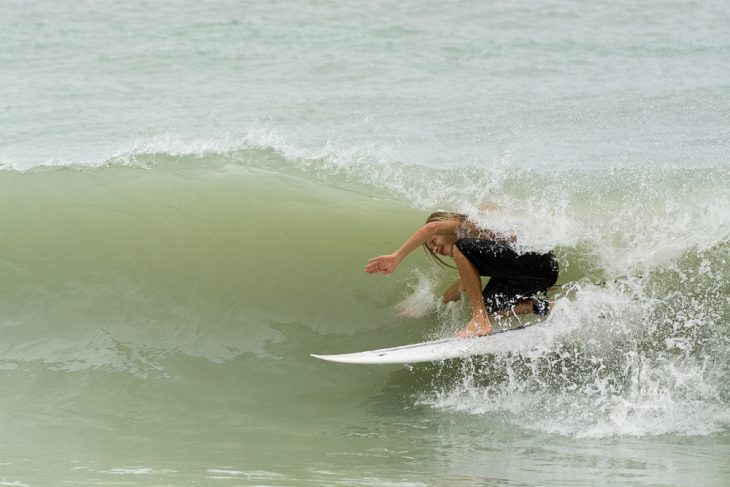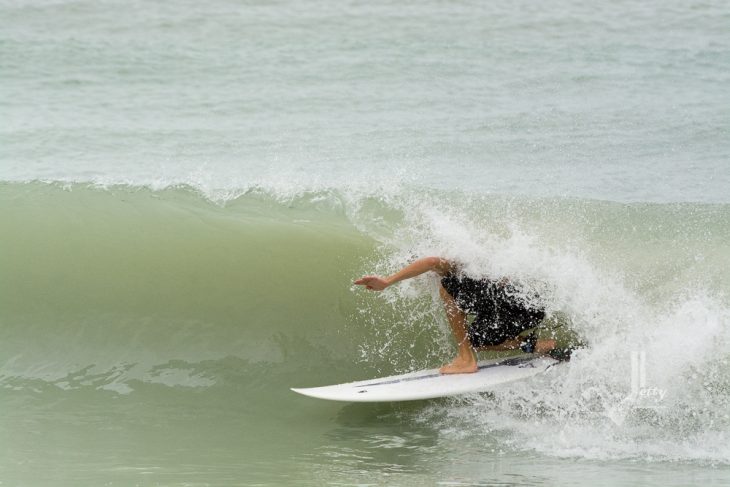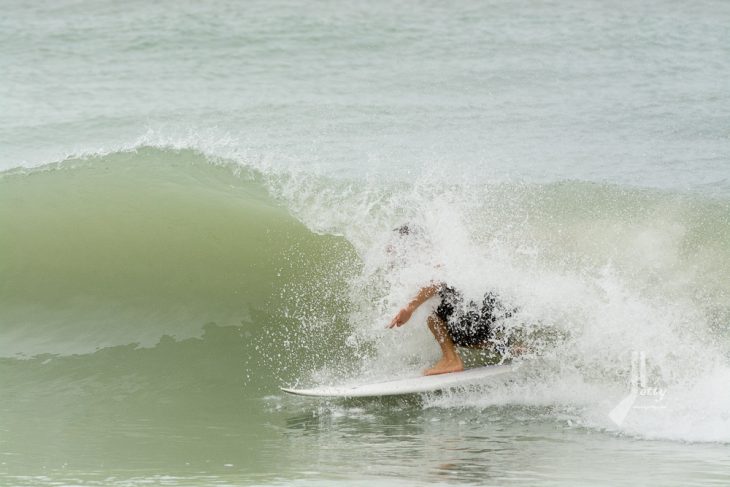 @herbalistbrent paid the price for this one. Another angle later shows the make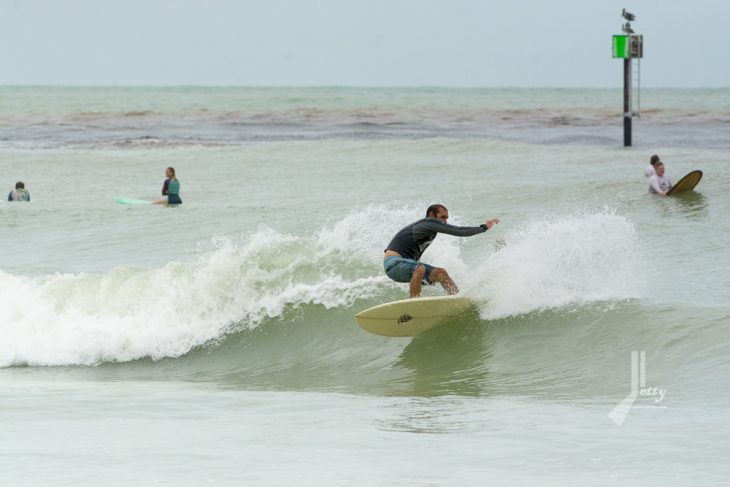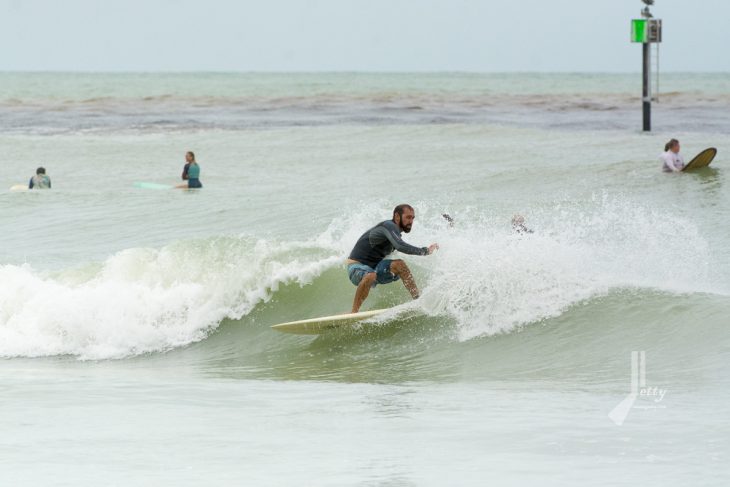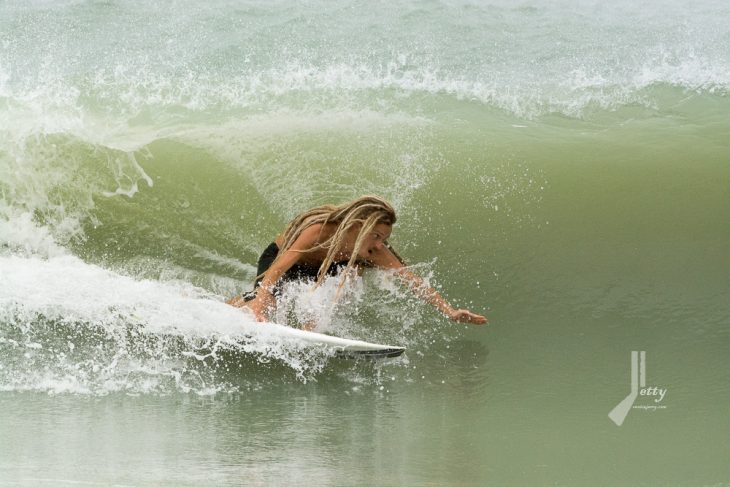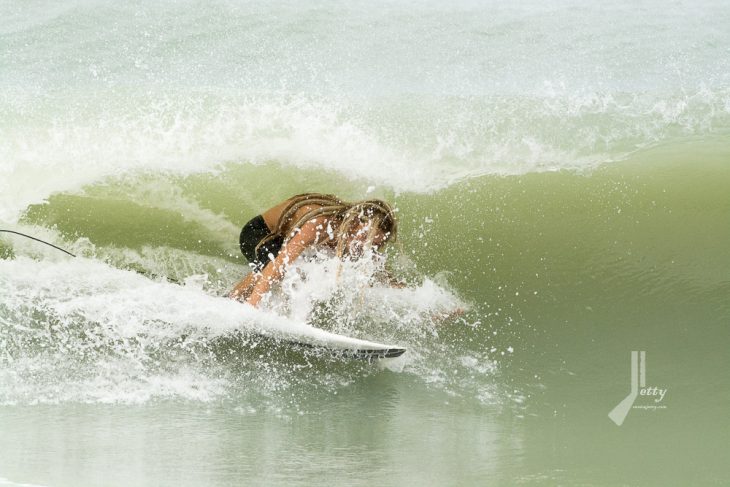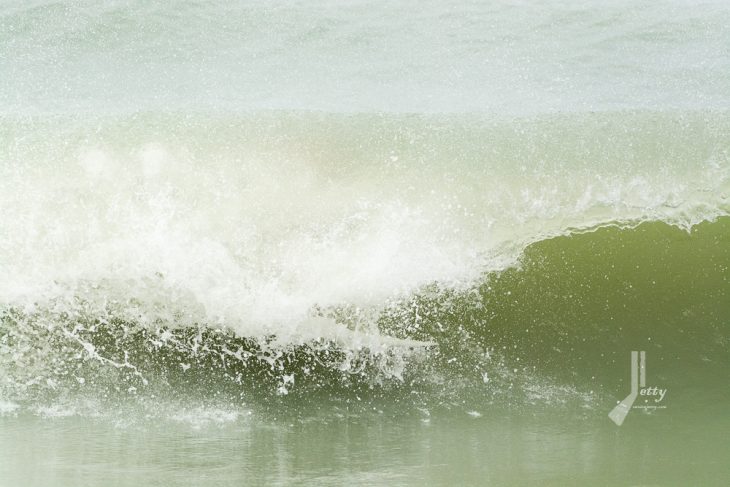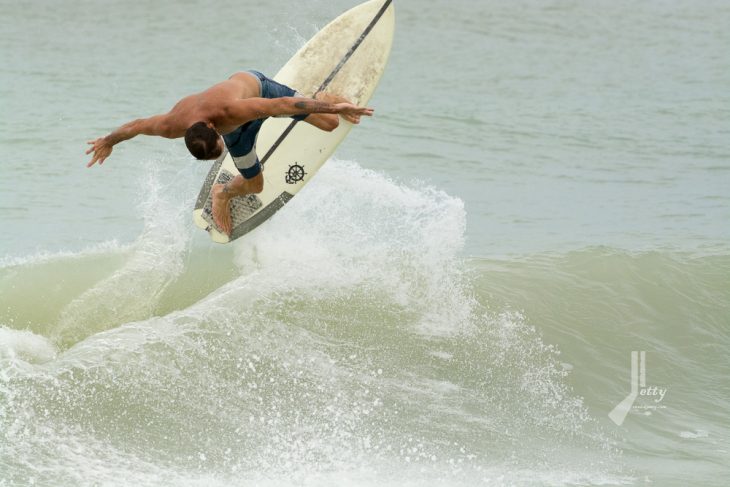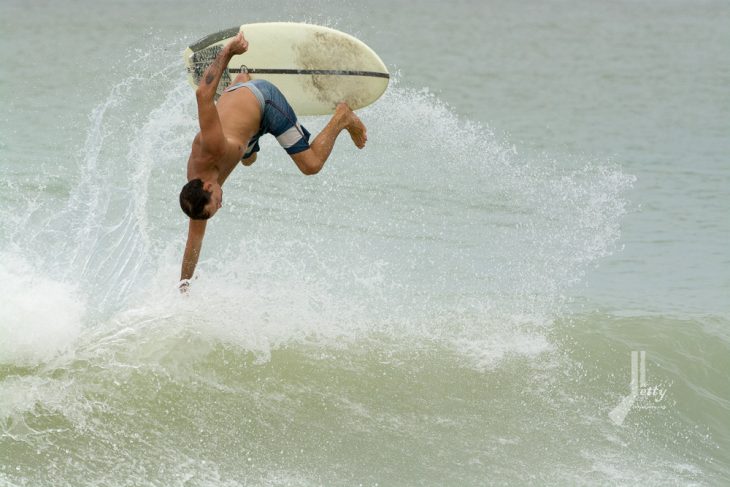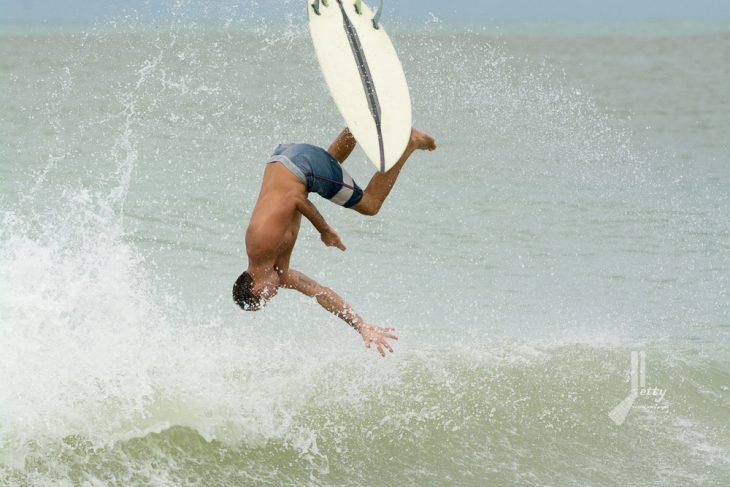 Can't land an air if ya don't try one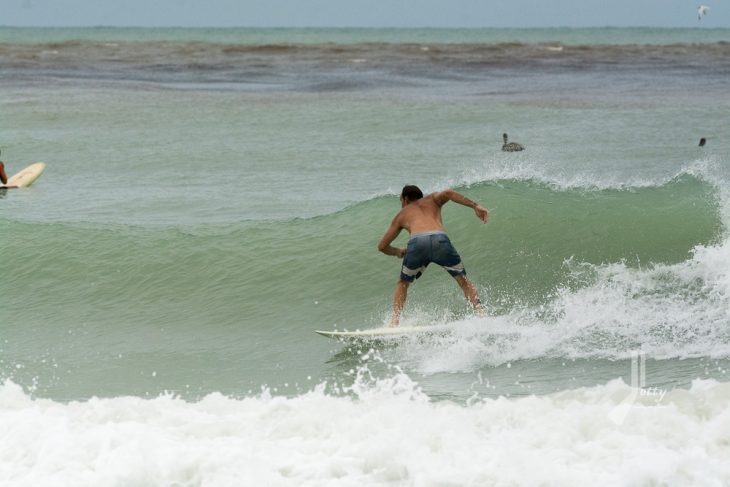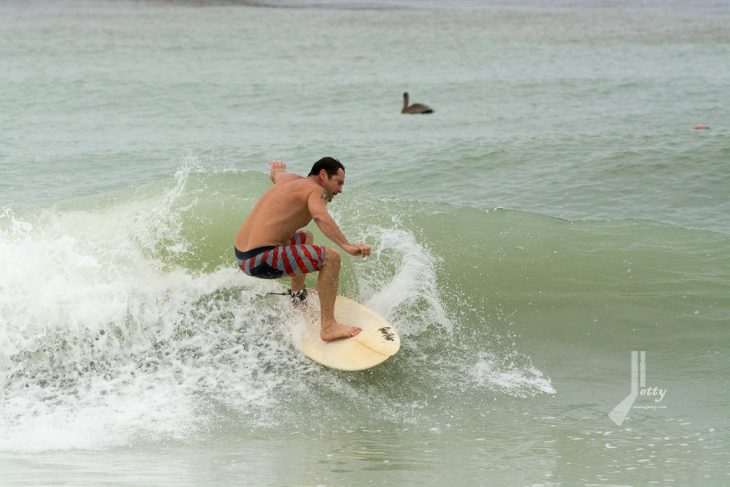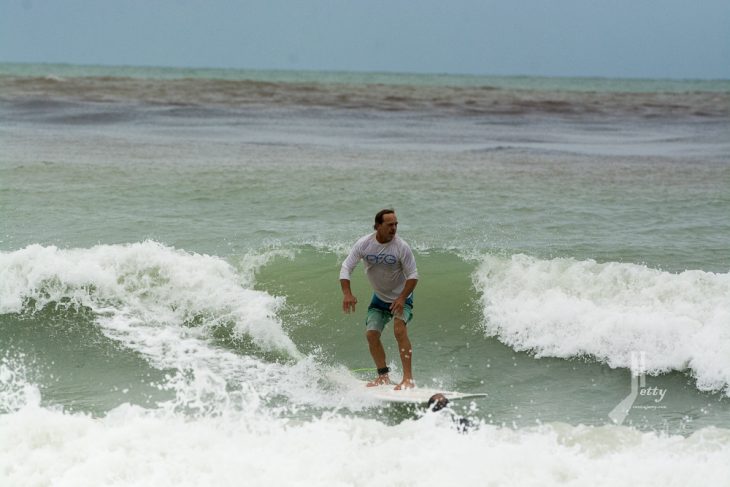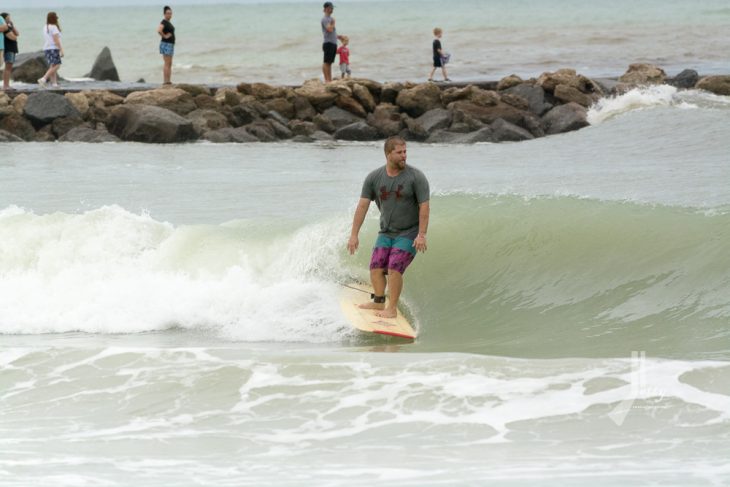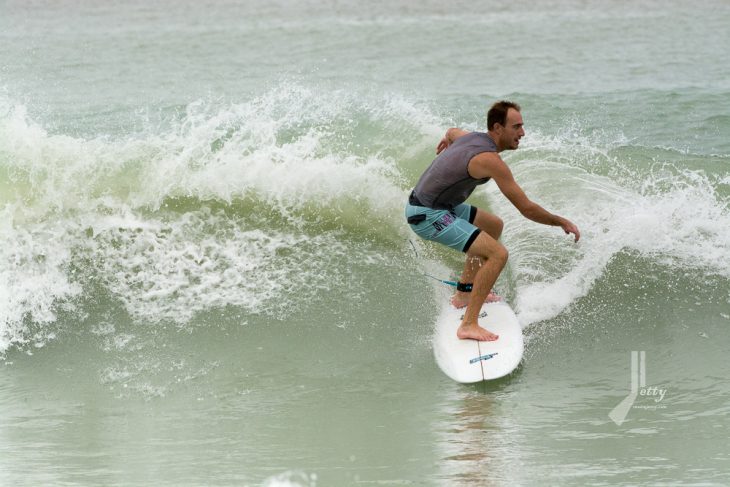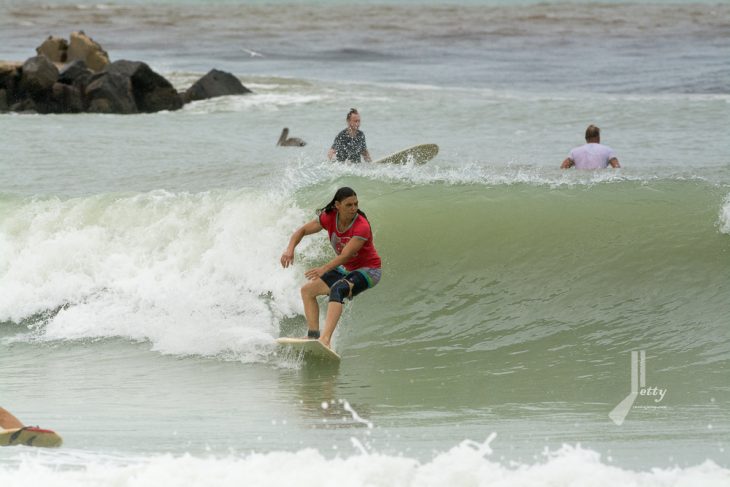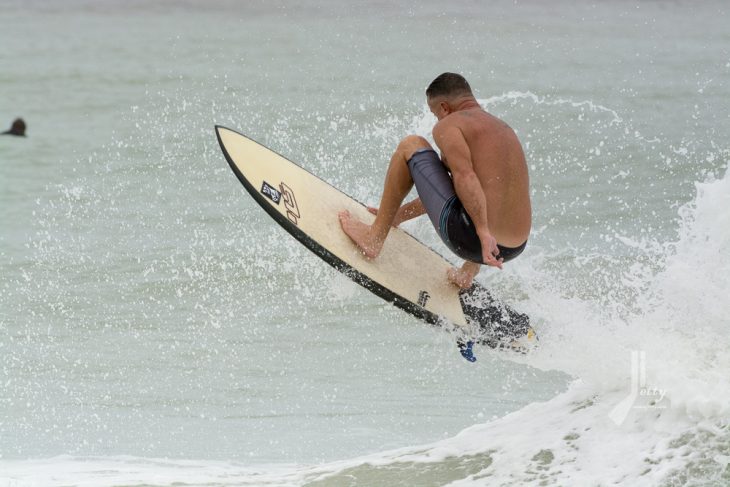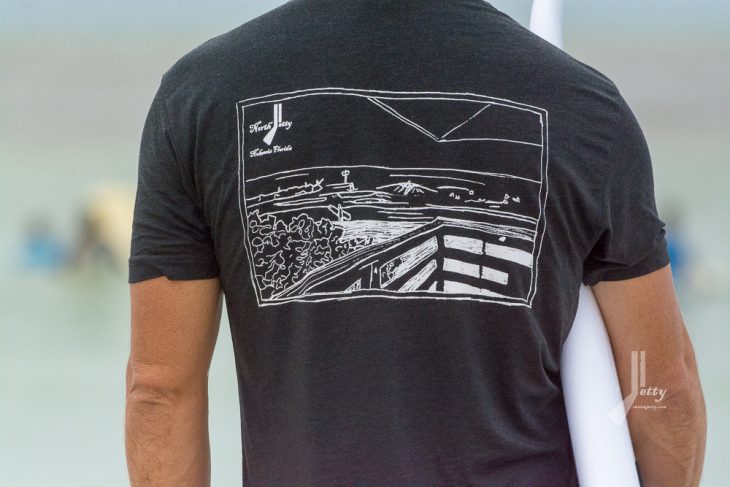 Male Model ^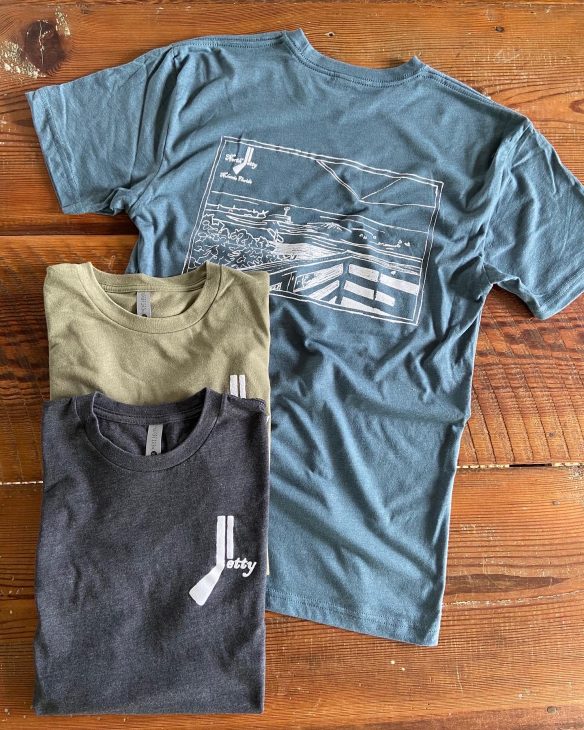 North Jetty Mens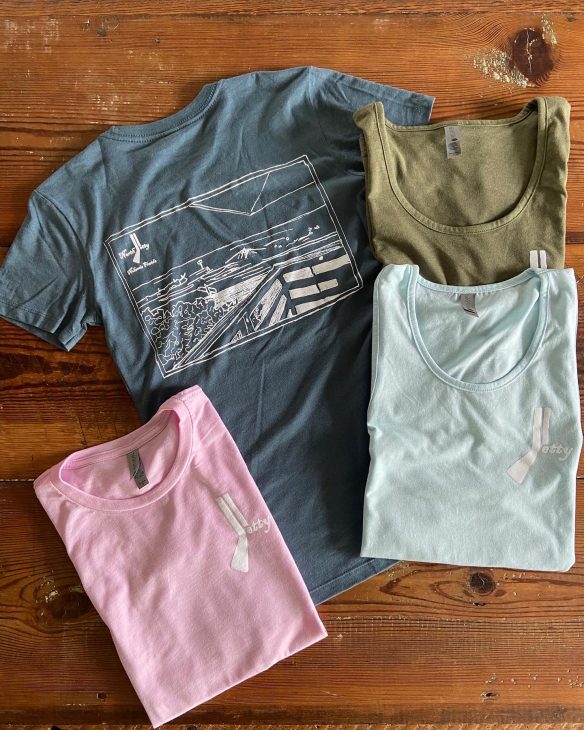 North Jetty womens
We have a south jetty shirt on the way if ya wanna pre-order
if you wanna shirt email us at admin@venicejetty.com
——————————————————————–
Surf nerd conditions for this day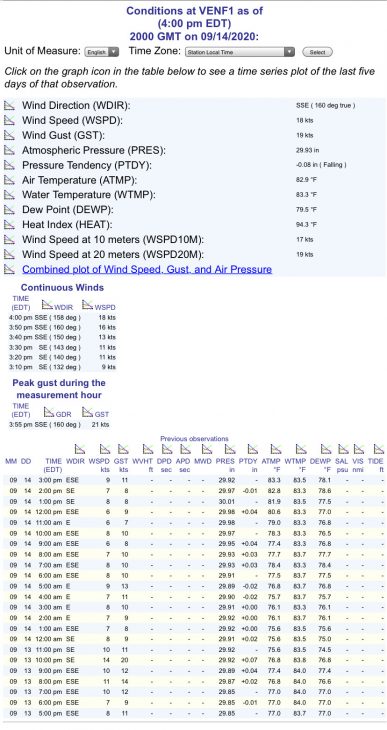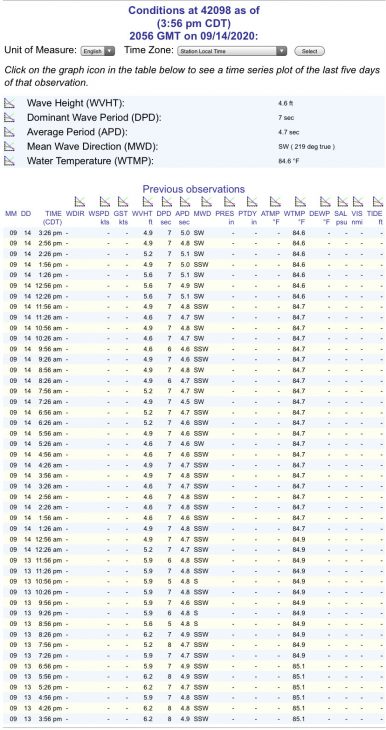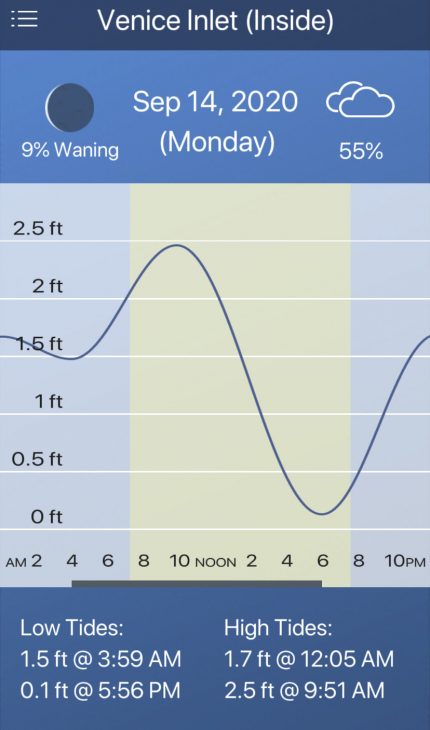 Raining yesterday but the conditions are below