Surf Forecast
————————————————————————
Jetty Surf Forecast for the Week of April 5

————————————————————————
Surfline, Swellinfo, Magicseaweed etc are good for general surf forecasting, what our Jetty Surf Forecast

gives you is indepth knowledge for this local area.

How the tides affect the surf locally, what the water conditions are, what the sandbars are doing, what the real water temp and feel is and when has been the better times to go out. Information that the general forecast sites have no way of knowing.
Weekly surf report: Super busy this time of year so the indepth surf report has been hard to keep up with, until now. We have some south wind coming late week. Thats the good news. The bad news is that the red tide could get blown up toward us. There is a little red tide right now. The direction is kinda south east but we feel like a little wave will show up, hoping so any way. Waves with out red tide would be awesome. Saturday we should have a small rideable wave. The water temp is at 74 and the weather has been great.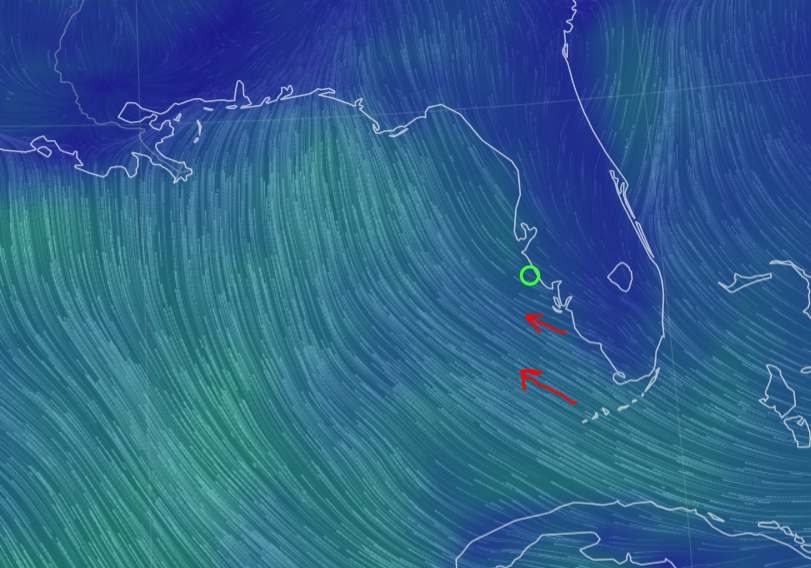 Friday the wind blowing south east 12mph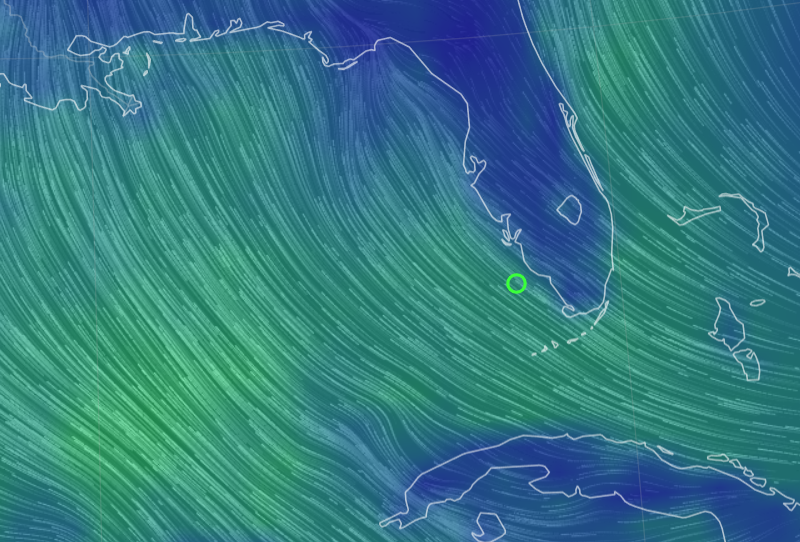 Saturday blowing south east harder around 22mph , will our beaches pick it up?
Gulf side weekly surf plan below
Monday:

Nope



Tuesday: 

Nothing



Wednesday:

Nada



Thursday: nilsers

Friday:

Building to knee high



Sat: 

Building to a thigh set hopefully



Sun:

Small leftover wave



*Prepare accordingly and forecast *subject to change
————————————————————————
Check out surfline's, swell info's, and magics forecast

————————————————————————
————————————————————————
————————————————————————
————————————————————————
Real Time Wave Chart
————————————————————————
Real Time Wind Chart
————————————————————————
East Coast of Florida Surf Forecast Links:
————————————————————————
South Fla: