Surf Forecast
————————————————————————
Jetty Surf Forecast for Week of Oct 11

————————————————————————
Surfline, Swellinfo, Magicseaweed etc are good for general surf forecasting, what our Jetty Surf Forecast

gives you is indepth knowledge for this local area.

How the tides affect the surf locally, what the water conditions are, what the sandbars are doing, what the real water temp and feel is and when has been the better times to go out. Information that the general forecast sites have no way of knowing.
Weekly surf report:

Had a real small wave late last week but there is some red tide in the water, nothing this week, east wind all week.  A few disturbances in the Atlantic but not looking to form into anything. This red tide has got to go away
Saturday Update:

Looks like some small waves tomorrow but also the red tide has been raging. Really hoping that it goes away for tomorrow. High tide will be around 11am locally and low tide around 6pm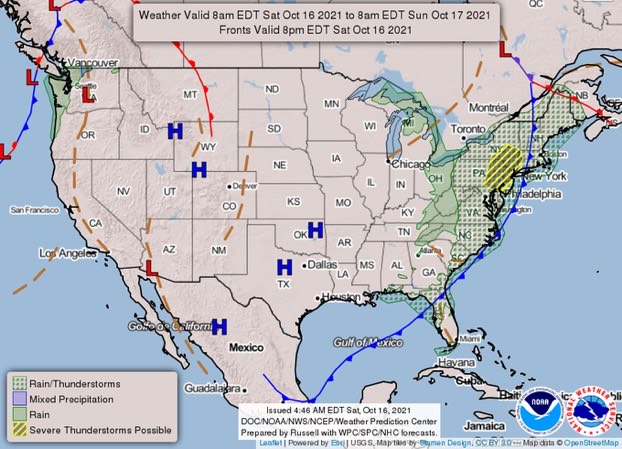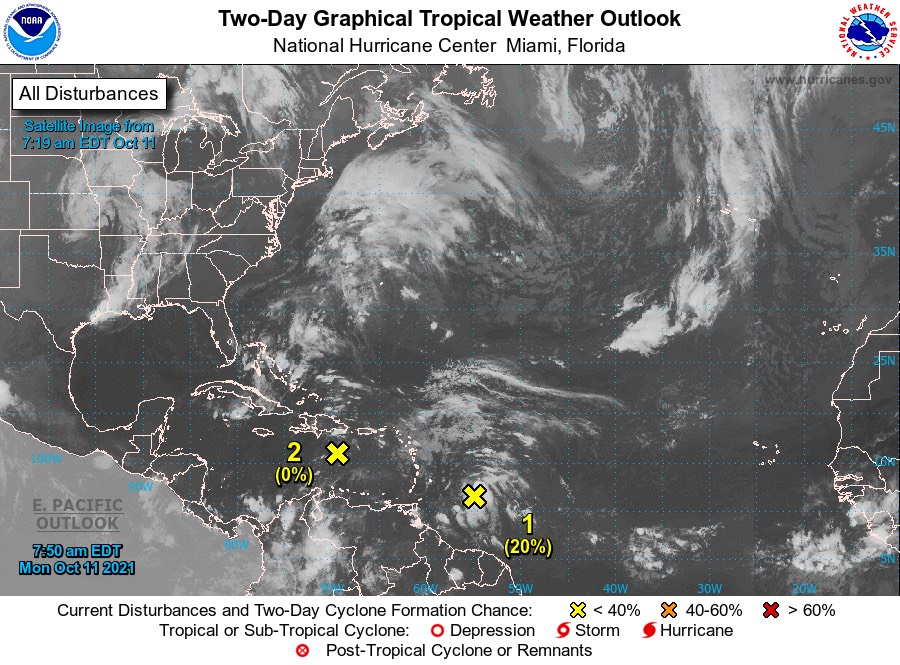 Gulf side weekly surf plan below
Monday:

No surf



Tuesday: 

Not surf



Wednesday:

Nada surf



Thursday: Nothing

Friday:

not even small waves



Sat: 

Get a new board at the Compound picking up later



Sun:

Nada



*Prepare accordingly and forecast *subject to change
————————————————————————
————————————————————————
Real Time Wave Chart
————————————————————————
Real Time Wind Chart
————————————————————————
East Coast of Florida Surf Forecast Links:
————————————————————————
South Fla: