4-25-20 // North Jetty // 8:10-8:20am
Paddled out just after 6:30am, real dark out there. Super clean gulf waist sets, 25 guys out by 7:30. There were some real fun waves out there. These shots don't really tell the story. The vast majority of the the time our pics make the waves look better than they actually were, not the case this morning. Only shot for 10 min anyway. Fun run of waves, warm water, we're all waiting for things to get back to normal. Peace.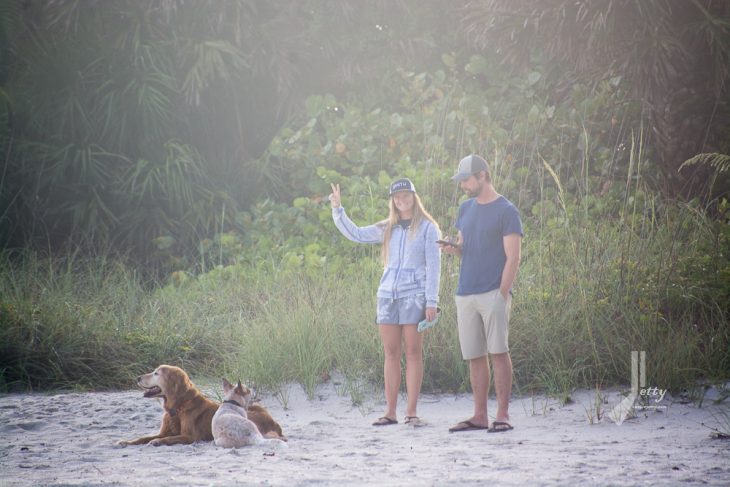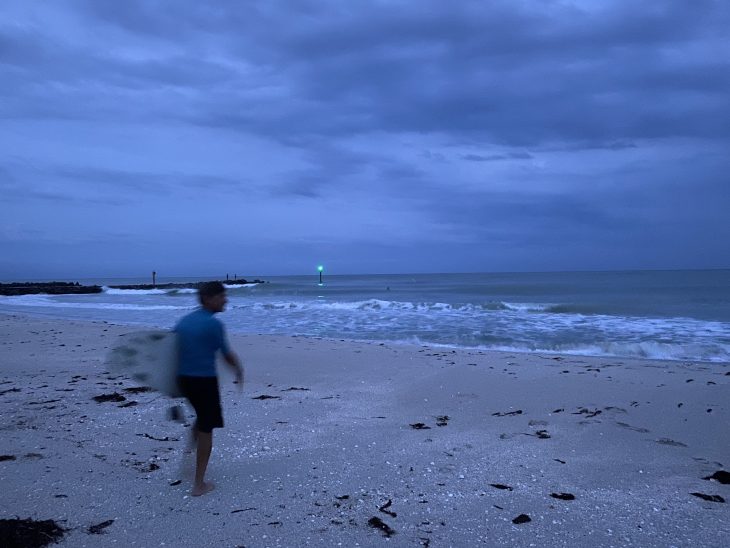 Pretty dark around 6:30, phone cam brightened it up a bit.