10-13-20 // New Jersey
Always thought of New Jersey as a dirty place that wouldn't be worth going to except to surf. Come to find out that coastal Jersey is clean and the waves were insanely fun. Not sure about the rest of Jersey but coastal Jersey is a must visit. Big beaches, long boardwalks, endless main street of food, beer, breweries, shops and thumping waves.
Caught the remnants of hurricane Delta mixed with a cold front. Buoy was 9ft at 9secs bring super fun thick head high perfection. A little scary at first as we watched 5 guys get thrown off and smashed but figured we'd give er a try.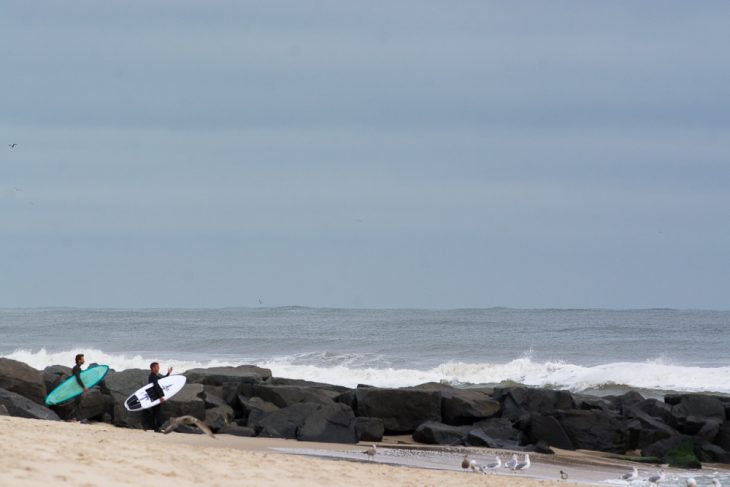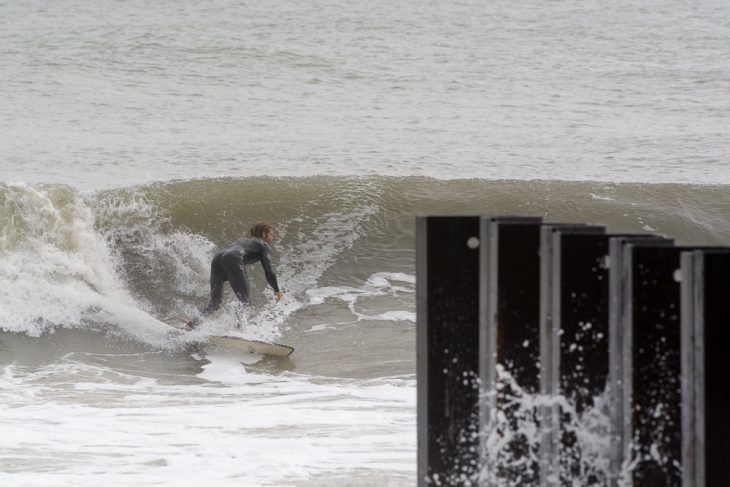 It would get super thick in front of this steel jetty, this wave didn't though.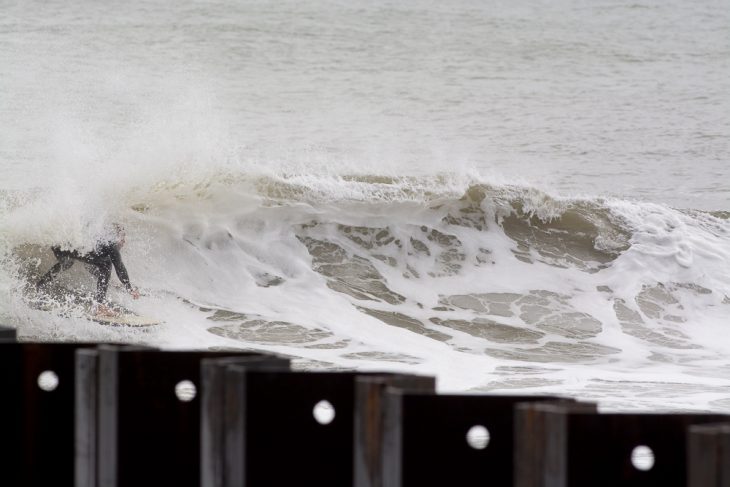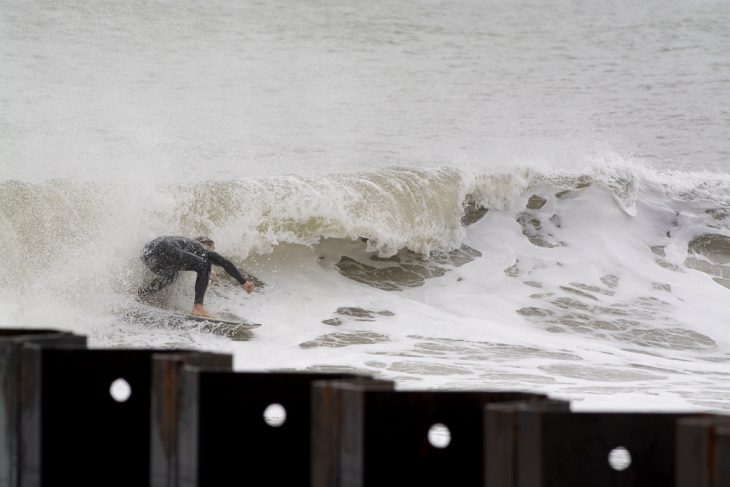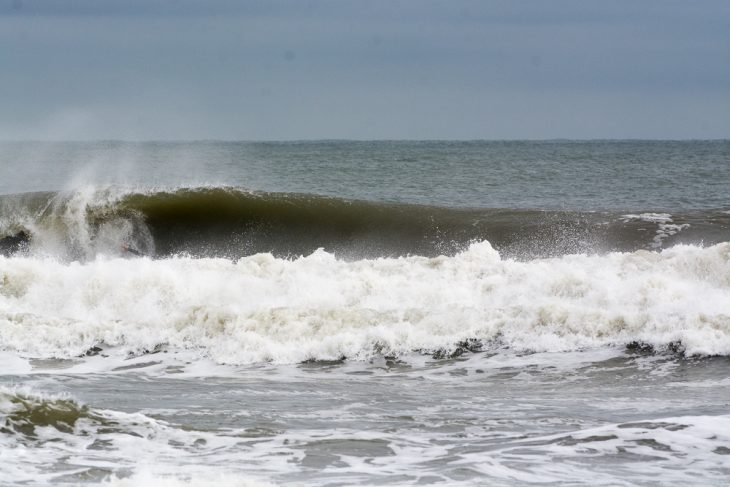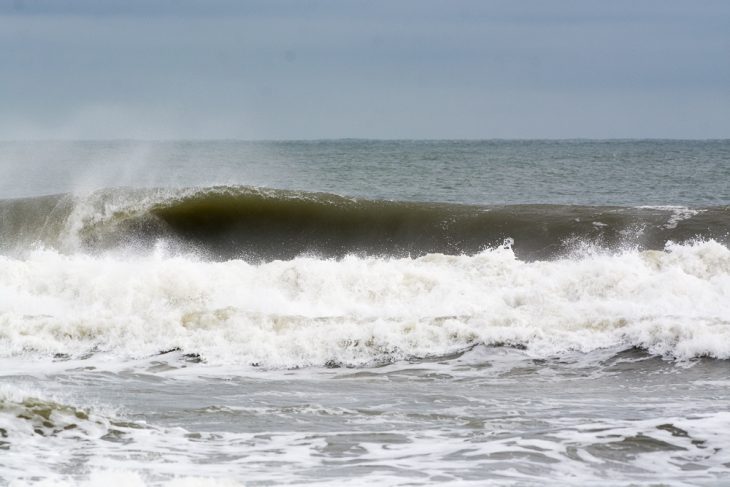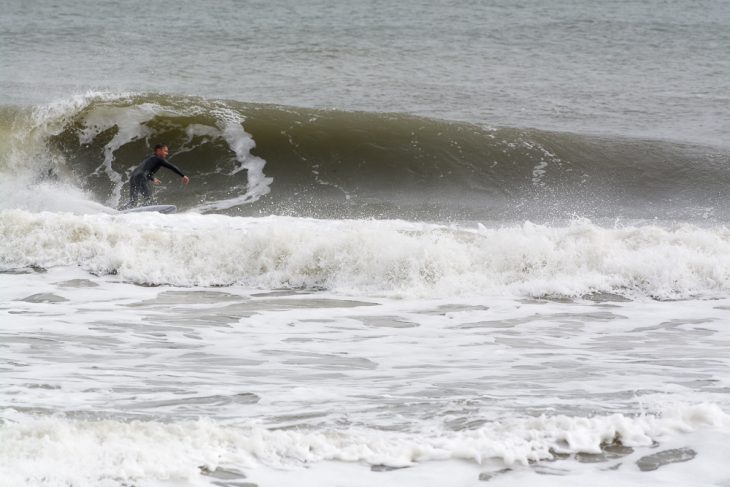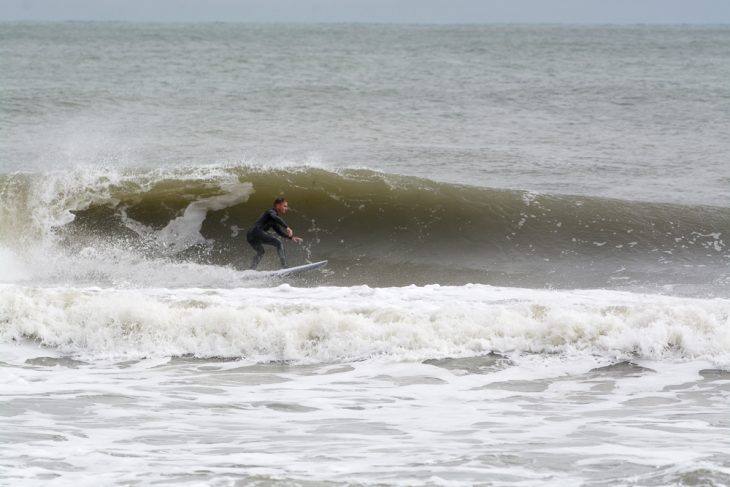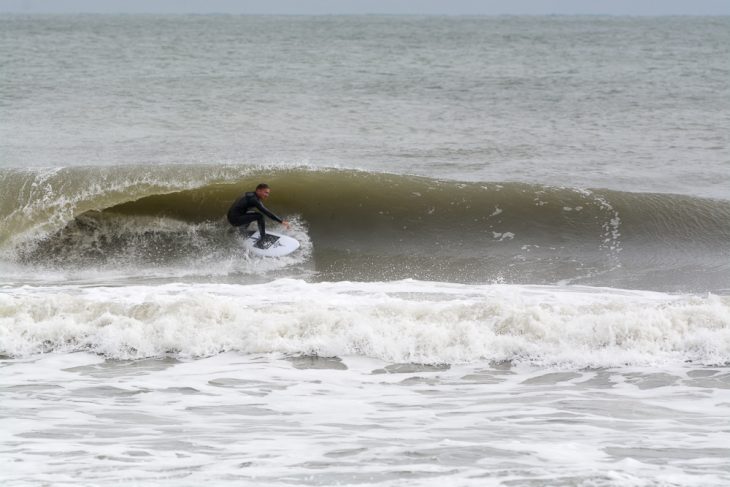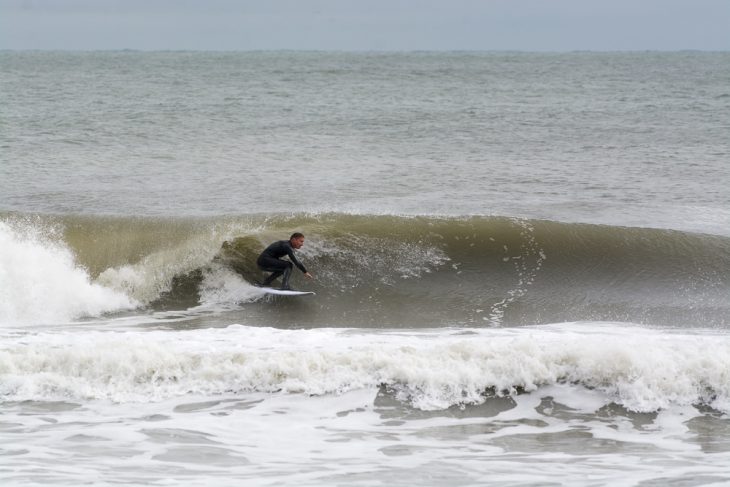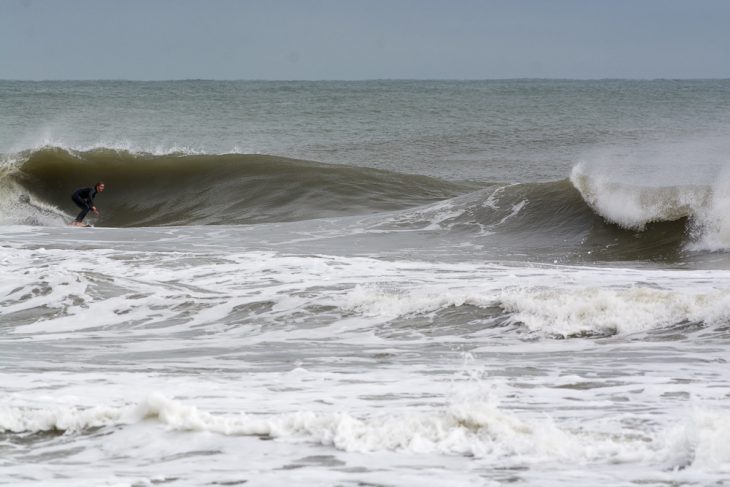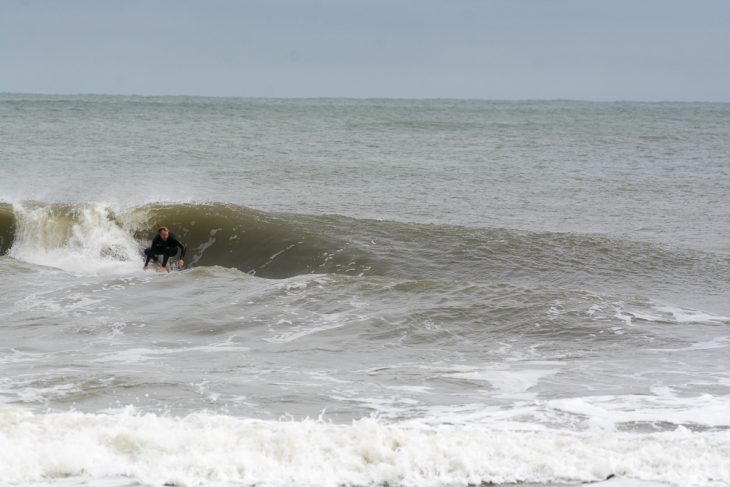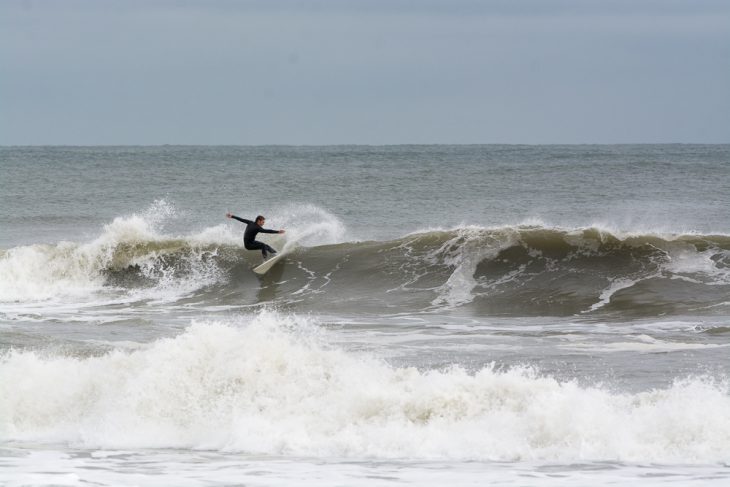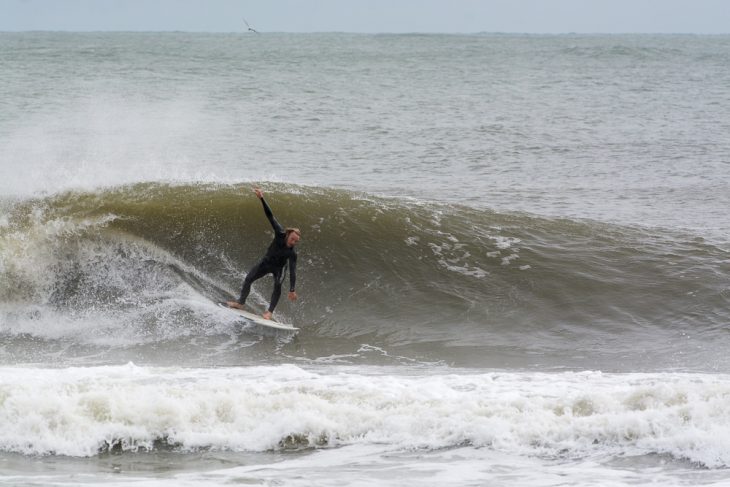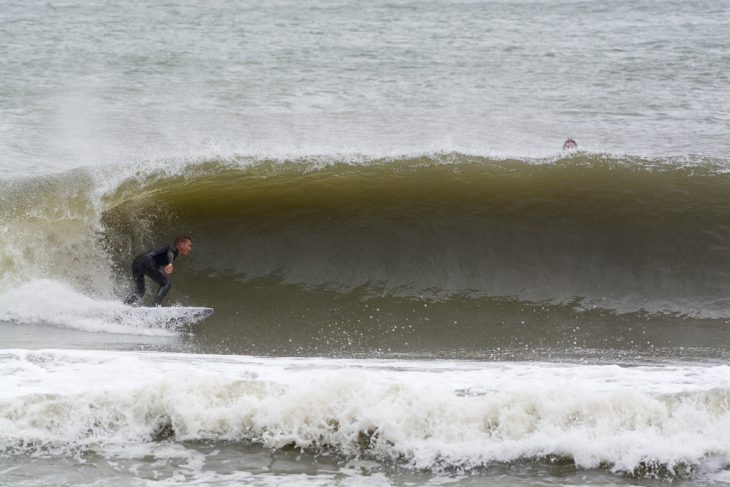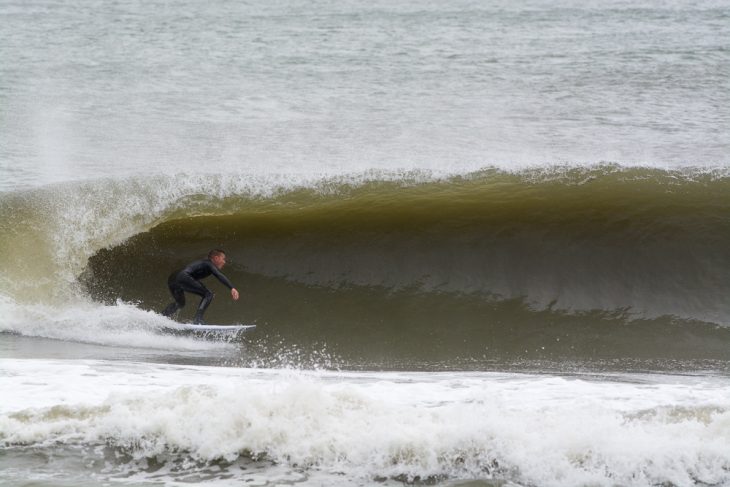 The most perfect wave I've ever ridden.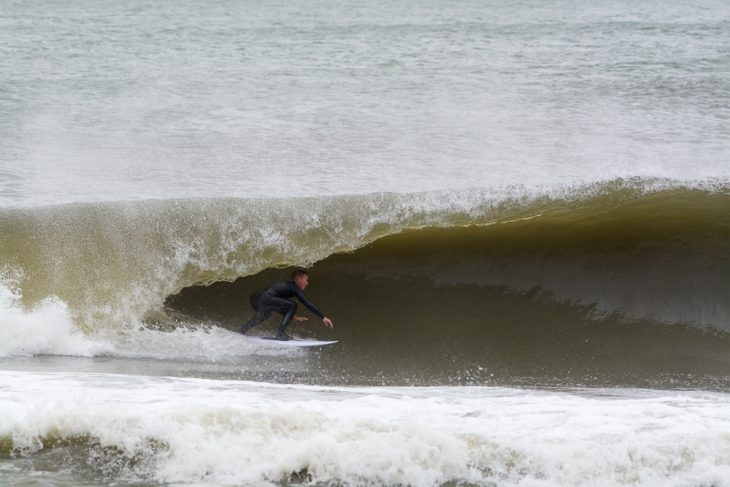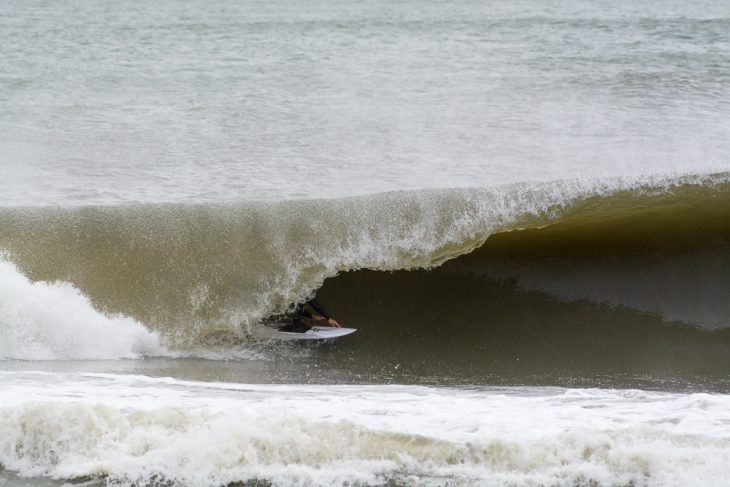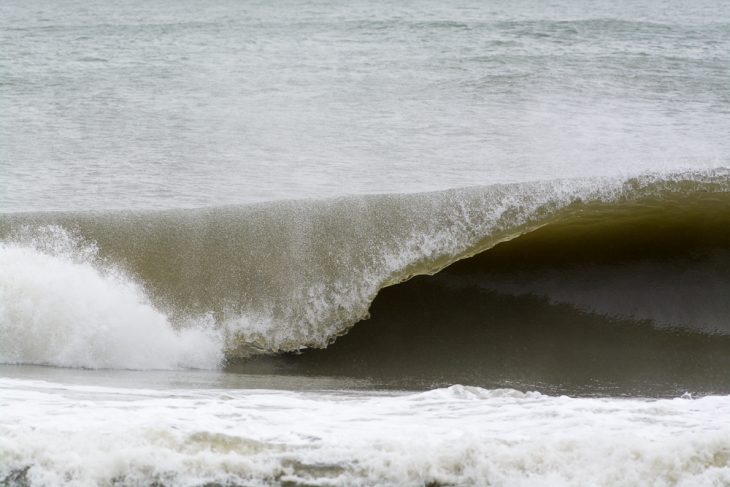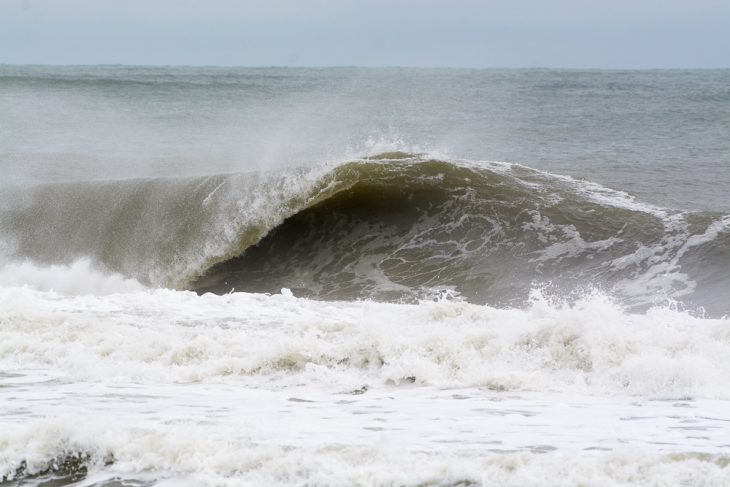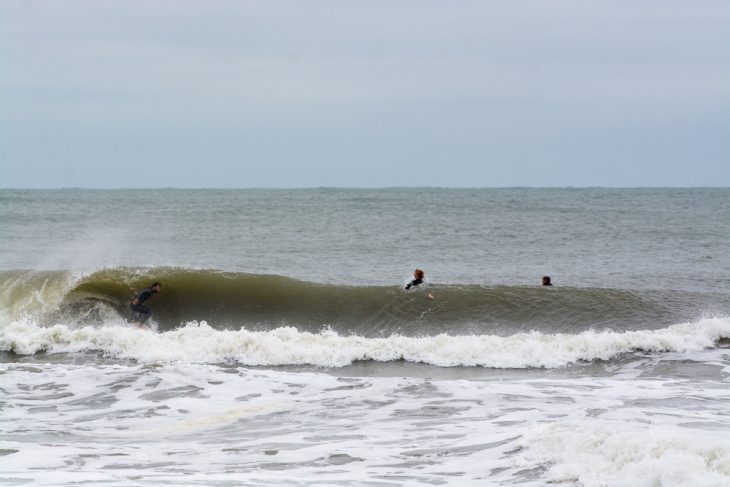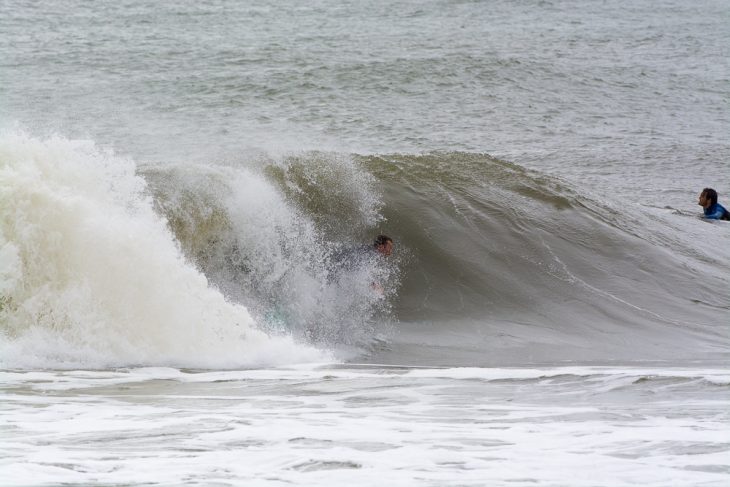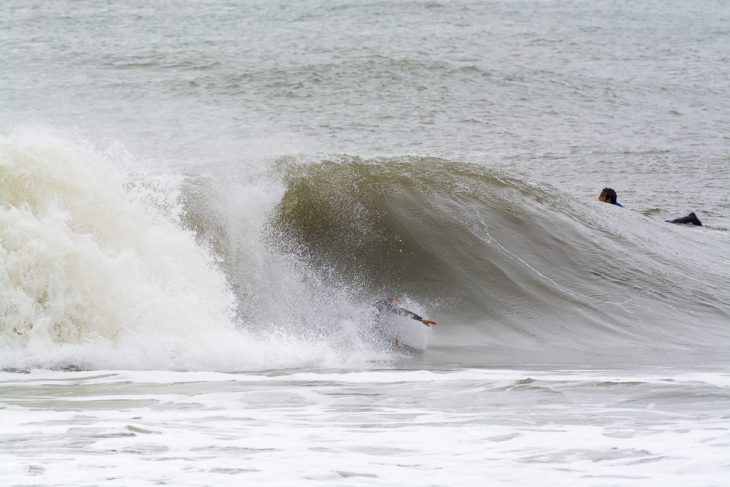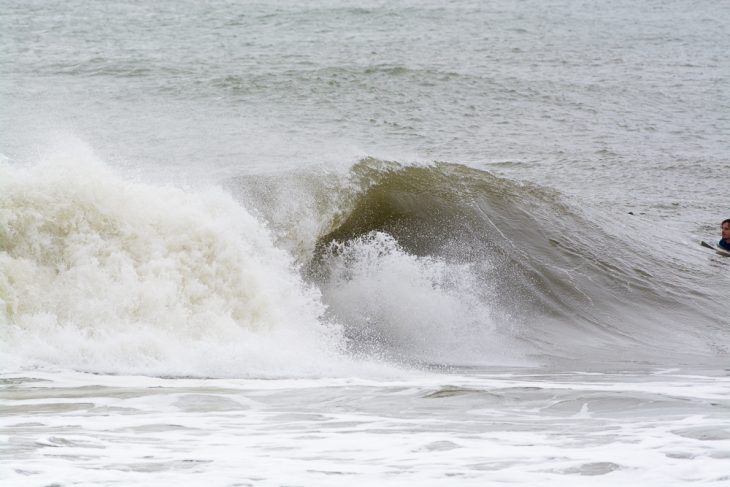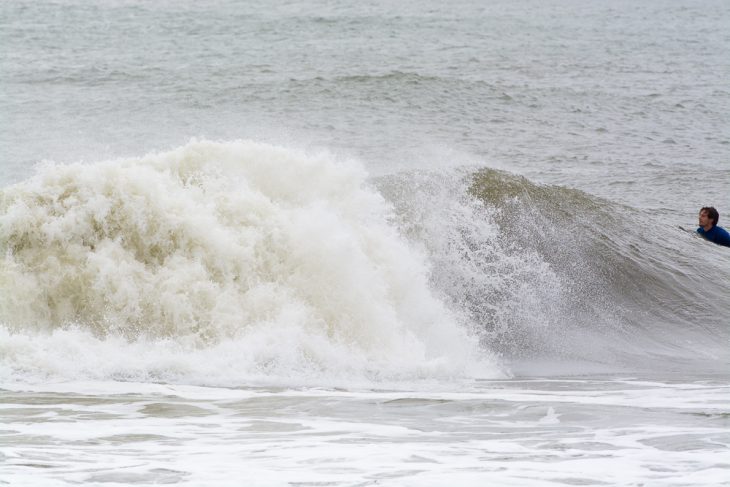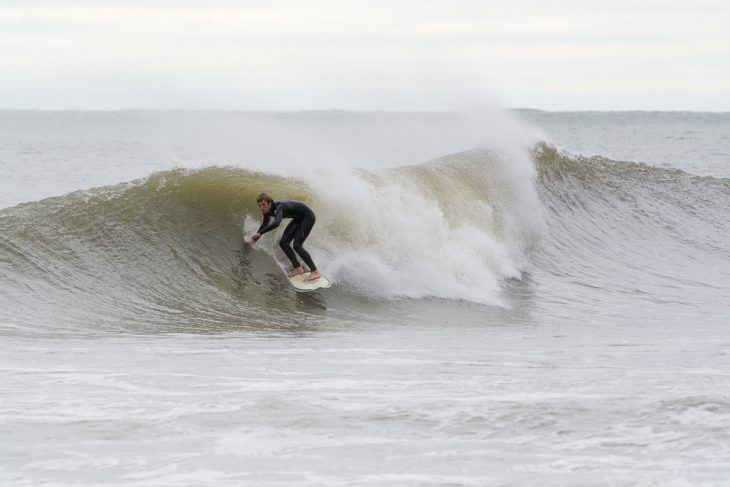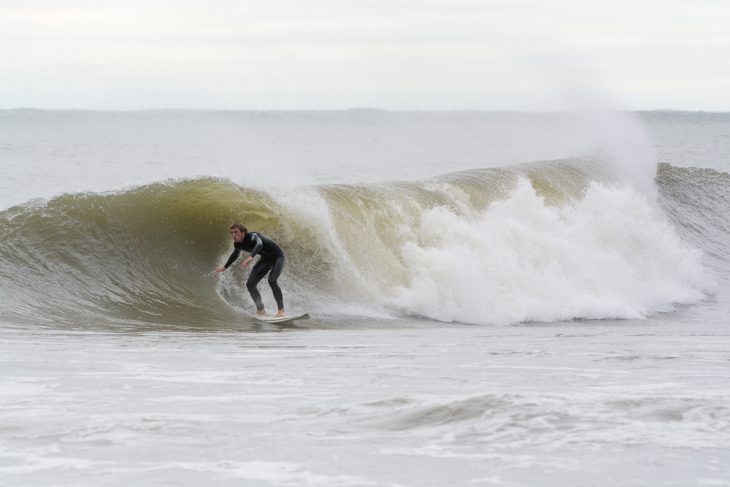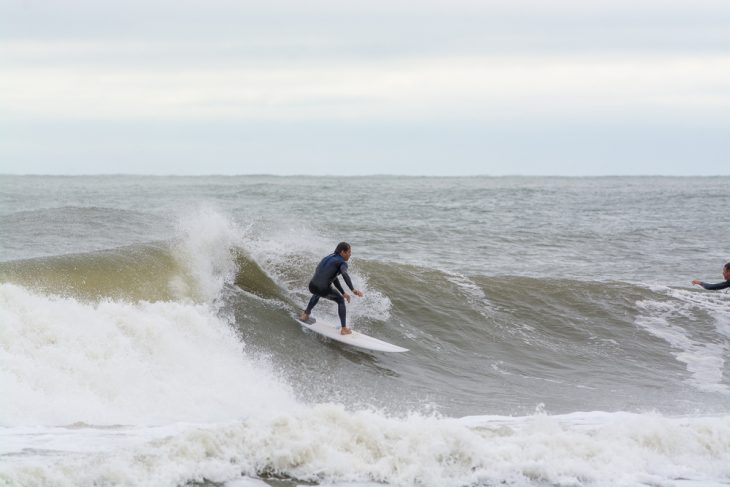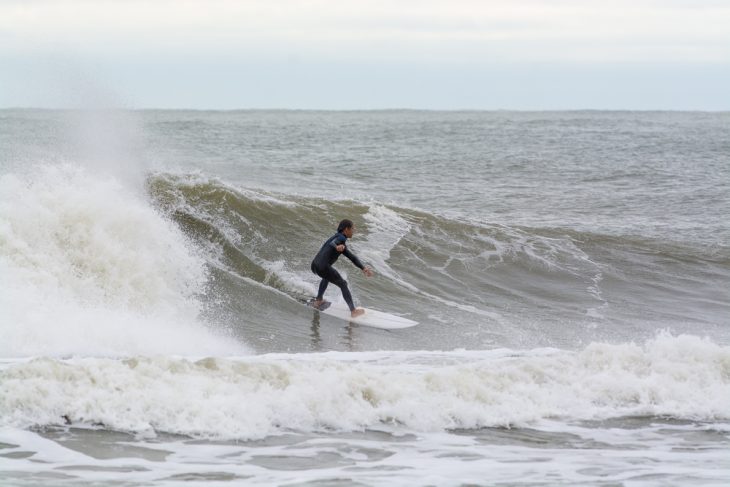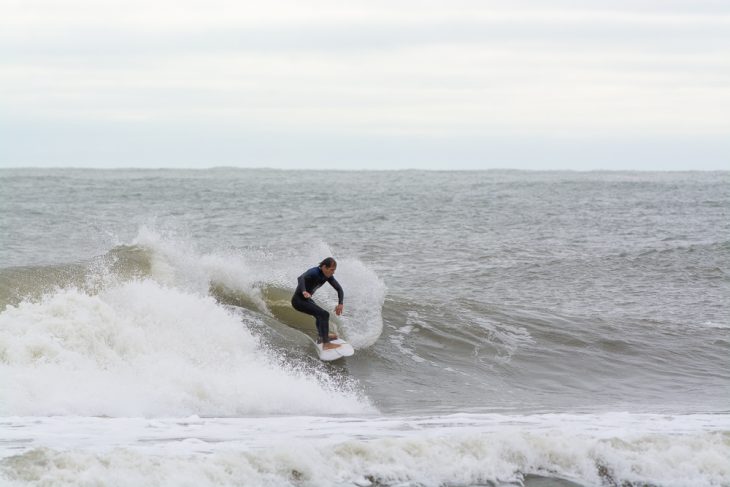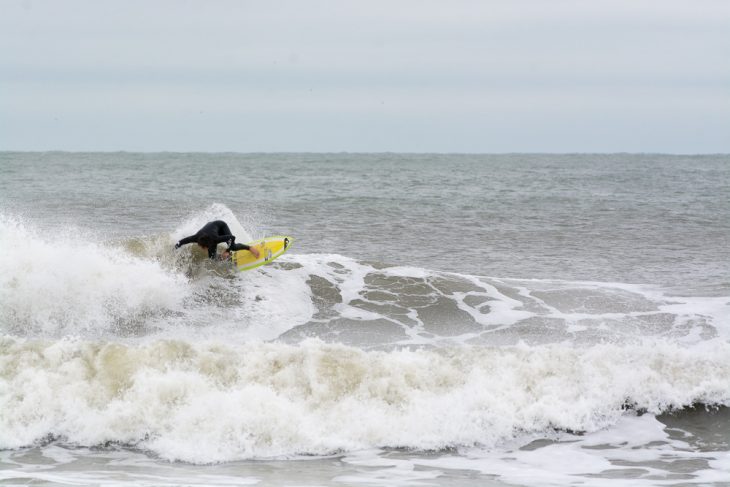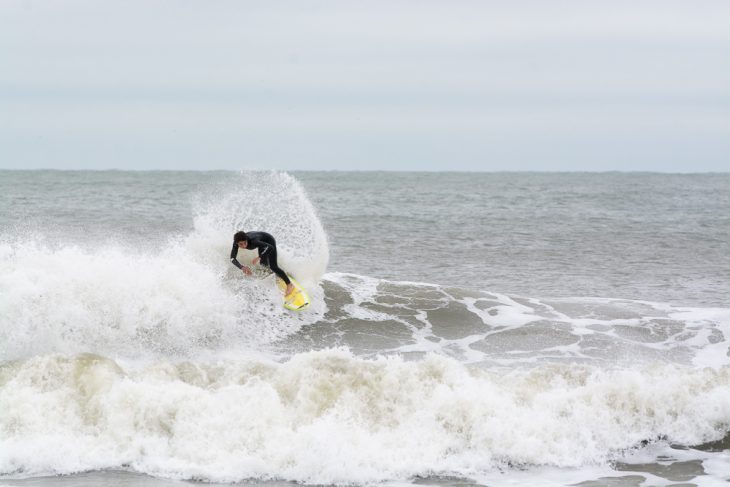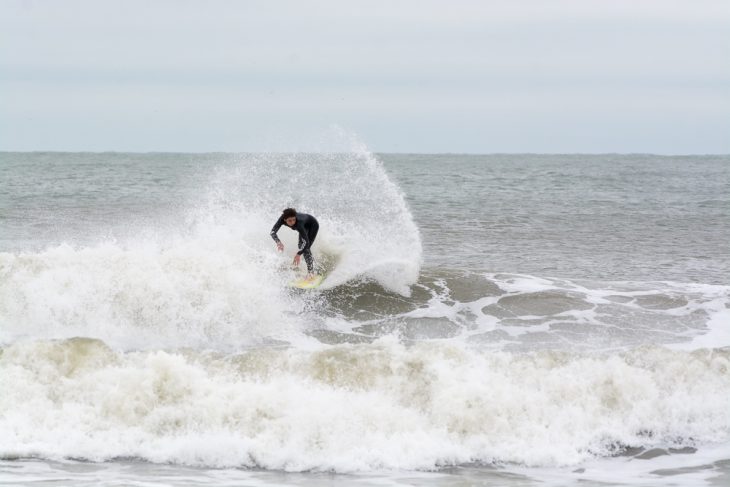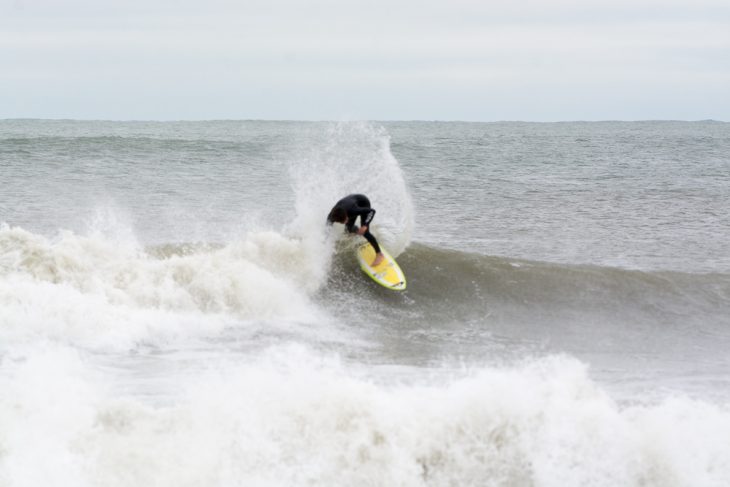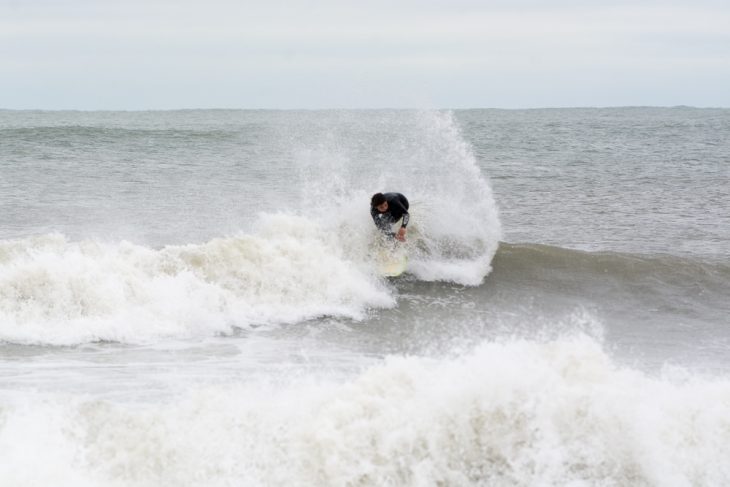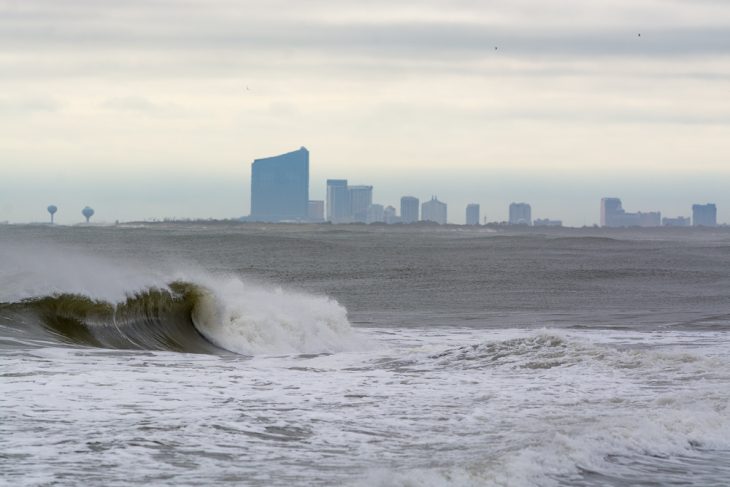 Atlantic City down there… I think