12-8-20 // South Jetty // 10:35-11:15am
Order a shirt for $25 plus shipping. Our paypal username is admin@venicejetty.com and venmo is @Joey-Broz-1. Pictures of our new  South Jetty shirt and restocked new and old color North Jetty shirt at the bottom of page. Email admin@venicejetty.com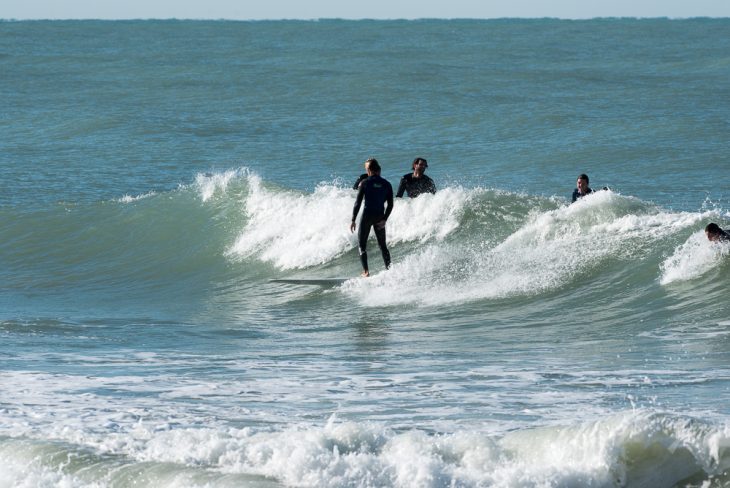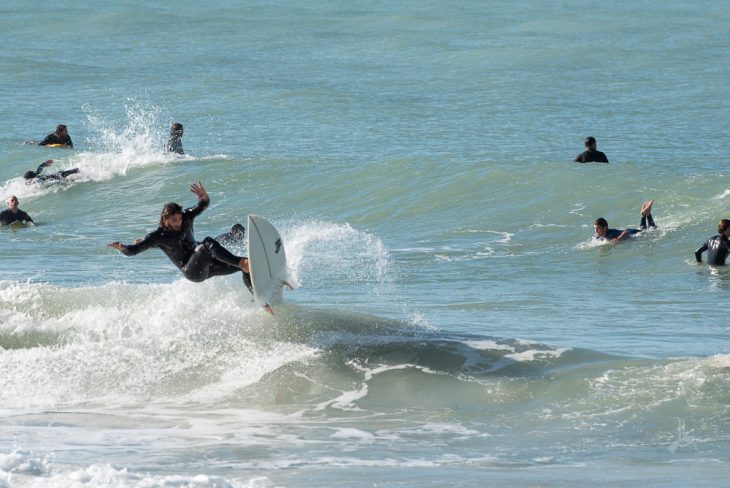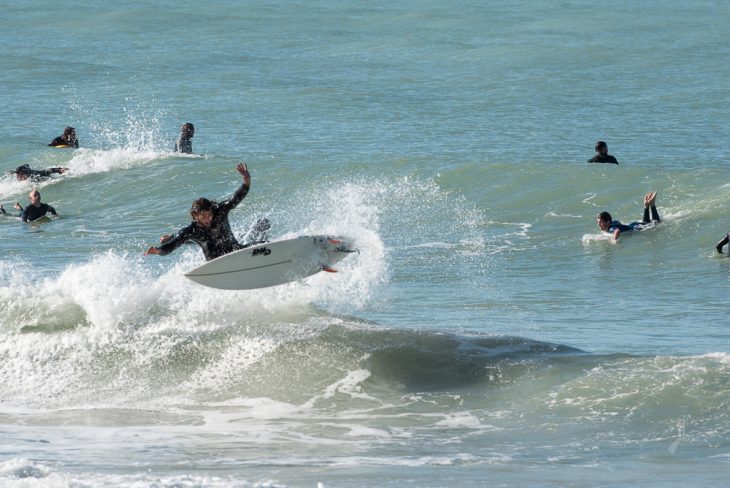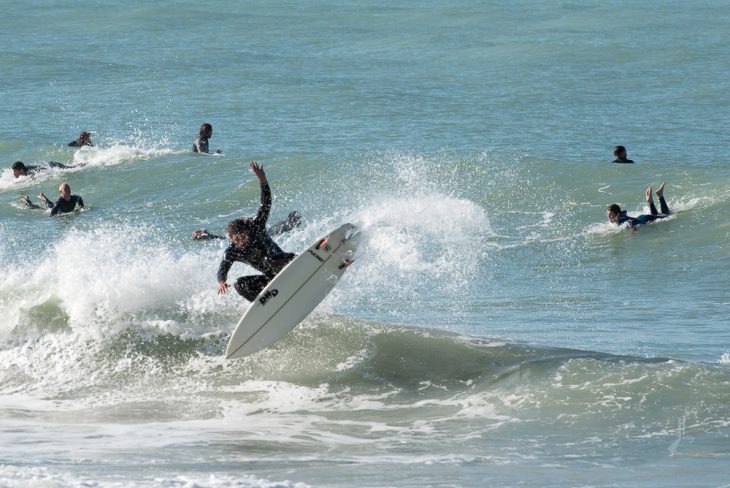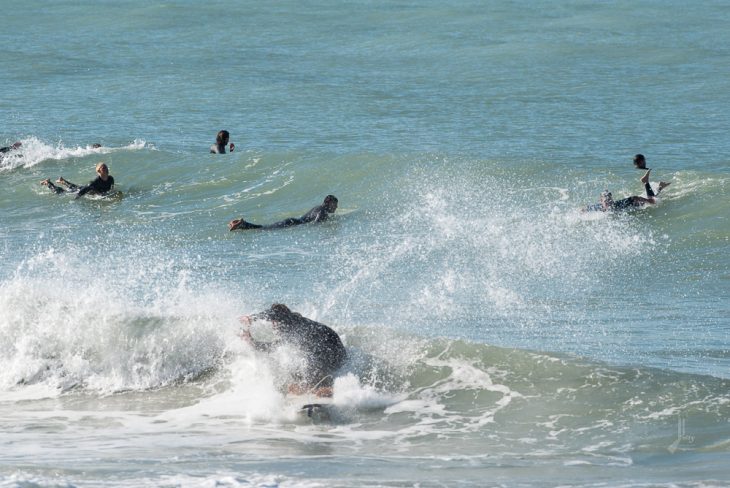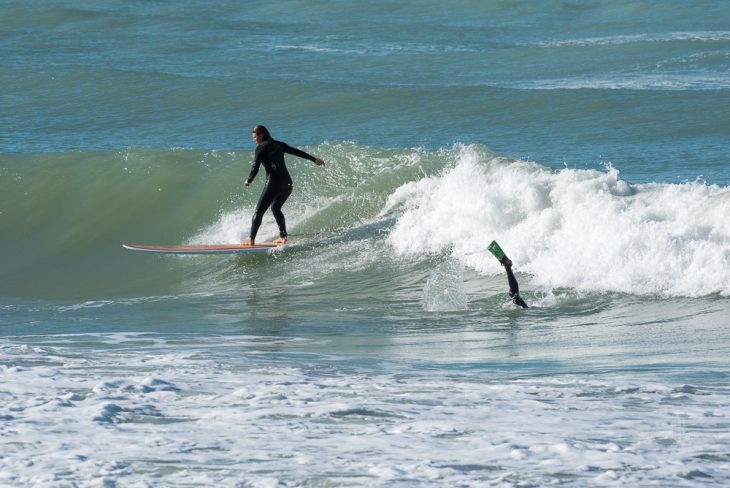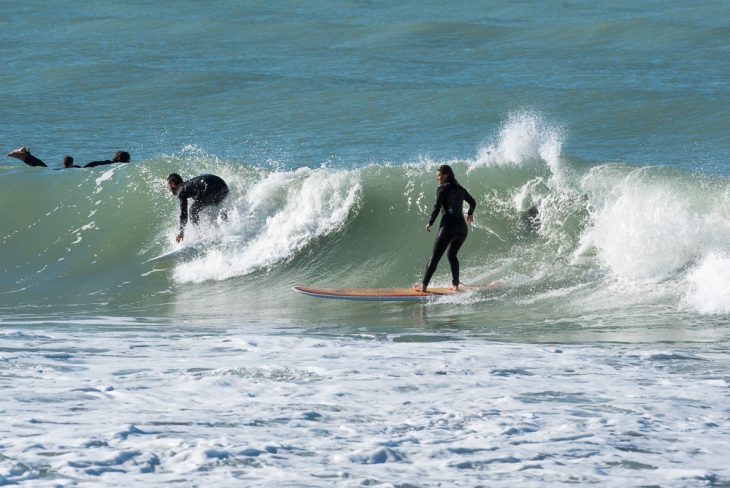 Lotta snaking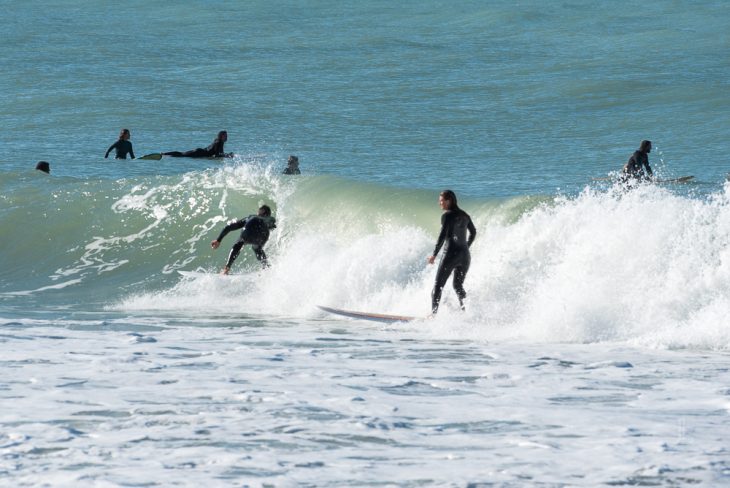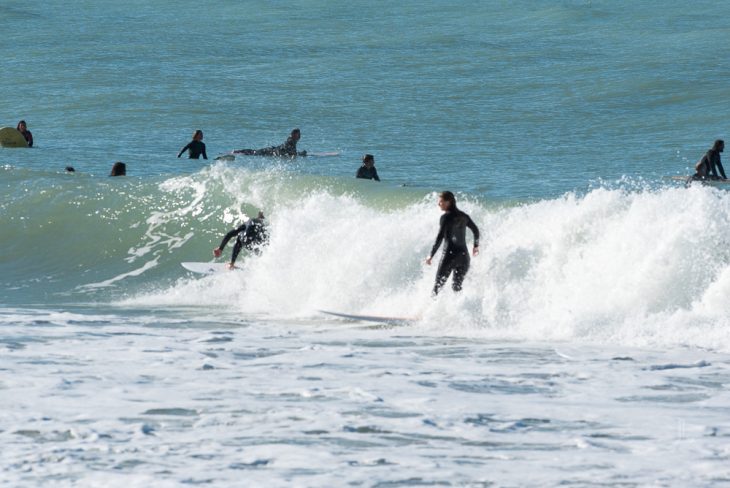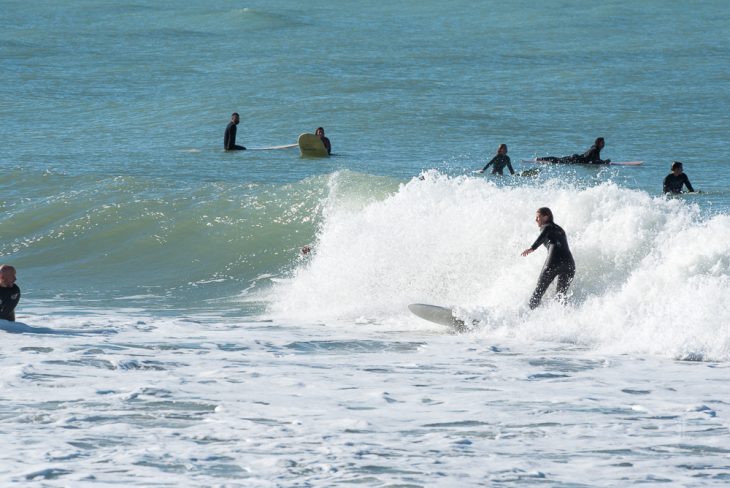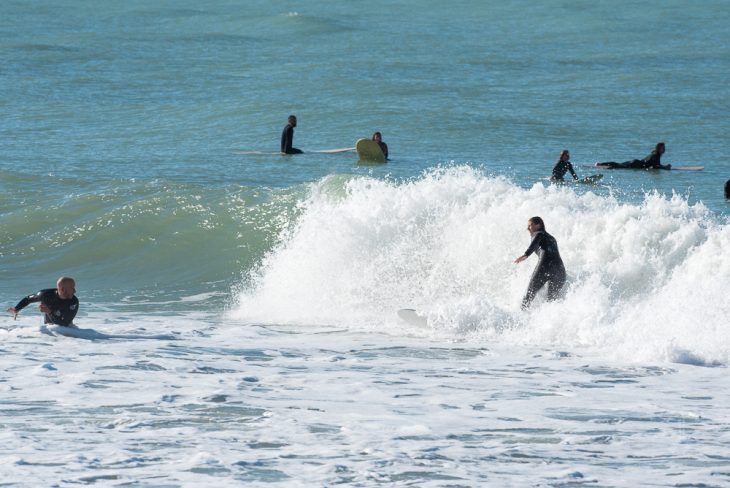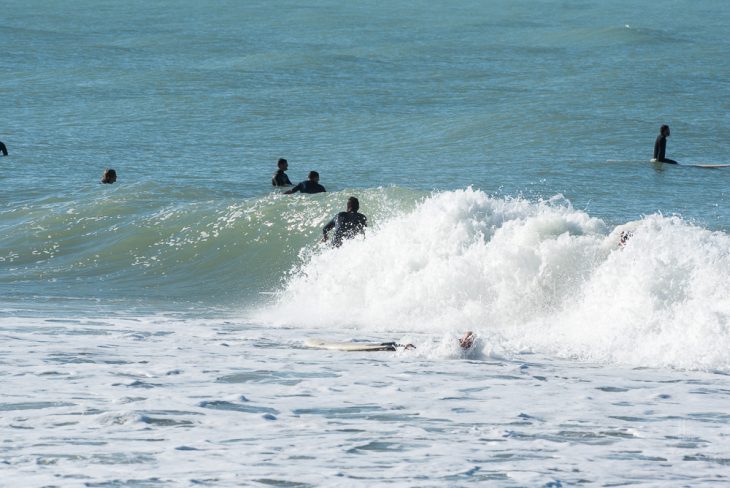 Snake gets barrelled, wheres the justice?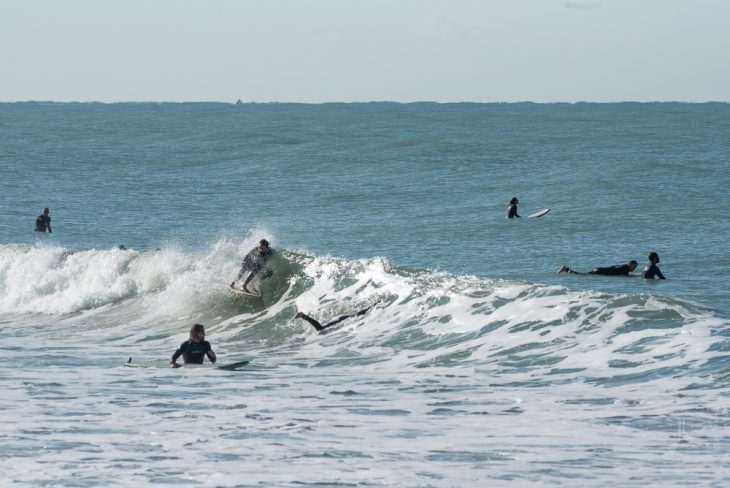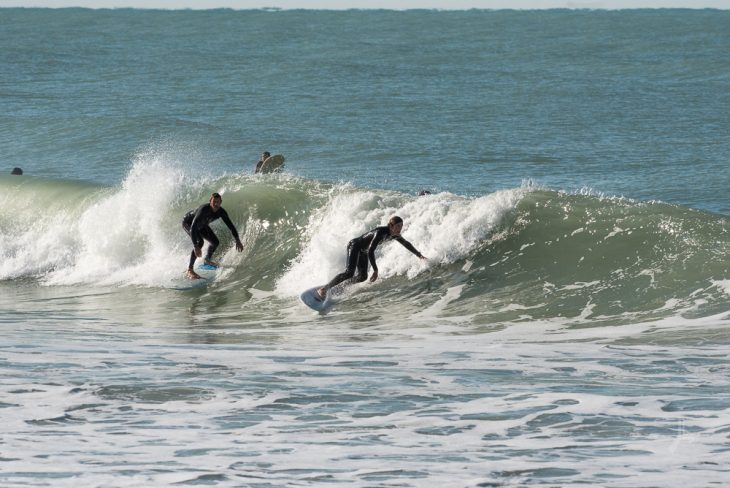 Lotta snakes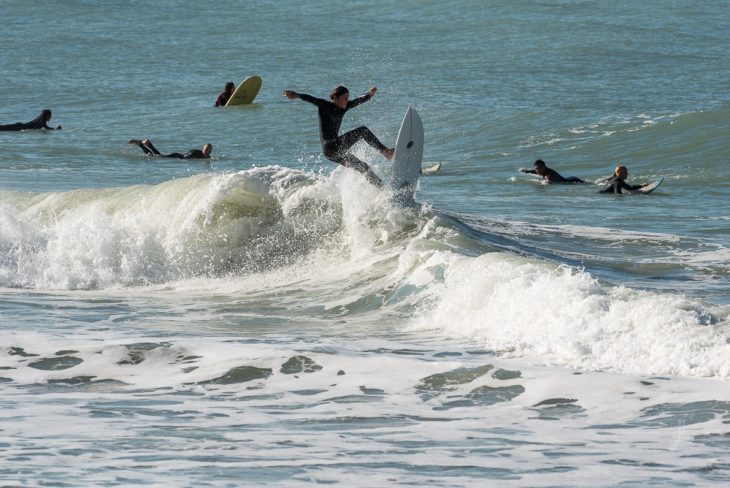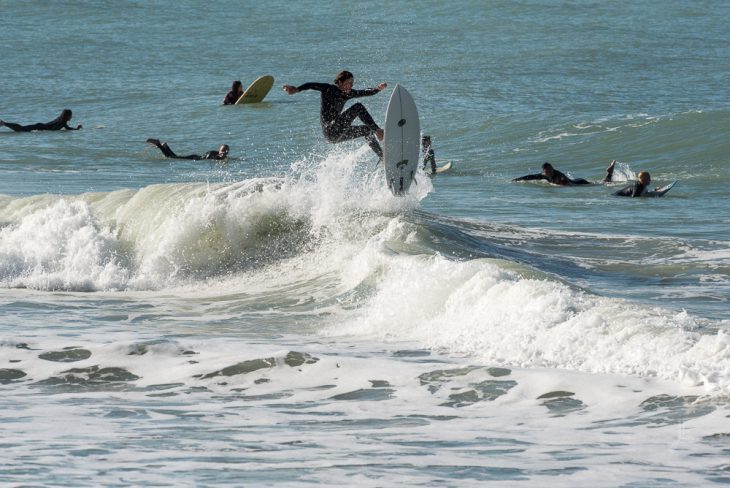 Snake boots air? Not fair. Remember, you reap what you sow. That means you gonna get snaked. Yeah I snaked a few too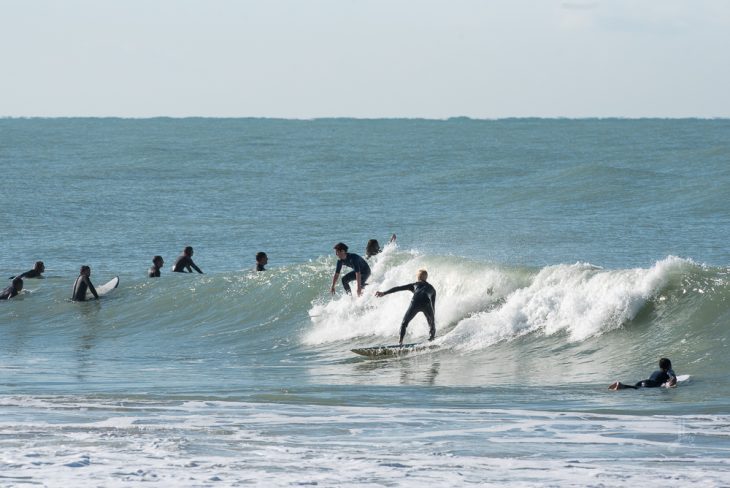 Bet this snake got a stand up barrel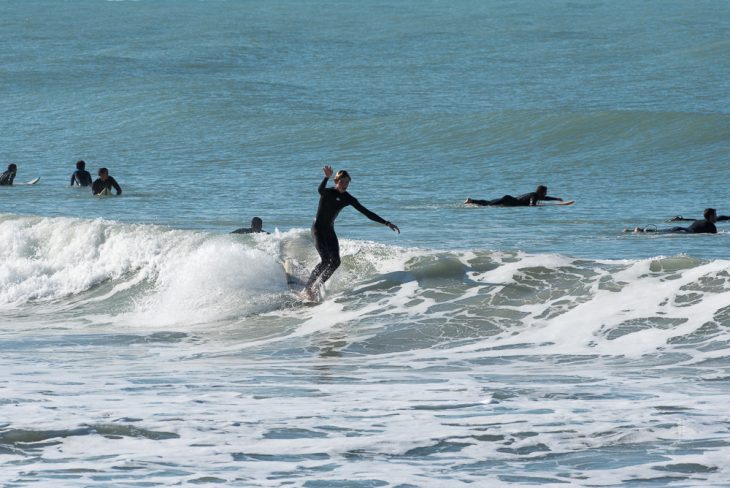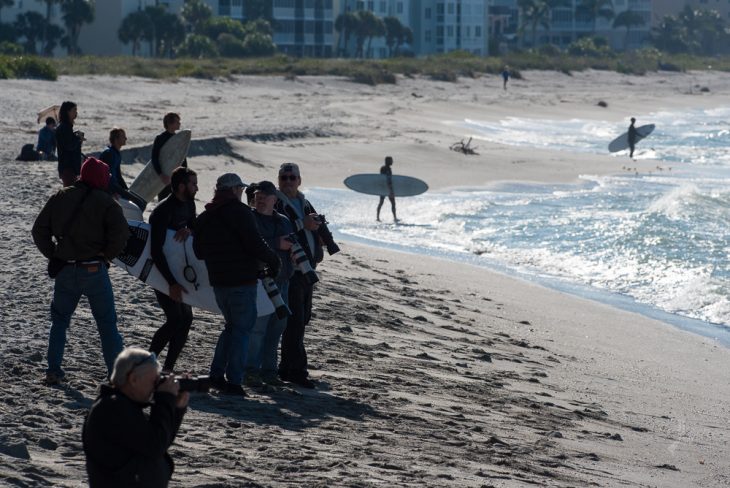 Did you get that barrel?! "Didn't see it", said all of em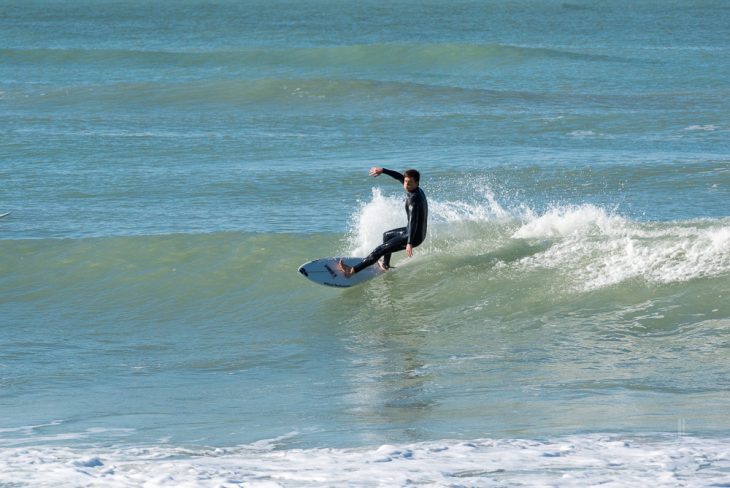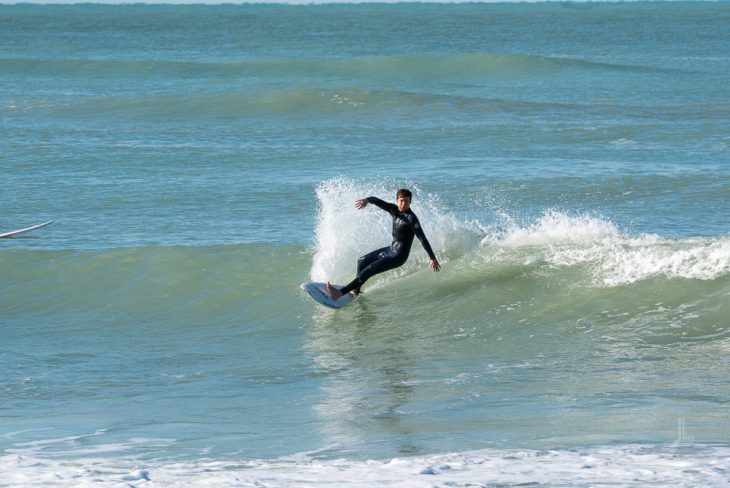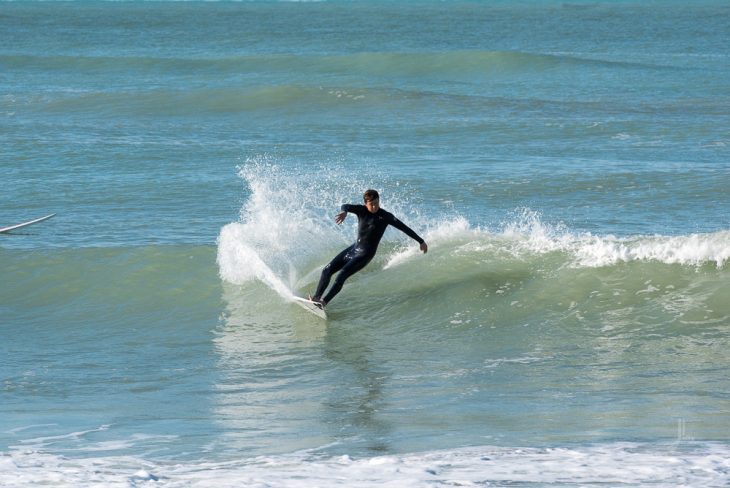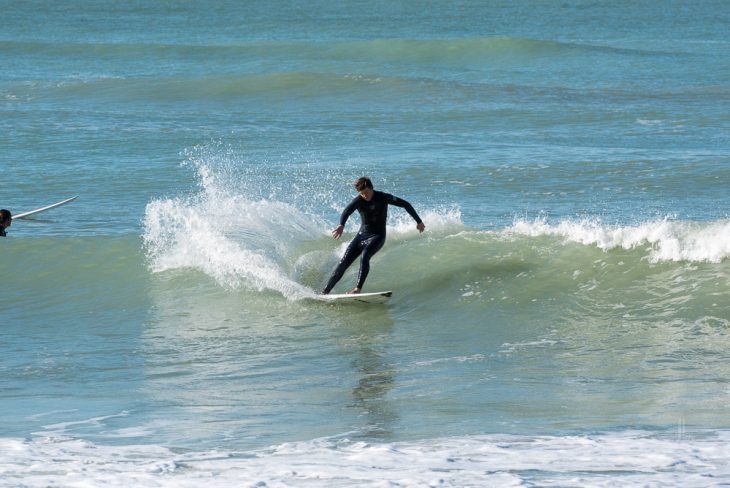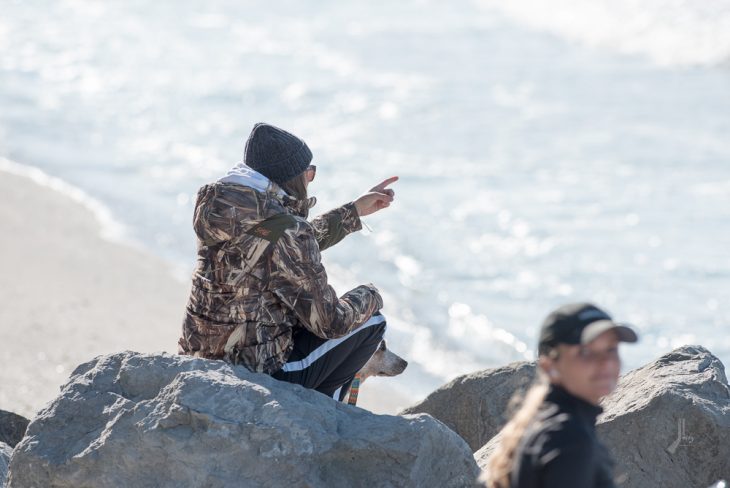 Look at that wave Clyde!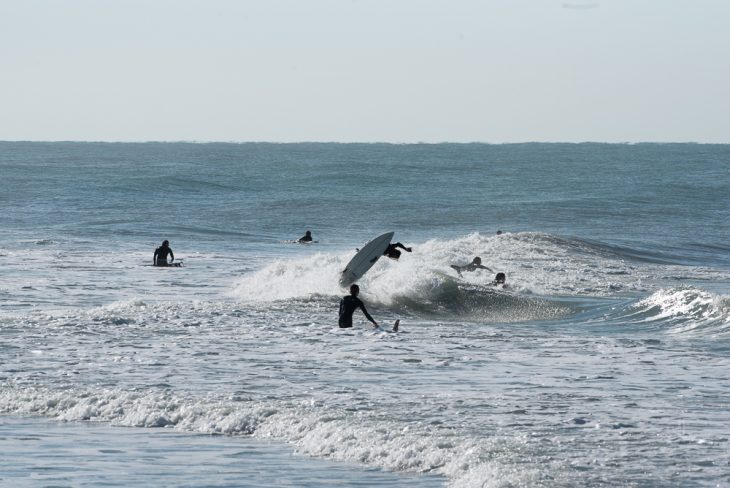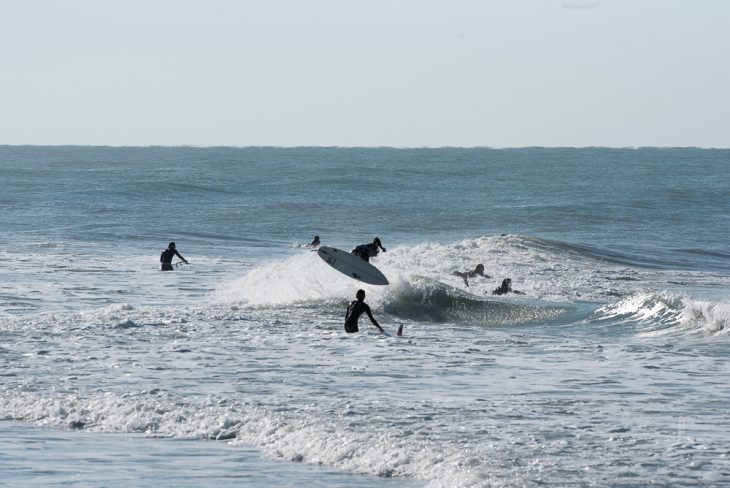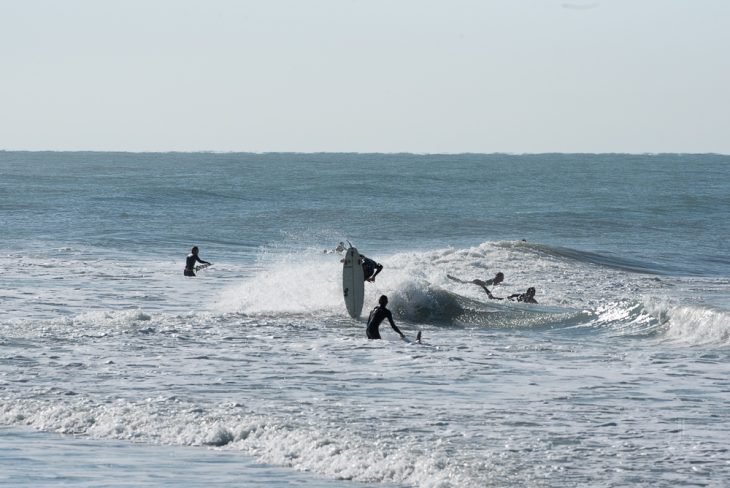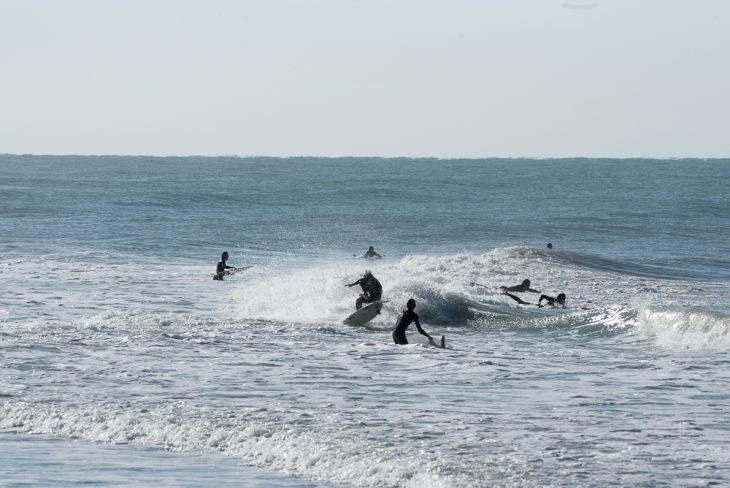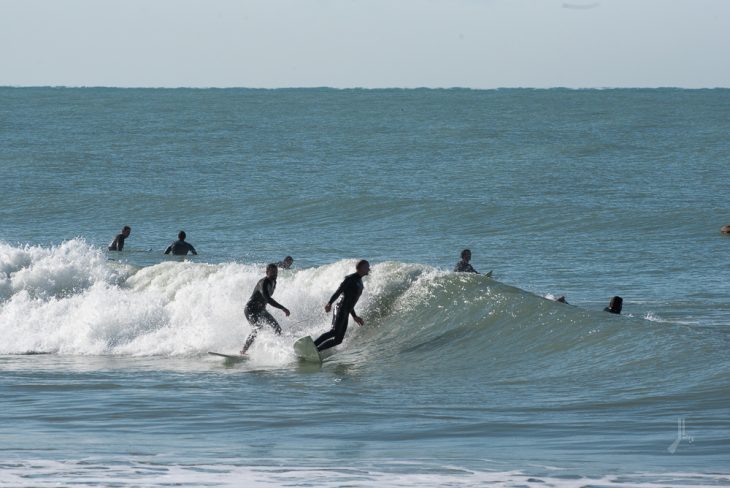 Please snake me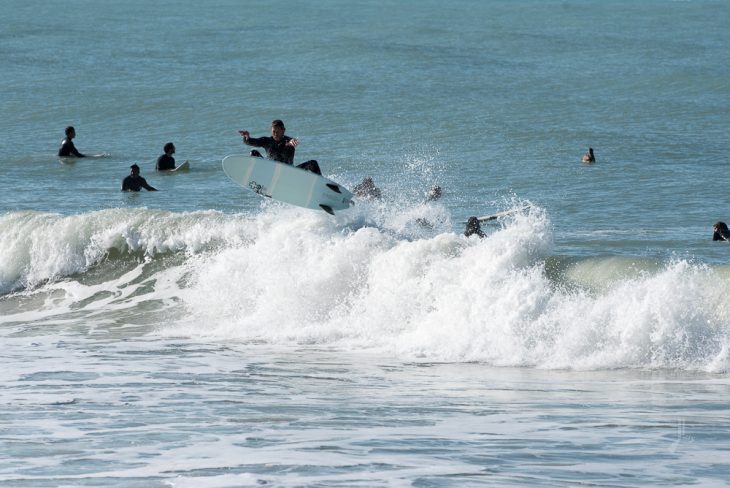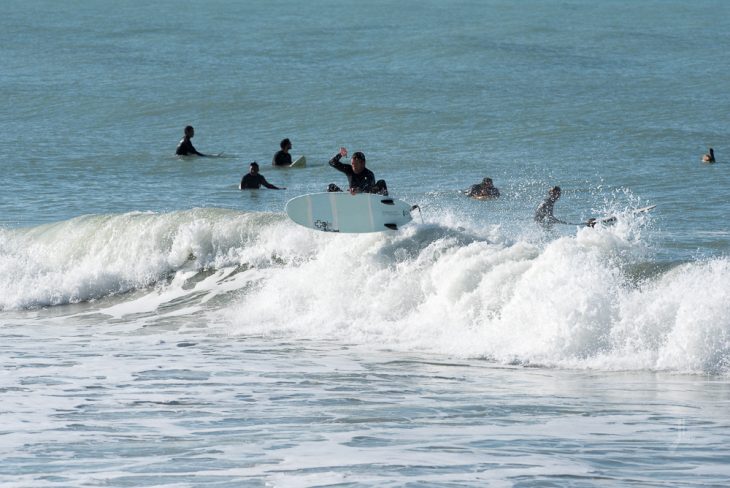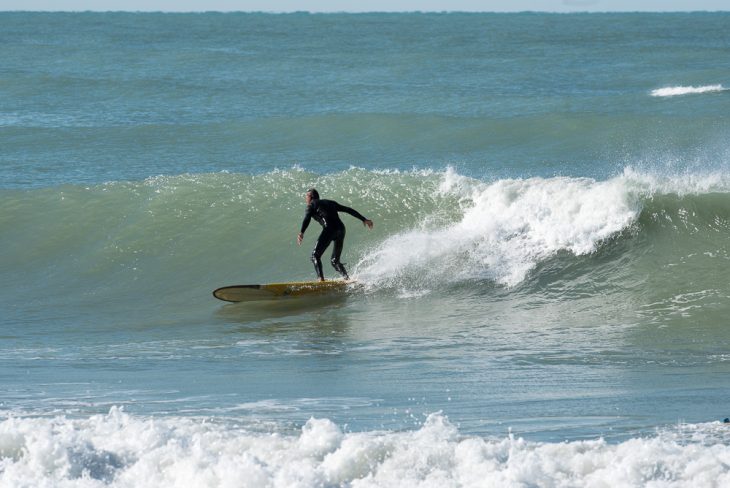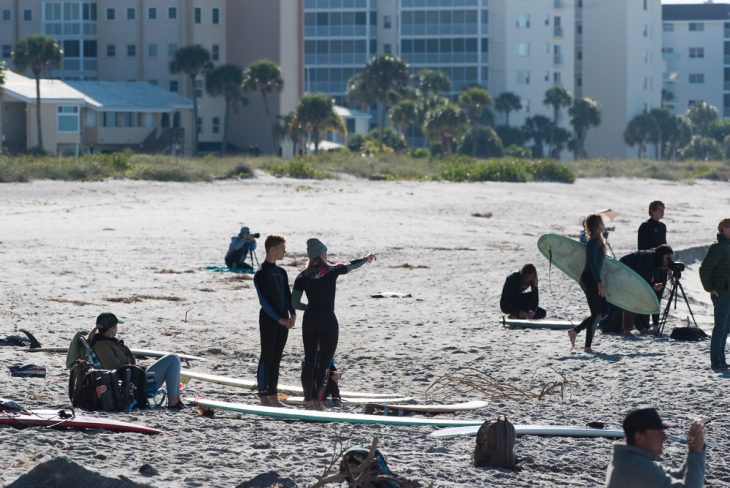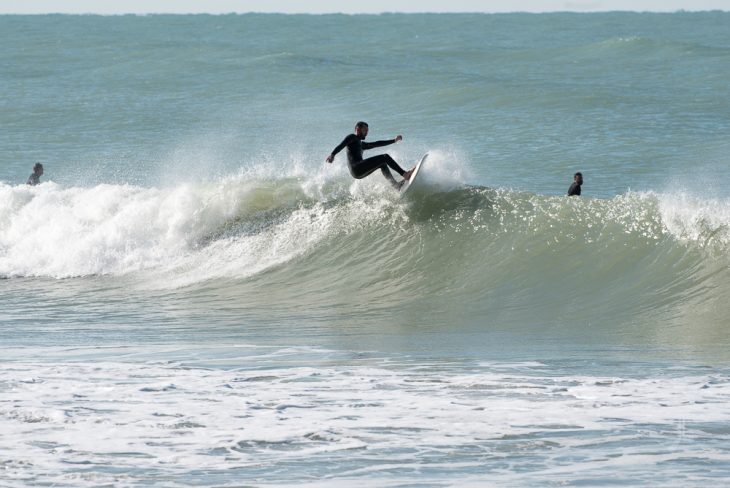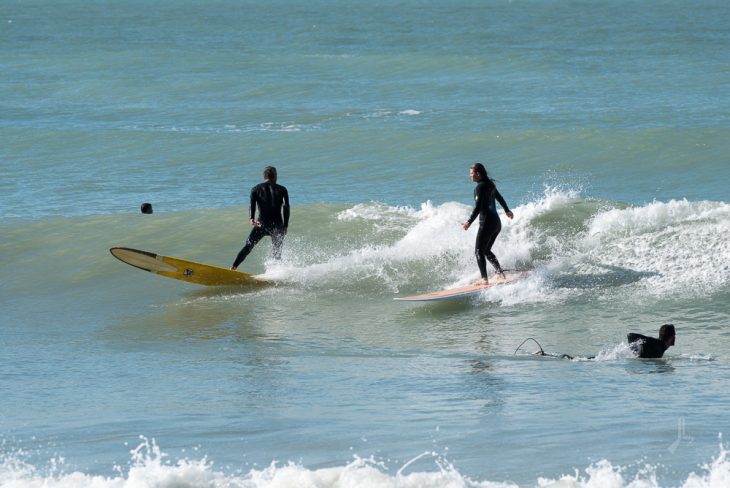 Please snake me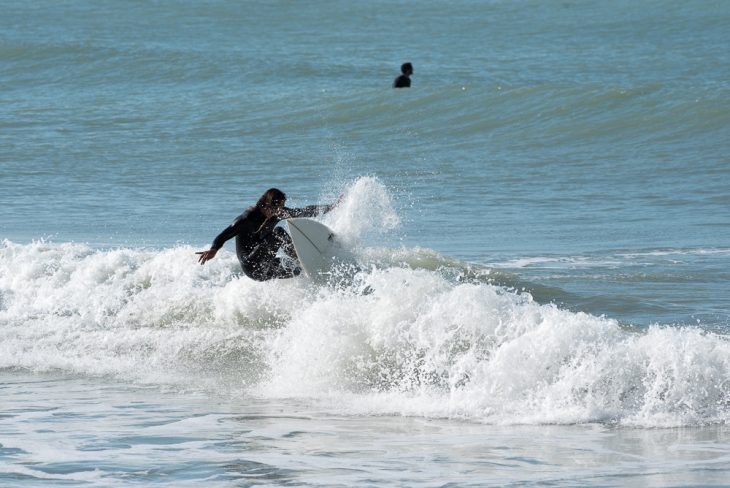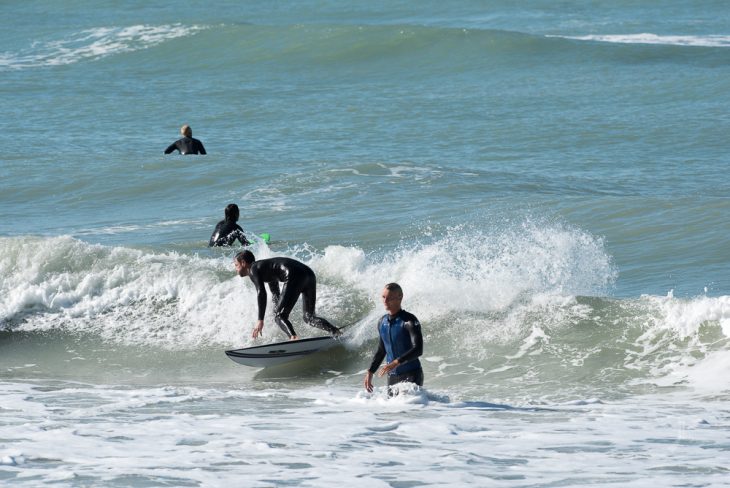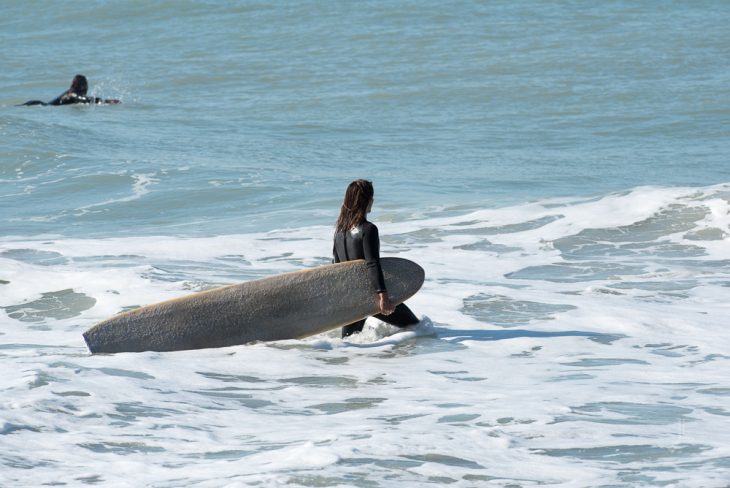 ——————————————————————–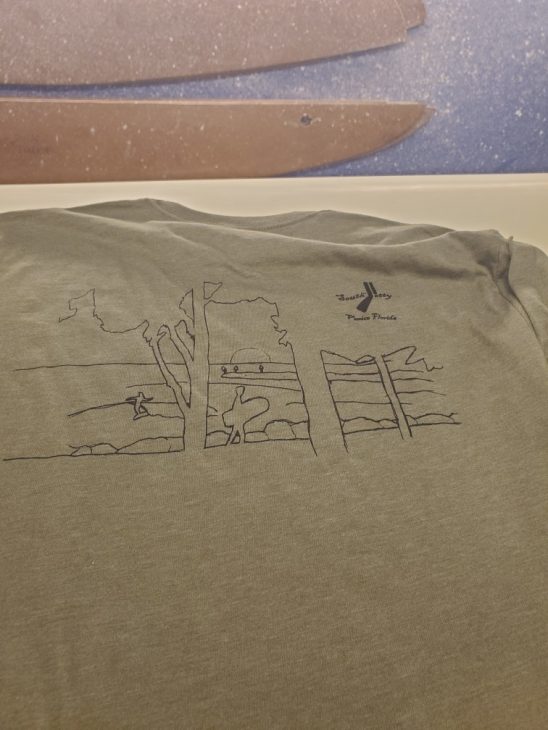 New Green South Jetty Shirt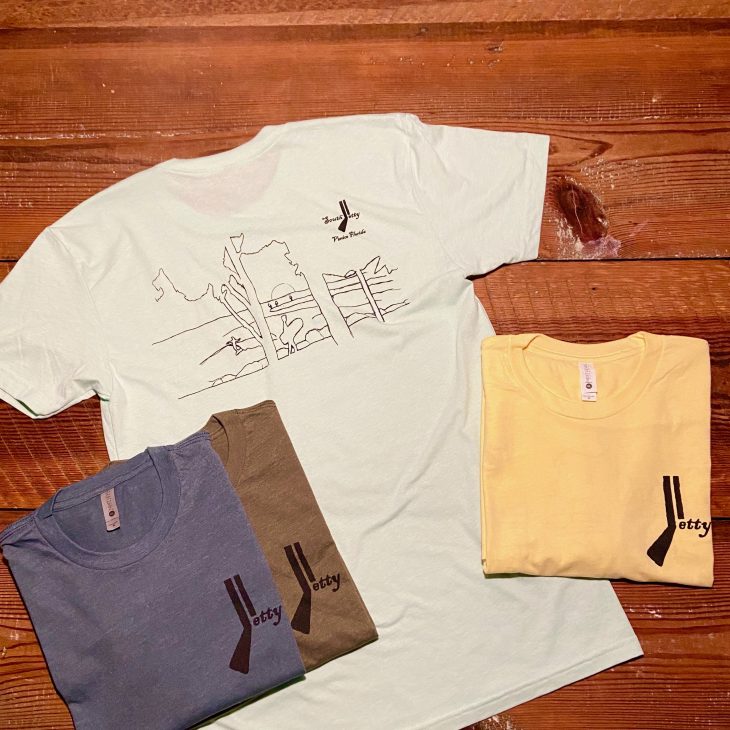 More colors of the South Jetty shirt

——————————————————————–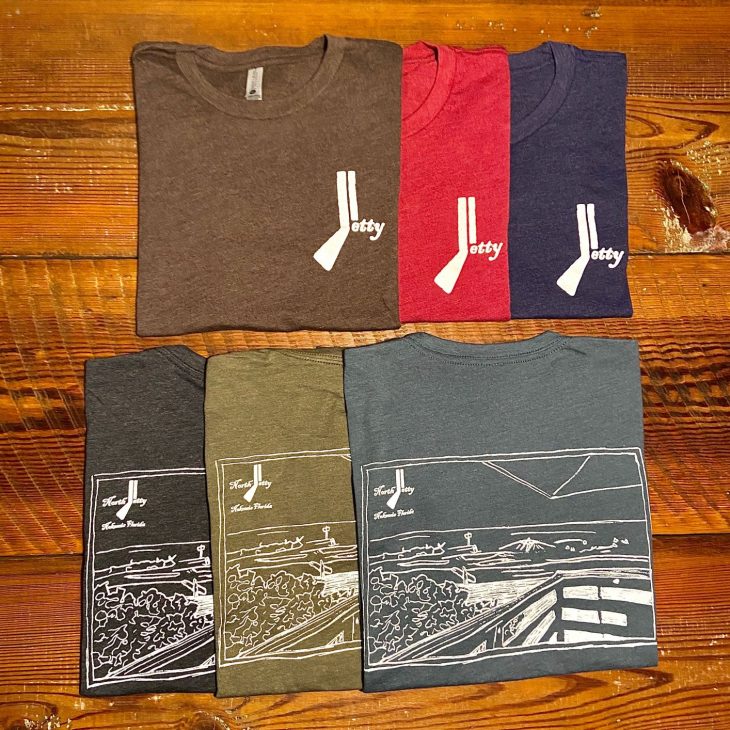 New colors North Jetty shirt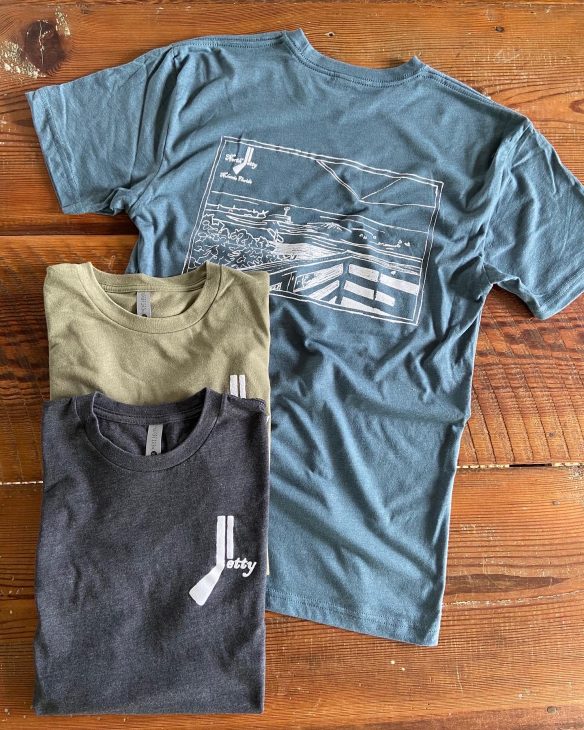 North Jetty Mens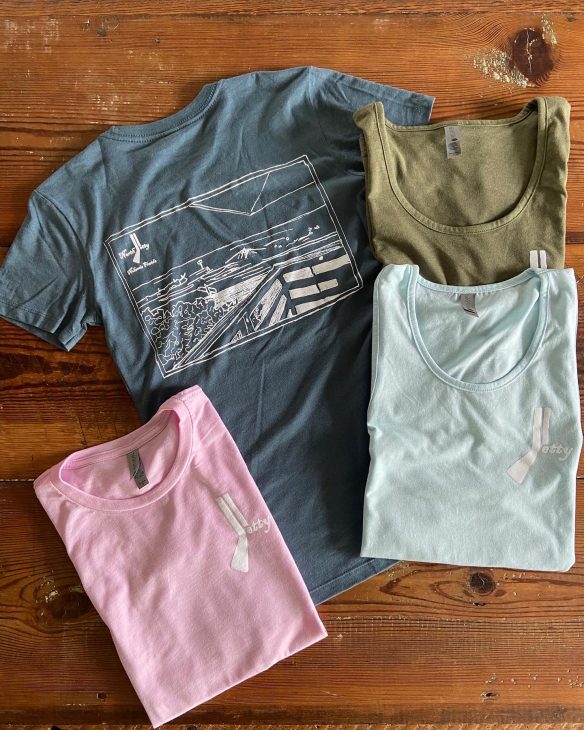 North Jetty womens
if you wanna shirt email us at admin@venicejetty.com
——————————————————————–
Surf Conditions