Venice Jetty Surf Report: Wed Oct 7, 2020

——————————————————————–
Surf/Weather Report:
Send photos/video/stories to admin@venicejetty.com

5pm Update:

Flat now.

Don't get to psyked out/surfed out to early. Try to surf when its not crowded and the conditions are best. Its hard to do but you have 4 days to surf. If you're working till Friday just surf before or after work, you'll have all weekend. Which day will be best? That will be left to the parking lot to decide. Your funnest session could be on any of the next four days. Get ready to surf your brains out.

Might not pick up till Thursday afternoon

but you just never know.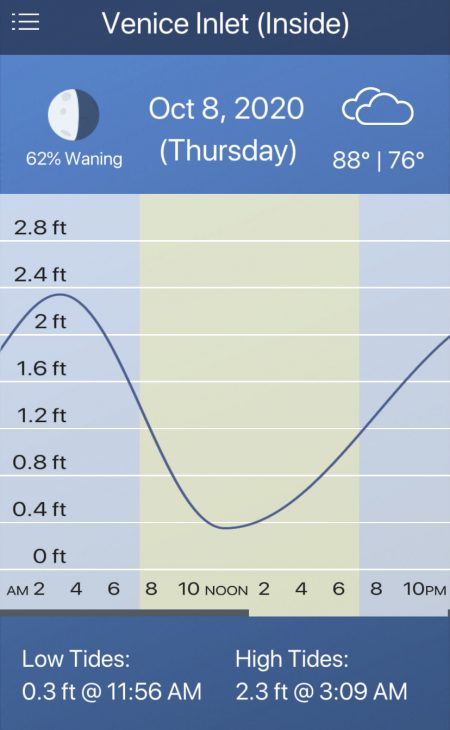 8am Surf and Weather Report:

Small lines coming in, hit up the more south facing beaches that will pick up the swell first. Not saying that it will start picking up today but you never know. Delta took a more western track so that means it could take a little longer for the swell to hit. Thursday-Sunday are looking to be pretty fun. Delta didn't get as strong as expected before it hit the Yucatan but still can strengthen in the Gulf and surely will. We are staying out of town for you guys, if we came back the swell would dissipate into nothing. Get all of your work done now so you can surf later in the week. Water temp at 80

=

Indepth Surf Forecast
Wednesday
Scattered showers and thunderstorms after 2pm. Partly sunny, with a high near 88. Heat index values as high as 100. East southeast wind 10 to 14 mph, with gusts as high as 18 mph. Chance of precipitation is 40%.
Thursday
Isolated showers and thunderstorms after 2pm. Mostly sunny, with a high near 88. East southeast wind 10 to 13 mph. Chance of precipitation is 20%.
Compound just got in a bunch of Lost Puddle Jumpers and Lost Rad Rippers, get one before they're gone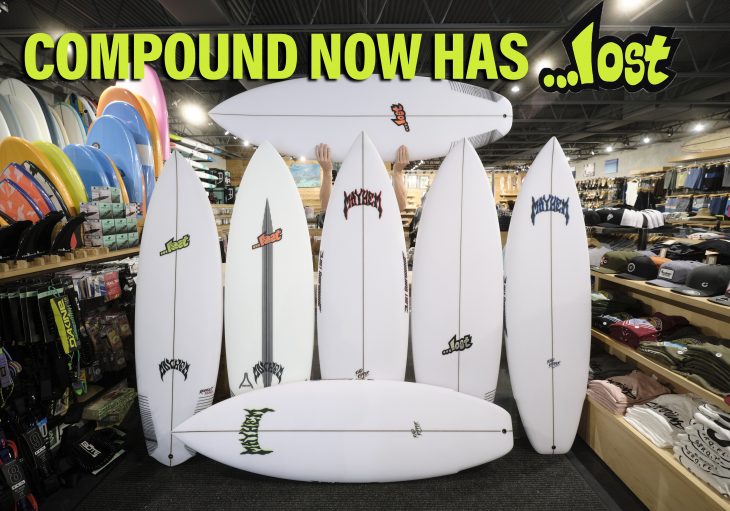 ———————————————————————–
Send fish pics to admin@venicejetty.com Fish of the week gets a free fishing kayak rental. Ask

Brian

at Nokomis Tackle Shop whats biting!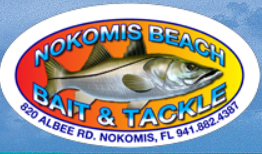 Venice Florida Fishing Report Oct 7

: Your Venice Florida fishing report for today is: The fishing has been insane.

The snook bite has been slowing down. Snapper, reds, everything. Snook Redfish and trout catch and release till May 2021.

S

elf-guided kayak fishing available at Jetty rentals at the North Jetty on the south end of Casey Key. 941-525-0117.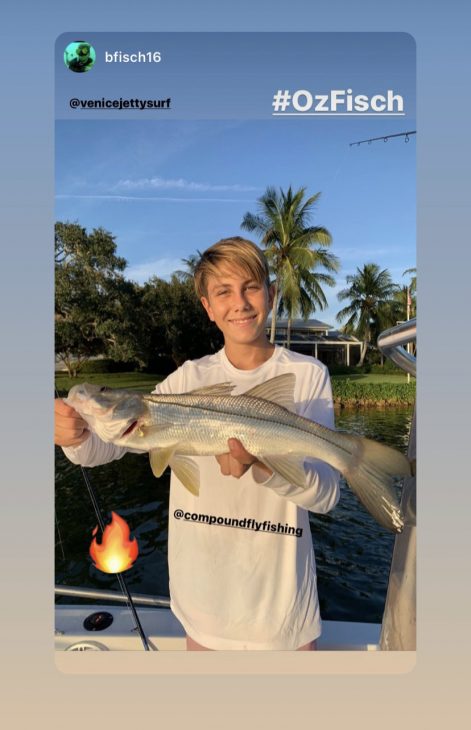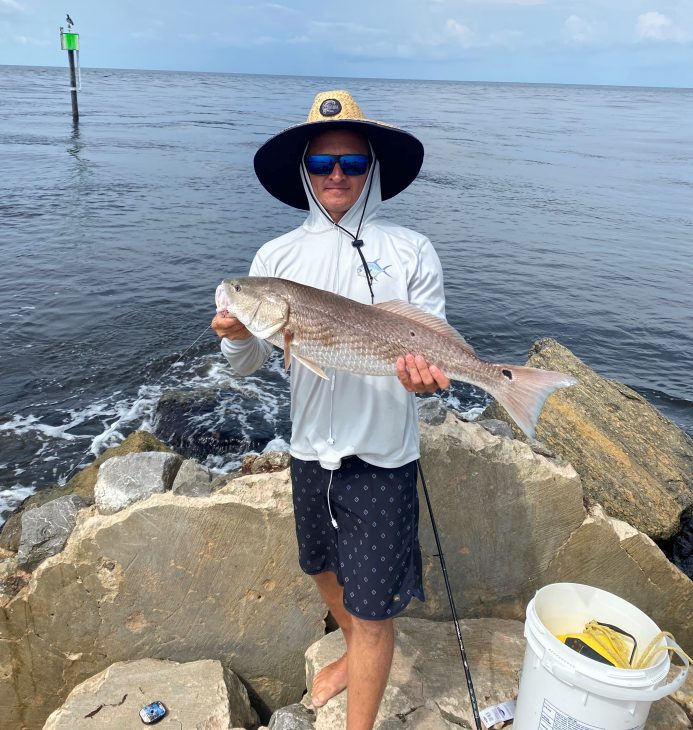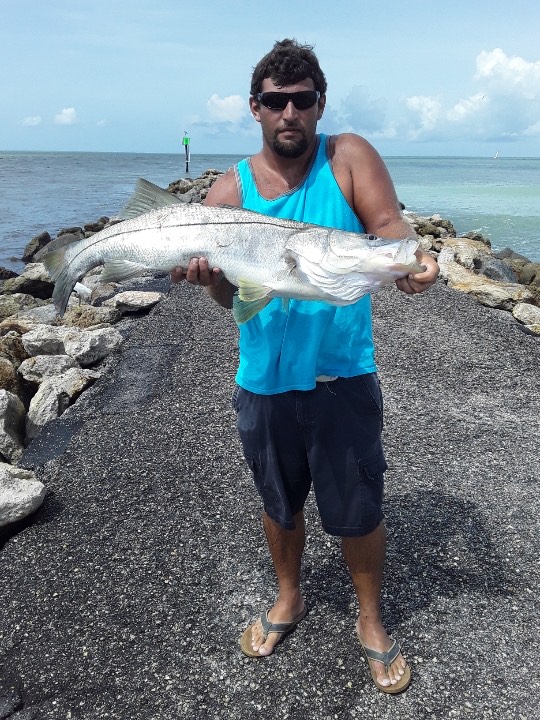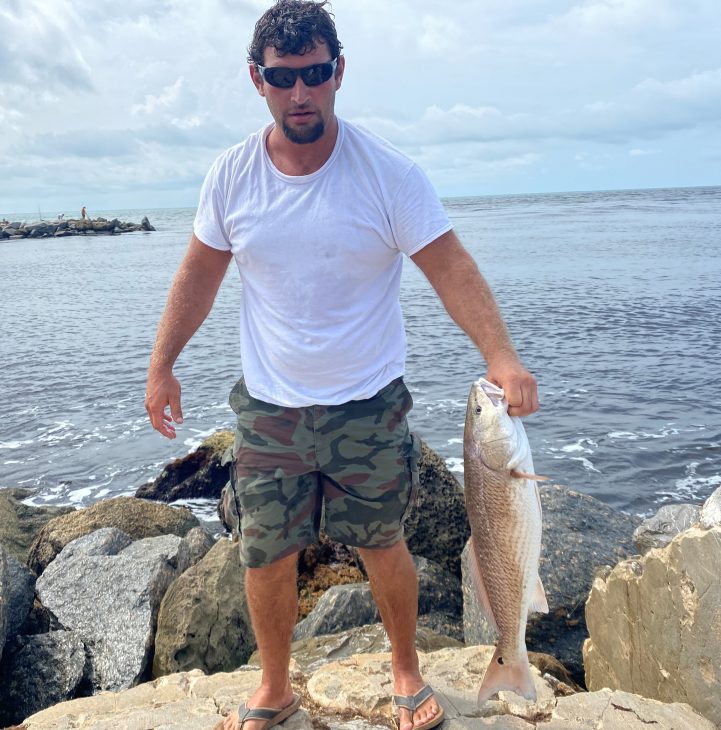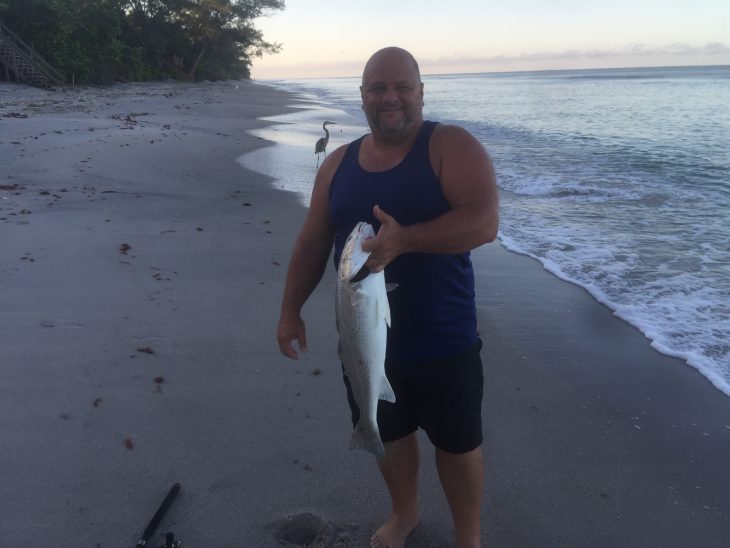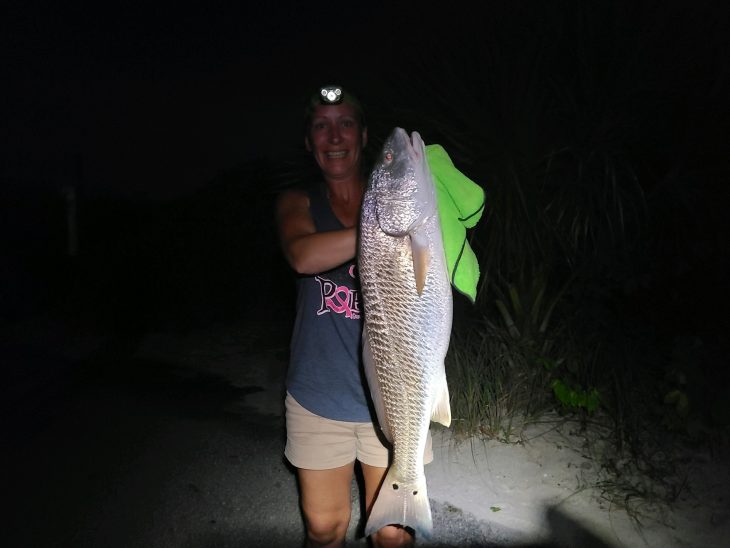 Jen with a beast red!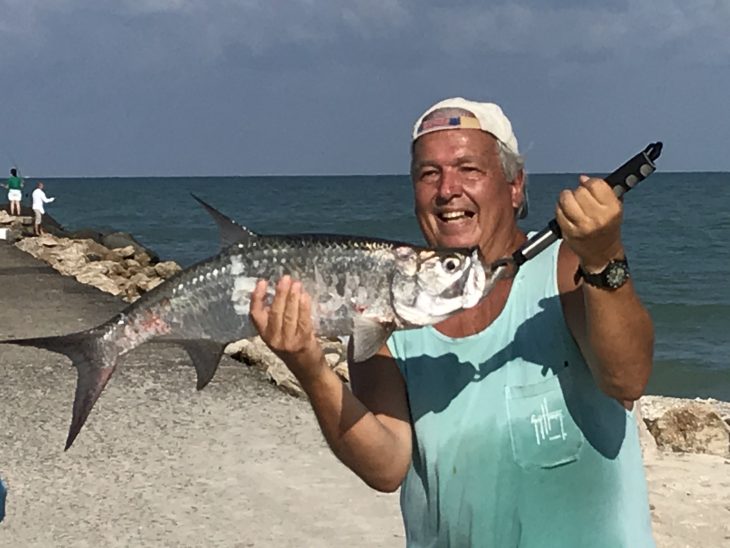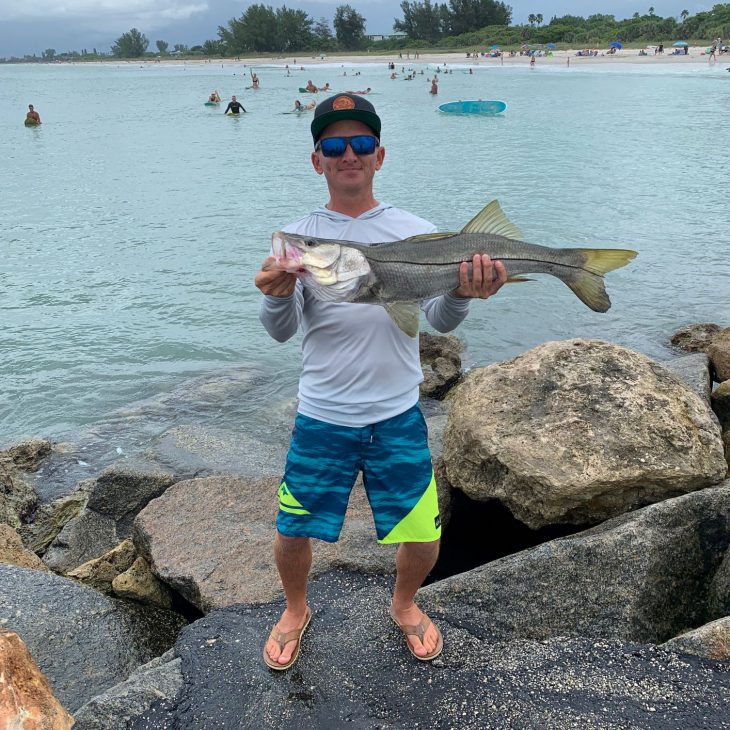 Snook Redfish and Spotted Sea Trout are catch and release till May of 2021.
It's possible that we can hook you up on some fish // Self- Guided Kayak and Paddle Board Fishing Tours // 9415250117
————————————————————————
————————————————————————