Eve Update: Venice Jetty Surf Report: Wed Nov 13, 2019

——————————————————————–
Surf/Weather Report:
Send photos/video/stories to admin@venicejetty.com

Send pics and vid to admin@venicejetty.com
Eve Update:

While there were fun waves still coming in the evening they were few and far between. Offshore groomed conditions all day getting smaller and more inconsistent as the day went on. Bad news is that the Army Core of Engineers are prohibiting entry to the beach. Photo pages coming
11:30am Update:

A little red tide and the Army Core of Engineers not wanting us to walk on the beach but super fun clean waves in the waist high range. Pretty consistent chest sets early. A little lully as the tide gets higher at 1pm but still super fun. Get out there cause the east wind gonna flatten it out.
7:15am Surf and Weather Report: We have some waist high sets with a chilly north east wind. The east wind is supposed to pick up, and beat the waves down so I'd get on it sooner rather than later. You'll have to do the rock walk at south jetty as the beach access is kinda blocked off. Low tide at dawn. Water temp 77 but the air temps a little icy.

South Jetty beach access from the parking lot is closed for a month because of dredging, unless you walk over the rocks. One of the workers told me that it should take a month and they'll be dredging the intracoastal waterway moving toward and around snake island.

Indepth Surf Forecast Update.
Check out this wild story sent in by Brenton:
Monday
Sunny, with a high near 83. East wind 6 to 8 mph.
Monday night
Partly cloudy, with a low around 66. East wind around 6 mph.
Tuesday
Mostly sunny, with a high near 81. Light and variable wind becoming west 5 to 9 mph in the morning.
Tuesday Night
A 30 percent chance of showers before 1am. Mostly cloudy, with a low around 62. Northwest wind 7 to 14 mph becoming north northeast after midnight. Winds could gust as high as 21 mph.
Wednesday
Mostly cloudy, with a high near 75. Breezy, with a northeast wind 15 to 18 mph, with gusts as high as 23 mph.
Wednesday Night
Mostly cloudy, with a low around 64. Breezy, with a northeast wind 13 to 16 mph, with gusts as high as 23 mph.
———————————————————————–
Send fish pics to admin@venicejetty.com Fish of the week gets a free fishing kayak rental. Ask

Brian

at Nokomis Tackle Shop whats biting! Click link below.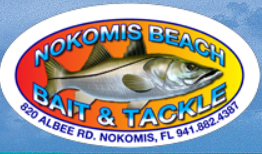 Venice Florida Fishing Report weekend of Nov11

: Your Venice Florida fishing report for today is:

The fishing has been insane.

The bait has still been thick, the reds are in, the snook and snapper are biting like crazy. Pompano have been off and on. Go fishing guys. Offshore fishing is great right now too.

FWC makes snook, redfish temporarily catch-and-release only in areas affected by red tide

. Self-guided kayak fishing available at Jetty rentals at the North Jetty on the south end of Casey Key. 941-525-0117.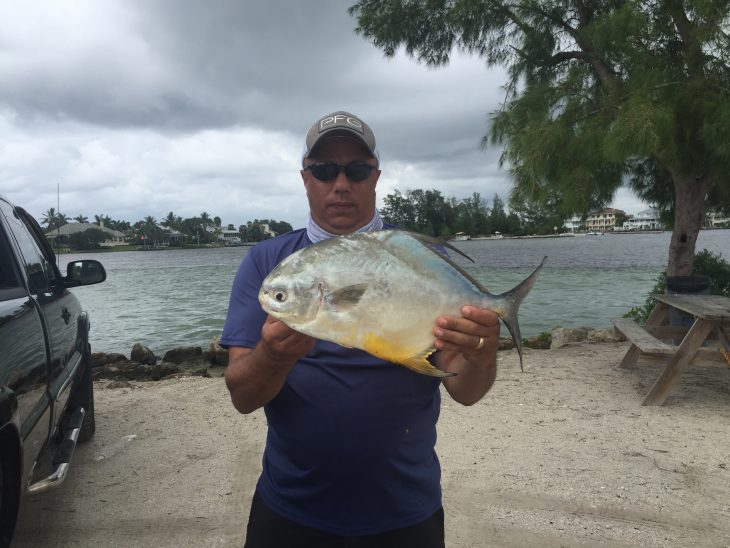 Snook Redfish and Spotted Sea Trout are catch and release till May of 2020.
It's possible that we can hook you up on some fish // Self- Guided Kayak and Paddle Board Fishing Tours // 9415250117
————————————————————————
————————————————————————
1st Place: $20 Compound Gift Card // 2nd Place:: 1 hour rental at Jetty Rentals // 3rd Place: Sticker
CLAIM YOUR PRIZE by emailing admin@venicejetty.com
————————————————————————