Eve Update: Venice Jetty Surf Report: Tues Dec 15, 2020

——————————————————————–
Surf/Weather Report:

Send photos/video/stories to admin@venicejetty.com
Eve Update: Surprisingly fun waves till dark. Who knew? Thats why ya gotta be there. Easy waist sets till dark. Maybe a small leftover for tomorrow morning

2pm Update: Looks pretty fun out there with some gulf waist sets coming in.

Could be fun till dark

, tide coming in till 11pm. Also shark bite victim at Sarasota Memorial Hospital. Details coming as we find out. Looks like a swimmer at point of rocks: Read about it here.

7:30am Update:

Looks like its knee to thigh with some red tide smell out there. Tides coming in



6am Surf and Weather Report:

Buoy is coming out of the west over 3 ft at 8 secs with no wind, the water and air temp are almost 70. The waves should be pretty fun this morning in the thigh to waist set range at the right beaches as the tide is low at 7am. =

Indepth Surf Forecast
Wednesday
A 50 percent chance of showers and thunderstorms, mainly after 1pm. Mostly cloudy, with a high near 75. Light and variable wind becoming south 9 to 14 mph in the morning. Winds could gust as high as 21 mph.
Thursday
Mostly sunny, with a high near 71. Breezy, with a north northwest wind 7 to 15 mph, with gusts as high as 20 mph.
Email us if you want a shirt of the North Jetty or South Jetty Admin@venicejetty.com.
Mens above $25
———————————————————————–
Send fish pics to admin@venicejetty.com Fish of the week gets a free fishing kayak rental. Ask Brian at Nokomis Tackle Shop whats biting!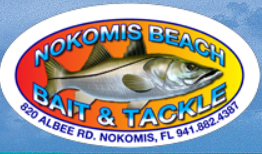 Venice Florida Fishing Report Dec

:

Your Venice Florida fishing report for today is: The fishing has been insane. The water is cooling down, reds are biting along with snook and some snapper. Saw a black drum and a flounder caught too. Snook Redfish and trout catch and release till May 2021. Self-guided kayak fishing available at Jetty rentals at the North Jetty on the south end of Casey Key. 941-525-0117.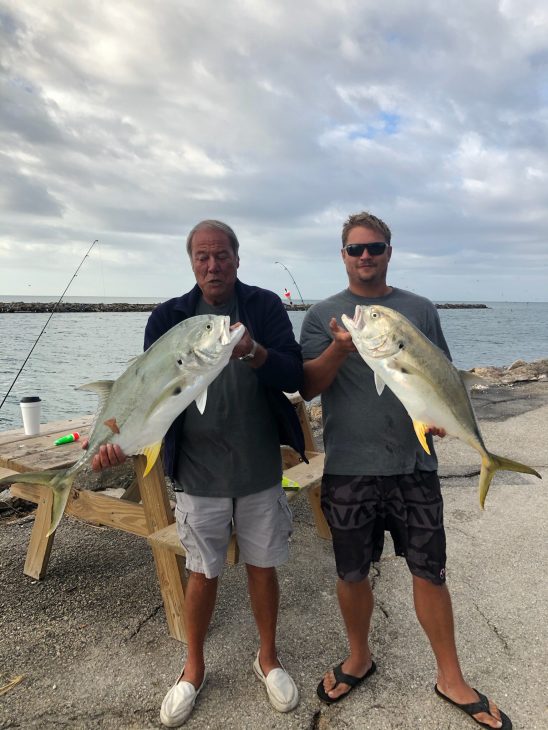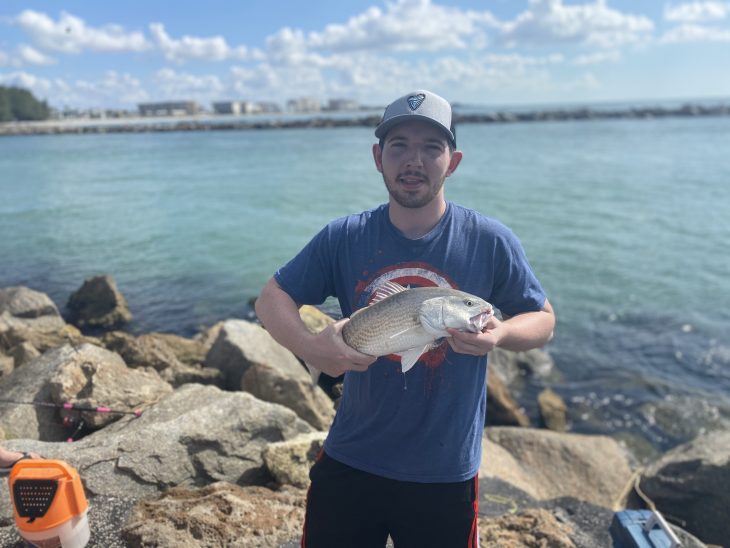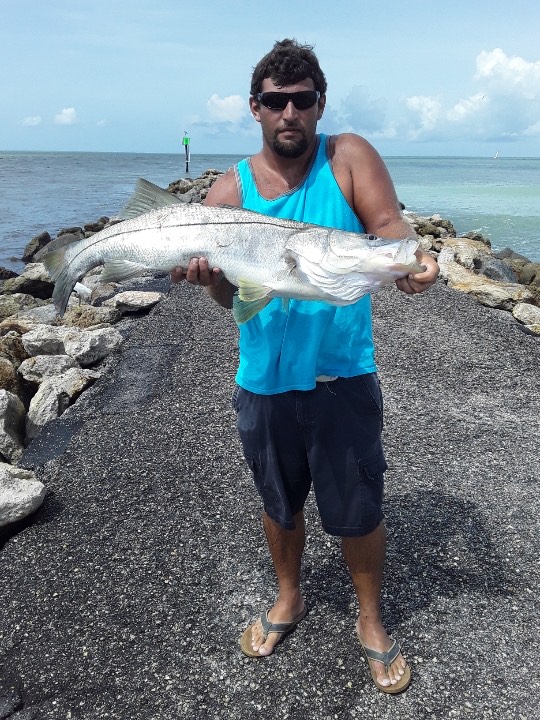 Josh slaying the snook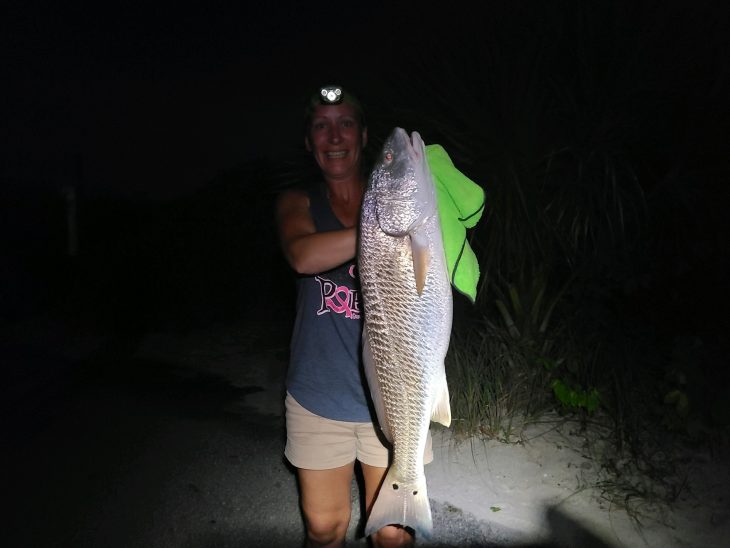 Jen with a beast red!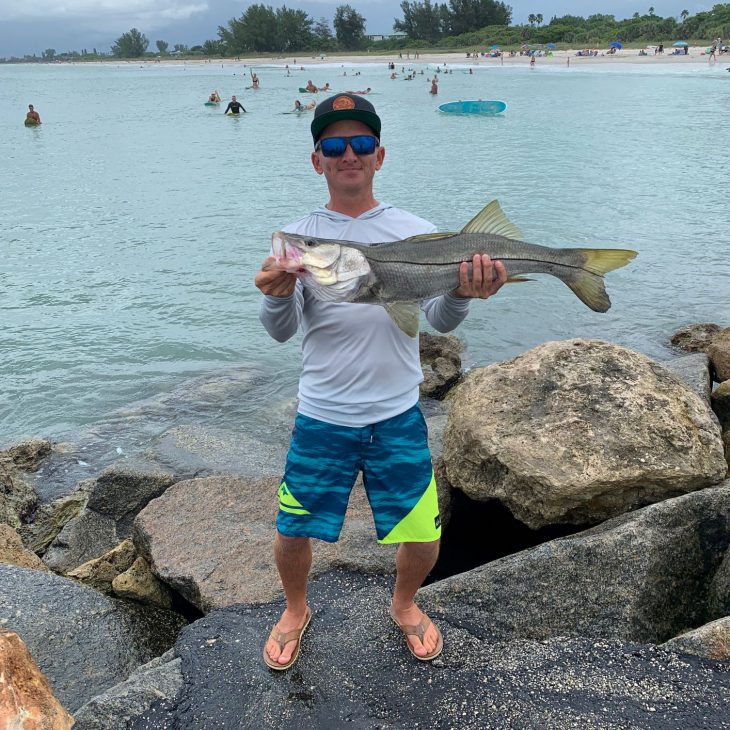 Snook Redfish and Spotted Sea Trout are catch and release till May of 2021.
It's possible that we can hook you up on some fish // Self- Guided Kayak and Paddle Board Fishing Tours // 9415250117
————————————————————————
————————————————————————