Afternoon Update: Venice Jetty Surf Report: Thurs May 7, 2020

——————————————————————–
Surf/Weather Report:
Send photos/video/stories to admin@venicejetty.com

Send pics and vid to admin@venicejetty.com
Afternoon Update:

Wind is blowing hard just as predicted, could lighten up before dark. Also tomorrow morning could be fun.
Surf and Weather Report:

Fun solid waist set waves this morning, super clean. Starting to blow a little onshore and should blow harder later. Get out there and surf!

Check the

Indepth Surf Forecast
Sarasota County beaches
A week after beaches initially reopened, Sarasota County has lifted its parking restrictions and will allow beachgoers to bring chairs and coolers. While most of the county's 35 miles of shoreline are open, there are some exceptions.
In Venice, Humphris Park (South Jetty), the Brohard Paw Park and Venice Fishing Pier will remain closed. The reopening of these facilities will be reassessed this week. Lido Beach, which is under the purview of the city of Sarasota, will remain closed.
Chairs, coolers and canopies are allowed, but visitors are not permitted to gather in groups of more than 10. Sheriff's deputies and lifeguards will enforce social distancing and group restrictions.
County-owned parking lots are open, and there are no time restrictions.
To minimize the virus spread, public restrooms at beaches will undergo enhanced cleaning and sanitation. Concessions, playgrounds, amenities and picnic shelters will remain closed.
This Afternoon
Sunny, with a high near 78. Breezy, with a north northwest wind 15 to 18 mph, with gusts as high as 21 mph.
Tonight
Clear, with a low around 58. North northwest wind 7 to 14 mph becoming east after midnight.
Friday
Sunny, with a high near 81. East wind 9 to 13 mph becoming south southwest in the afternoon.
Friday Night
Mostly clear, with a low around 70. West southwest wind around 7 mph.
Saturday
Mostly sunny, with a high near 84. Calm wind becoming west 5 to 8 mph in the afternoon.
Saturday Night
A 30 percent chance of showers and thunderstorms after 2am. Mostly cloudy, with a low around 69. North northwest wind around 10 mph becoming east northeast after midnight.
———————————————————————–
Send fish pics to admin@venicejetty.com Fish of the week gets a free fishing kayak rental. Ask

Brian

at Nokomis Tackle Shop whats biting!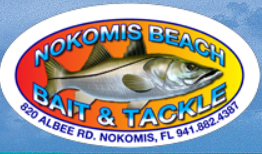 Venice Florida Fishing Report May 6

: Your Venice Florida fishing report for today is: The fishing has been hot!

Not to many guys fishing out there cause the beaches, piers and jetties are closed. Get on your boat and slay em or find some secret spot. Beach parking lots are still closed. Snook Redfish and trout catch and release till May 2021.

S

elf-guided kayak fishing available at Jetty rentals at the North Jetty on the south end of Casey Key. 941-525-0117.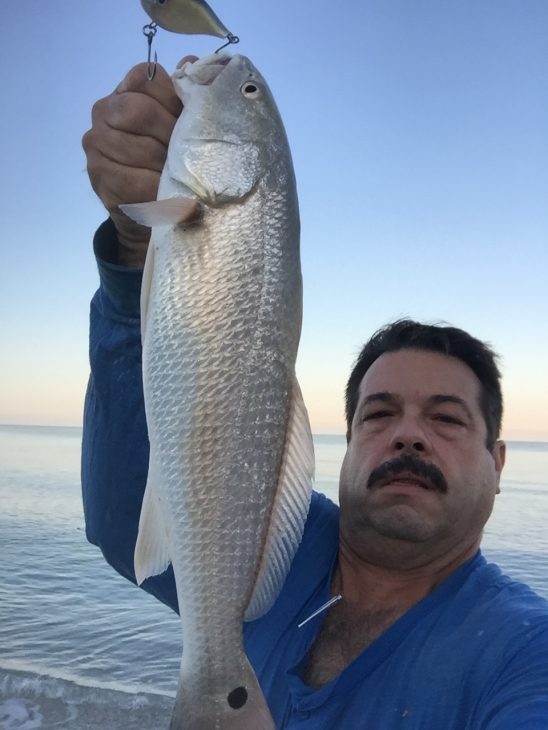 Some big ol kings out there right now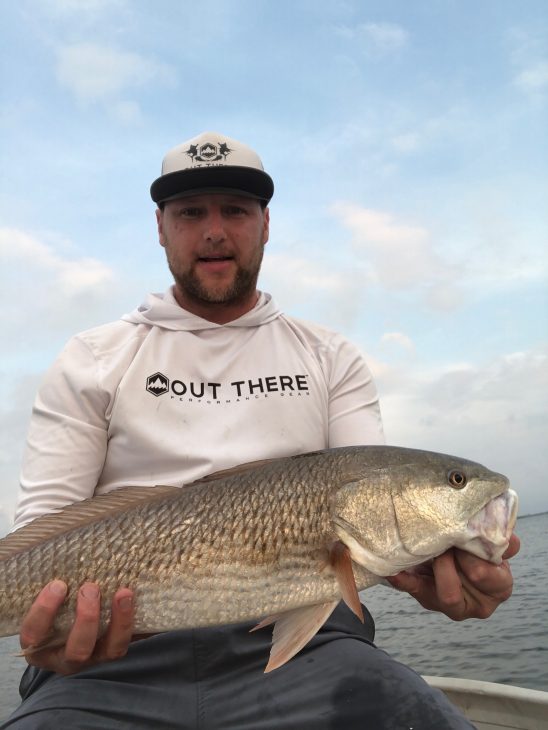 Luke Sleight making the most of it
Aaron gets a snook on the jetty awhile back.
Snook Redfish and Spotted Sea Trout are catch and release till May of 2021.
It's possible that we can hook you up on some fish // Self- Guided Kayak and Paddle Board Fishing Tours // 9415250117
————————————————————————
————————————————————————
WSL Suspended till June at least
1st Place: $20 Compound Gift Card // 2nd Place:: 1 hour rental at Jetty Rentals // 3rd Place: Sticker
CLAIM YOUR PRIZE by emailing admin@venicejetty.com
————————————————————————