Eve Update: Venice Jetty Surf Report: Mon April 13, 2020

——————————————————————–
Surf/Weather Report:
Send photos/video/stories to admin@venicejetty.com

Send pics and vid to admin@venicejetty.com
Eve Update:

Man what an amazing late afternoon evening session. Great seeing some of the guys and girls out there social distancing as the stars aligned and were blessed with some clean solid waist waves, chest sets and occasional bigger sets. Don't think it was easy for anyone to make it out there legally. A lot of paddling, walking and boating took place. Probably a small fading leftover wave tomorrow. Hope you got to surf where ever you were.
11am Update:

Thigh to waist with occasional bigger sets. Pretty windy and choppy. Lifeguards kicked us out when they came. They were super nice though. Gotta find another place to surf. Seemed like it was really picking up when we had to leave. The wind is still outta the south around 20mph, supposed to lighten up late but who knows.



6am Surf and Weather Report:

Small wave yesterday evening but the wind switched more southerly over night and the buoy is building. Its a 5 foot at Egmont so probably slightly bigger down here. Its disgusting that the beaches are closed, makes surfing more challenging but not impossible. Have to look for the legalities at the beach you want to surf and keep your distance from others. But look at some positives, no traffic, no red tide, no crowded lineups. Should be a fun south swell all day today with a cleanup day tomorrow.

Check the

Updated Indepth Surf Forecast
Today
Mostly sunny, with a high near 85. Breezy, with a south wind 16 to 18 mph, with gusts as high as 25 mph.
Tonight
Mostly cloudy, with a low around 74. South southwest wind 7 to 10 mph.
Tuesday
Mostly sunny, with a high near 86. South southeast wind 7 to 11 mph.
Tuesday Night
Partly cloudy, with a low around 74. South wind 5 to 8 mph.
Wednesday
Mostly sunny, with a high near 86. Breezy, with a south wind 8 to 16 mph, with gusts as high as 21 mph.
Wednesday Night
Mostly cloudy, with a low around 72. West southwest wind 5 to 9 mph becoming calm in the evening.
———————————————————————–
Send fish pics to admin@venicejetty.com Fish of the week gets a free fishing kayak rental. Ask

Brian

at Nokomis Tackle Shop whats biting!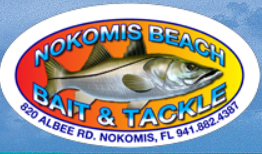 Venice Florida Fishing Report April 11

: Your Venice Florida fishing report for today is: The fishing has been hot!

Not to many guys fishing out there cause the beaches, piers and jetties are closed. Get on your boat and slay em or find some secret spot. Beach parking lots are closed. Snook Redfish and trout catch and release till May 2021.

S

elf-guided kayak fishing available at Jetty rentals at the North Jetty on the south end of Casey Key. 941-525-0117.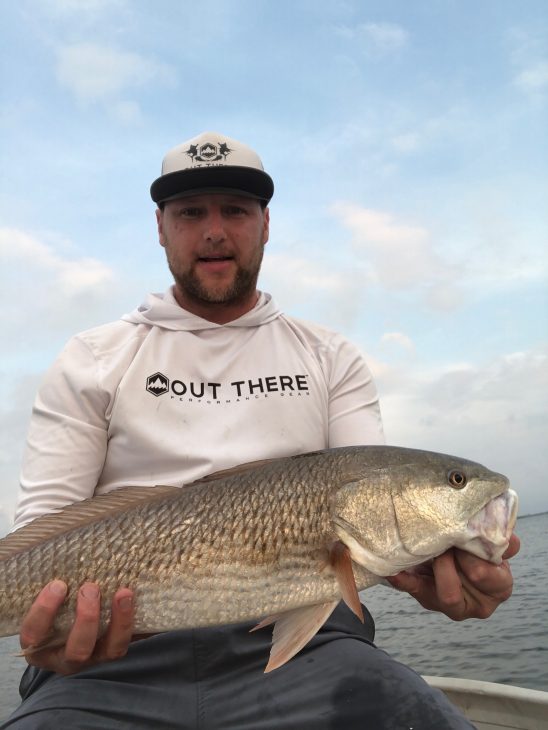 Luke Sleight making the most of it
Aaron gets a snook on the jetty the other day.
Snook Redfish and Spotted Sea Trout are catch and release till May of 2021.
It's possible that we can hook you up on some fish // Self- Guided Kayak and Paddle Board Fishing Tours // 9415250117
————————————————————————
————————————————————————
WSL Suspended till May
1st Place: $20 Compound Gift Card // 2nd Place:: 1 hour rental at Jetty Rentals // 3rd Place: Sticker
CLAIM YOUR PRIZE by emailing admin@venicejetty.com
————————————————————————