Eve Update: Venice Jetty Surf Report: Fri Jan 8, 2021
Tonights Sunset

——————————————————————–
Surf/Weather Report:

Send photos/video/stories to admin@venicejetty.com
Eve Update:

Well we got what we wanted. Bigger, chunkier, dumpier. Had to be in the right place at the right time to get the fun ones. Tomorrow shaping up to be fun all day. Cleaner early. Low 50's first thing. Waves all day tomorrow
Noon Update:

Its windy, its choppy, its fun sort of. Waves in the waist high zone with some chest drops here and there. You can find some corners and lines but mostly burgers out there right now. Hoping for some bigger high tide dumpers later this afternoon.
8am Surf and Weather Report:

Buoy is 5ft at 7secs.

Waves look to be in the waist high set range.

High temp around 70 later today but wind gonna start blasting after 9am. Forecasted to be blowing West North West, a little onshore. Conditions looking pretty choppy even at the jetty but at least we'll have waves all day. Gonna be windy but will definitely we up. Hopefully some chest plus sets by late afternoon. We'll see what happens.

=Thursday Updated Indepth Surf Forecast
Friday
Mostly sunny, with a high near 70. Breezy, with a west northwest wind 10 to 18 mph, with gusts as high as 22 mph.
Saturday
Mostly cloudy, then gradually becoming sunny, with a high near 62. Northwest wind 9 to 13 mph.
Sunday
Sunny, with a high near 65. Northeast wind around 7 mph.
Email us if you want a shirt of the North Jetty or South Jetty Admin@venicejetty.com.
Mens above $25
———————————————————————–
Send fish pics to admin@venicejetty.com Fish of the week gets a free fishing kayak rental. Ask Brian at Nokomis Tackle Shop whats biting!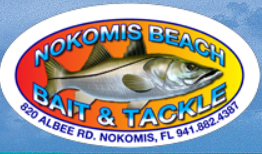 Venice Florida Fishing Report Jan

:

Your Venice Florida fishing report for today is: Good. The sheepshead been biting. The water is cooling down, reds are biting along with snook and some snapper in the backwater for sure. Saw a black drum and a flounder caught too. Snook Redfish and trout catch and release till May 2021. Self-guided kayak fishing available at Jetty rentals at the North Jetty on the south end of Casey Key. 941-525-0117.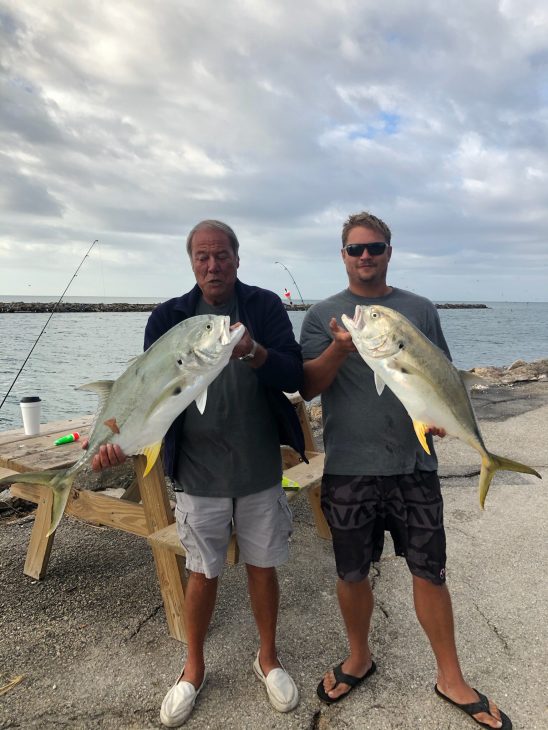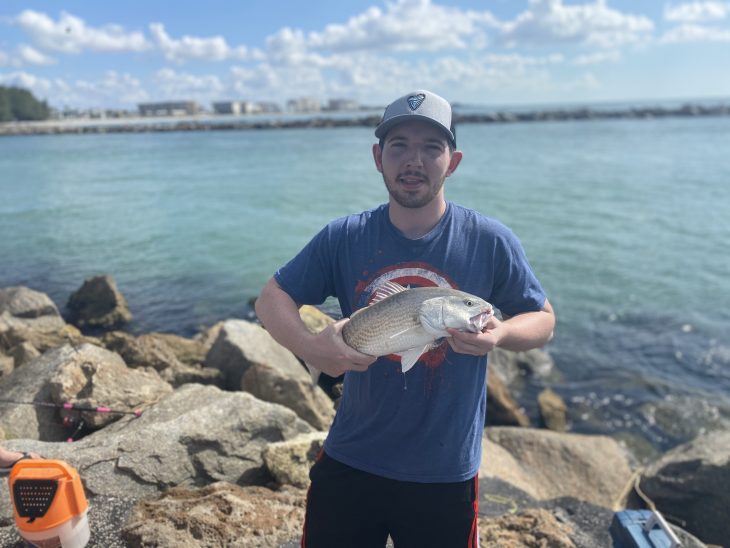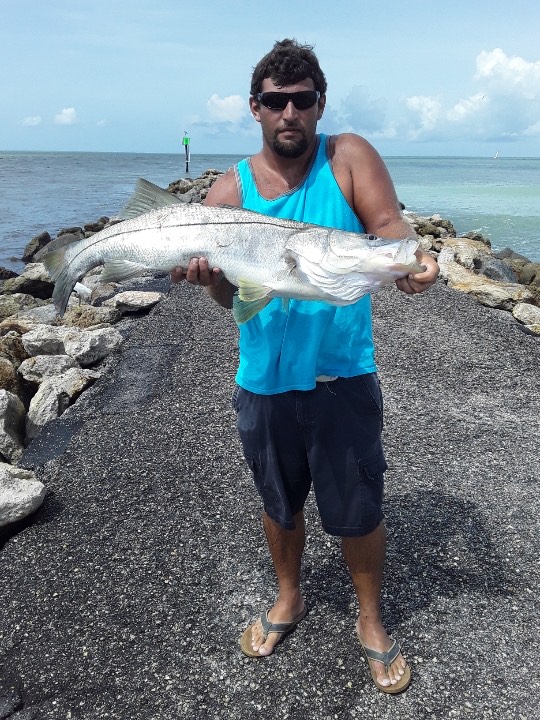 Josh slaying the snook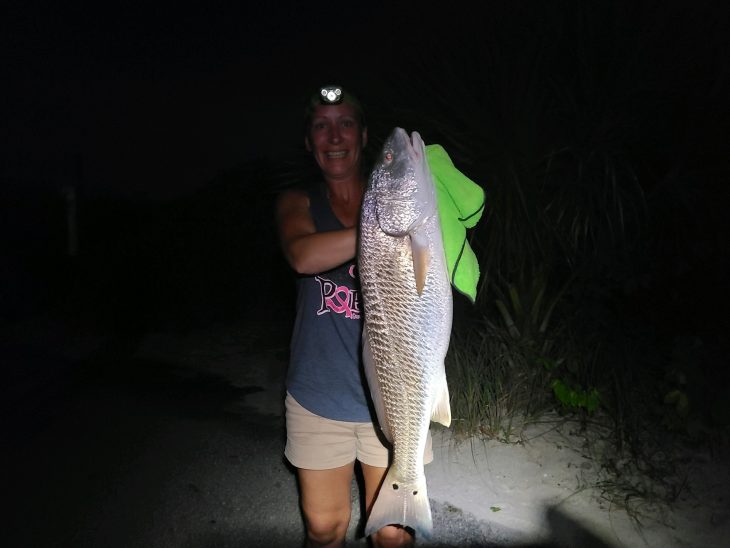 Jen with a beast red!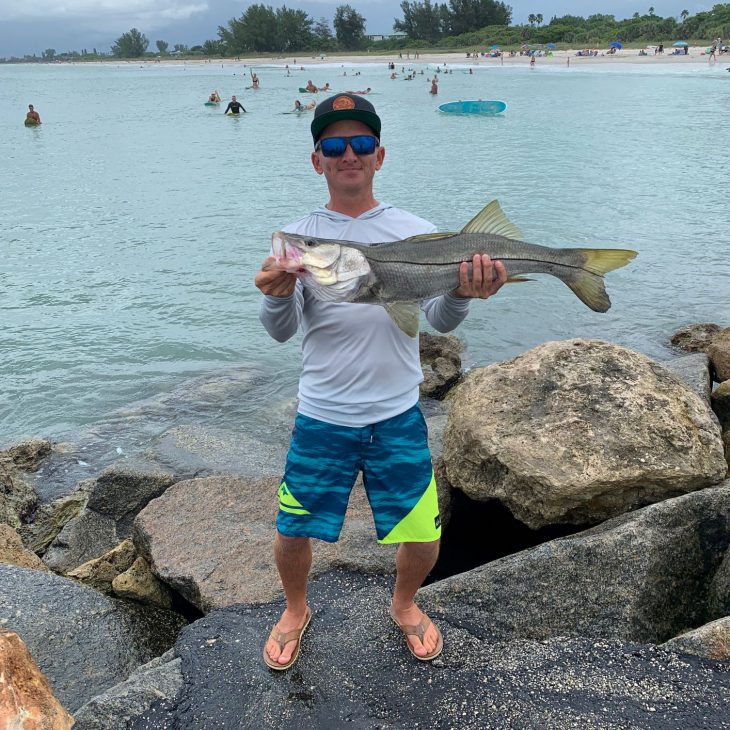 Snook Redfish and Spotted Sea Trout are catch and release till May of 2021.
It's possible that we can hook you up on some fish // Self- Guided Kayak and Paddle Board Fishing Tours // 9415250117
————————————————————————
————————————————————————