Eve Update: Venice Jetty Surf Report: Fri April 24, 2020

——————————————————————–
Surf/Weather Report:
Send photos/video/stories to admin@venicejetty.com

Send pics and vid to admin@venicejetty.com
Eve Update:

Offshore wind and swell started hitting before dark. Tickets were given out to guys parking and walking through the park. Waves were a solid waist sets with some bigger ones. Tomorrow could be fun too.
Surf and Weather Report:

Fun waves last night, had to leave a little after 6 but sure it got funner till sunset. Small waves this morning with a mid low tide but it is supposed to build. Waves all day, rain all day possibly. High tide around 1pm then outgoing till sunset. Rainy, windy, surfy, go surf! Be careful, tornado warning till 11am.



They voted to open the beaches including surfing and fishing. Parking lots still closed but you can exercise on the beach and in the water distancing yourself from others. This starts Monday the 27th of April. Now the waves are gonna pick up today.

Check the

New Indepth Surf Forecast
Friday
Showers likely and possibly a thunderstorm before 2pm, then a chance of showers and thunderstorms after 2pm. Mostly cloudy, with a high near 84. Breezy, with a southwest wind 14 to 16 mph, with gusts as high as 23 mph. Chance of precipitation is 60%.
Friday Night
A 40 percent chance of showers and thunderstorms. Mostly cloudy, with a low around 74. South wind 6 to 8 mph.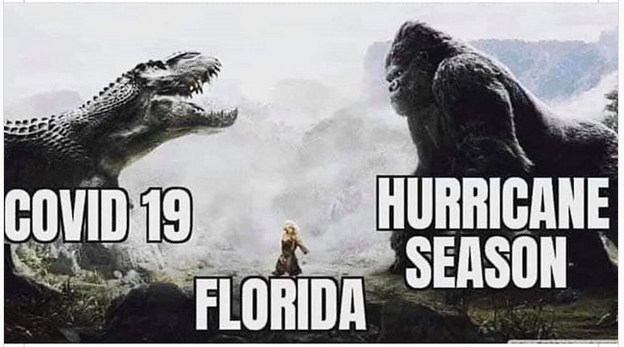 ———————————————————————–
Send fish pics to admin@venicejetty.com Fish of the week gets a free fishing kayak rental. Ask

Brian

at Nokomis Tackle Shop whats biting!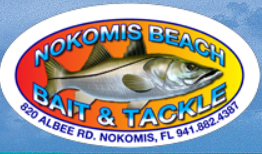 Venice Florida Fishing Report April 22

: Your Venice Florida fishing report for today is: The fishing has been hot!

Not to many guys fishing out there cause the beaches, piers and jetties are closed. Get on your boat and slay em or find some secret spot. Beach parking lots are closed. Snook Redfish and trout catch and release till May 2021.

S

elf-guided kayak fishing available at Jetty rentals at the North Jetty on the south end of Casey Key. 941-525-0117.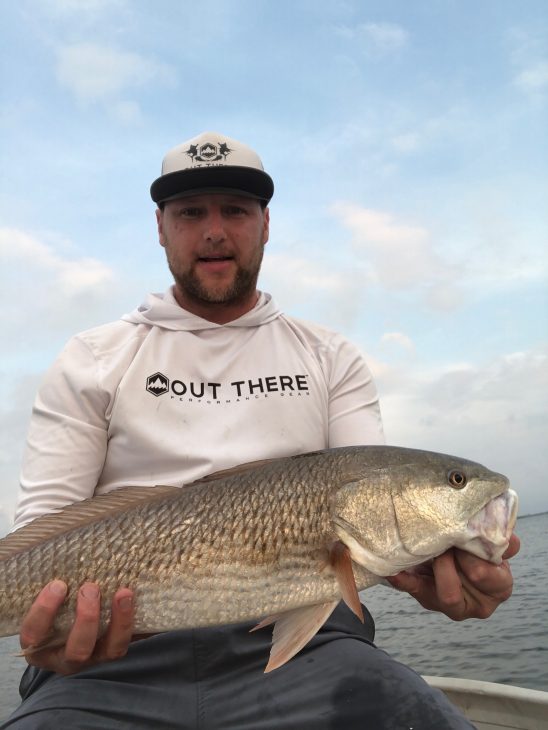 Luke Sleight making the most of it
Aaron gets a snook on the jetty awhile back.
Snook Redfish and Spotted Sea Trout are catch and release till May of 2021.
It's possible that we can hook you up on some fish // Self- Guided Kayak and Paddle Board Fishing Tours // 9415250117
————————————————————————
————————————————————————
WSL Suspended till May
1st Place: $20 Compound Gift Card // 2nd Place:: 1 hour rental at Jetty Rentals // 3rd Place: Sticker
CLAIM YOUR PRIZE by emailing admin@venicejetty.com
————————————————————————