Jetty Surf Report: Tuesday May 22, 2018
————————————————————————
———————————————————————–
Surf/Weather Report:
Send photos/video/stories to admin@venicejetty.com

Morning Surf Report:

  Enjoy all the super nice weather days you can cause the rain is a coming. These weird tropical disturbances south of us will bring us surf at some point. Pushing the wind a little to much from the south east for the time being. Partly sunny with numerous showers and isolated thunderstorms early in the afternoon, then scattered showers and isolated thunderstorms late in the afternoon. Highs in the mid 80s. Southeast winds 10 to 15 mph. Chance of rain 60 percent.

Indepth weekly Surf Forecast // Graphs // Link
Puerto Rico 2018 from Andrew Leichty on Vimeo.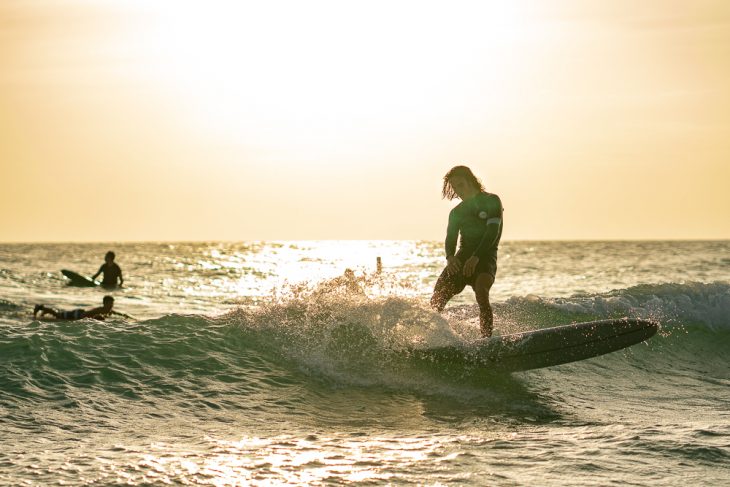 ———————————————————————–
Send fish pics to admin@venicejetty.com Fish of the week gets a free kayak fishing
Venice Florida Fishing Report 5-22-18:

Your Venice Florida fishing report for today is:

Fishing Report:

70 out of 100 on the daily average fishing rating.

Catching pompano, spotted trout, mackerel, snook and a lot of everything else at the jetty right now.

Guided kayak fishing available at Jetty rentals at the North Jetty on the south end of Casey Key. 941-525-0117.

It's possible that we can hook you up on some fish // Kayak and Paddle Board Fishing Tours // 9415250117
————————————————————————
————————————————————————
————————————————————————
Jetty Compound Fantasy Surfer // Link
1st Place: SideWinder 1004

2nd Place: TBrothers 976

3rd Place: Bfisch 960

1st Place: $20 Compound Gift Card // 2nd Place:: 1 hour rental at Jetty Rentals // 3rd Place: Sticker
CLAIM YOUR PRIZE by emailing admin@venicejetty.com
————————————————————————