Jetty Report: Tues May 25, 2021

——————————————————————–

Surf/Weather Report:

Send photos/video/stories to admin@venicejetty.com
Surf and Weather Report:

Great weather this week. High pressure continues to hang over our area so we'll be having clear skies and great weather over the next few days. More humidity will come in this weekend with the switch to south winds. Looks like no surf for the rest of the week. Ever hear of the Super Flower Blood Moon? The moon will be covered by the earth's shadow some 70% just as the moon is setting in the western sky. The maximum amount of the moon's shadow will occur at 6:37 am but it will be really low in the western sky as the moon sets at 6:40 am. So the best place to see it would be at the beach with nothing to block your view. .

: Indepth Surf Forecast
Wednesday
Sunny, with a high near 88. East southeast wind 7 to 11 mph becoming west southwest in the afternoon.
Thursday
Sunny, with a high near 88. Light and variable wind becoming west 5 to 10 mph in the morning.
Friday
Sunny, with a high near 87. Light west wind increasing to 6 to 11 mph in the morning.
Saturday
Sunny, with a high near 87. Light west northwest wind becoming west 6 to 11 mph in the morning.
Email us if you want a shirt of the North Jetty or South Jetty Admin@venicejetty.com.
Mens above $25
———————————————————————–
Send fish pics to admin@venicejetty.com Fish of the week gets a free fishing kayak rental. Ask Brian at Nokomis Tackle Shop whats biting!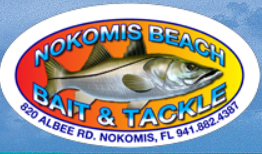 Venice Florida Fishing Report May

:

Your Venice Florida fishing report for today is:

It was slow for a week or so but it is hot now

. The snook and reds are biting. Not as many people out there. Snook and Redfish catch and release till May 2022. Self-guided kayak fishing available at Jetty rentals at the North Jetty on the south end of Casey Key. 941-525-0117.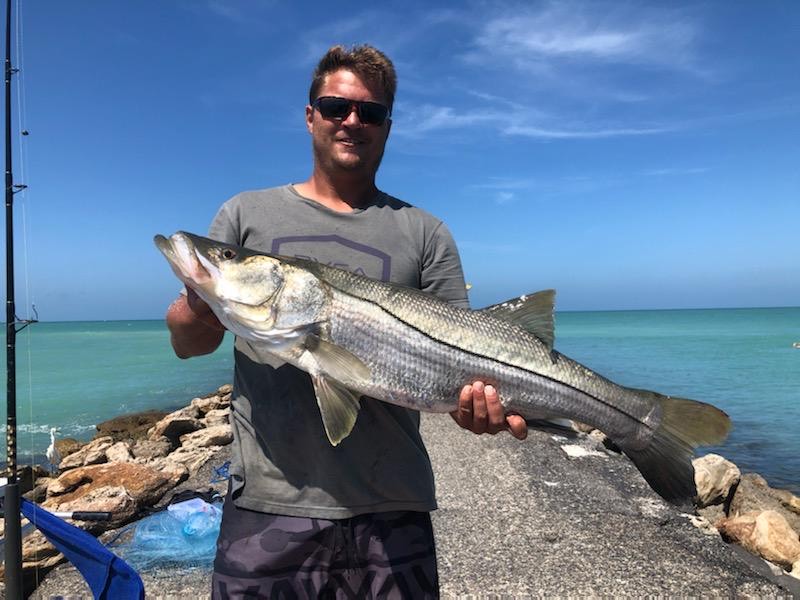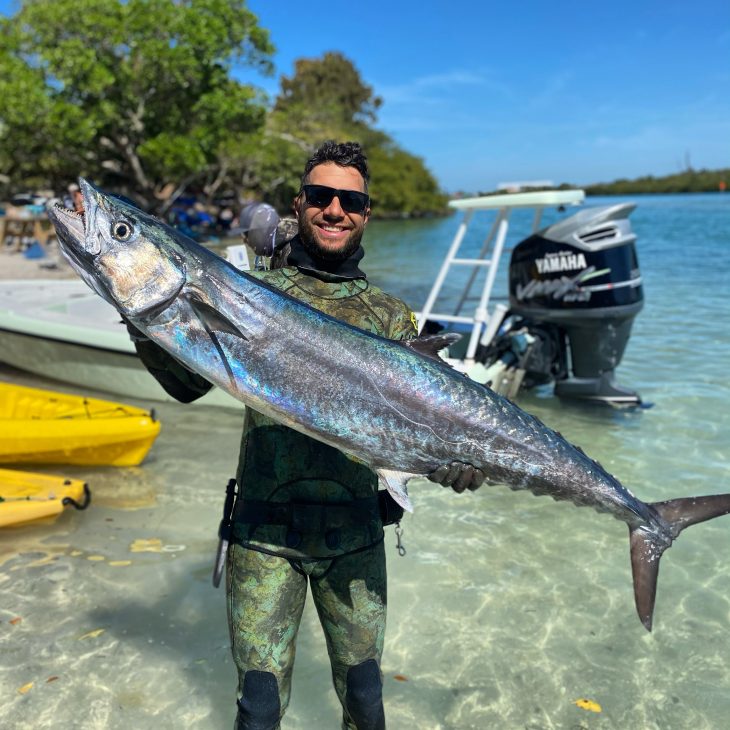 Brian Fischer with the King Mack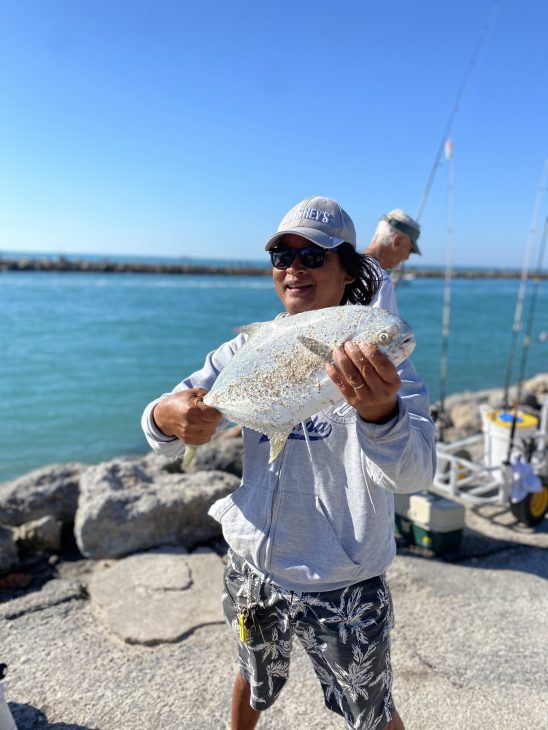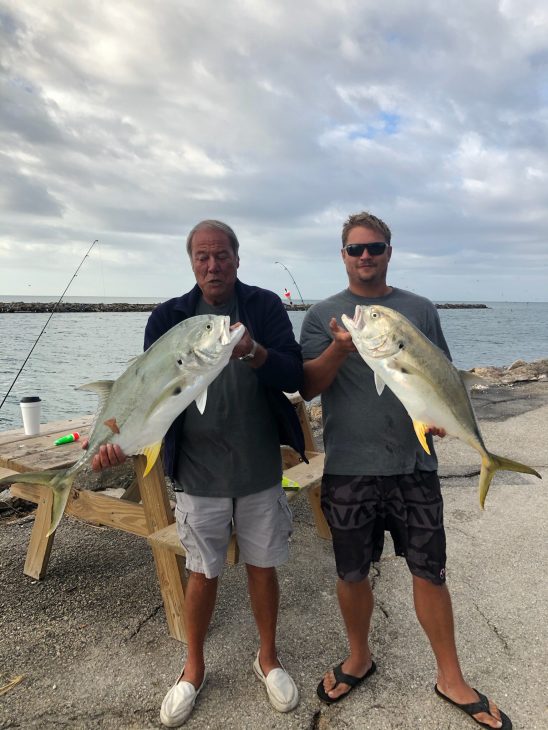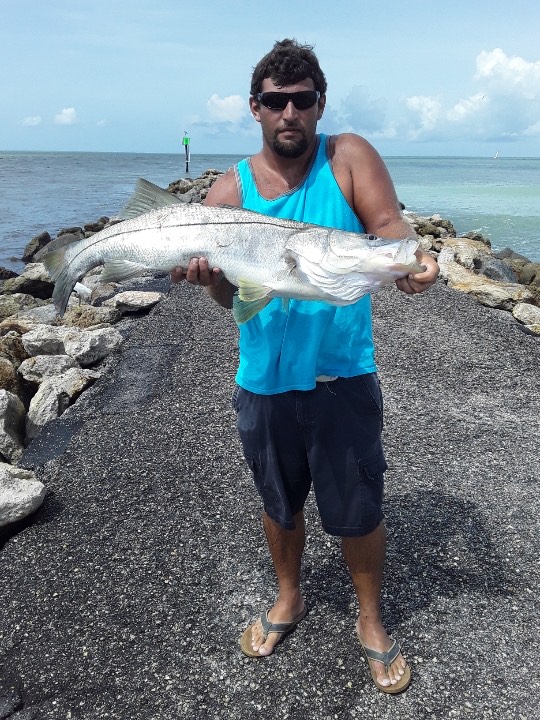 Josh slaying the snook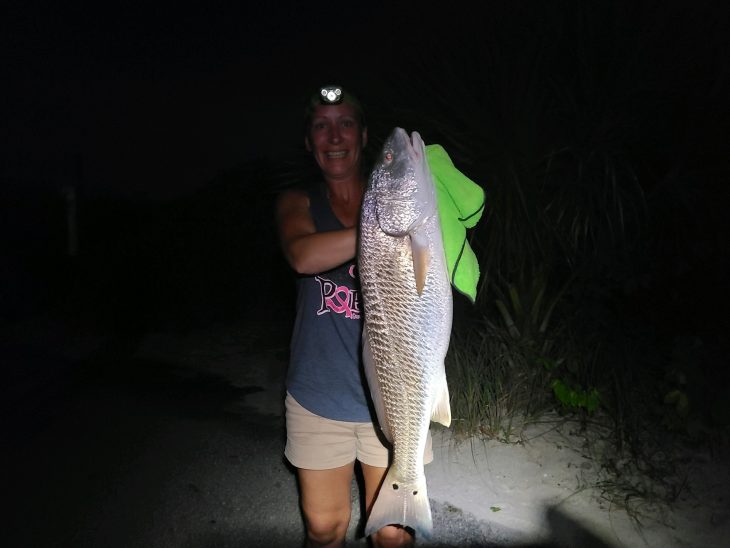 Jen with a beast red!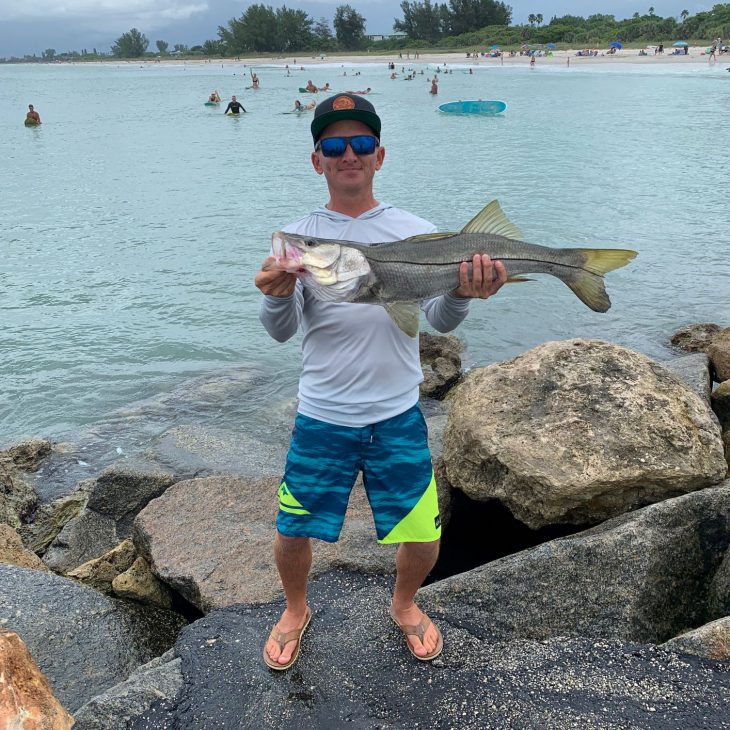 Snook Redfish and Spotted Sea Trout are catch and release till May of 2021.
It's possible that we can hook you up on some fish // Self- Guided Kayak and Paddle Board Fishing Tours // 9415250117
————————————————————————
————————————————————————