Jetty Report: Sunday Dec 17, 2017
————————————————————————

———————————————————————–
Surf/Weather Report:

Send photos/video/stories to admin@venicejetty.com
Morning Update:

An awesome weather day. mostly sunny, with a high near 79. East wind 5 to 7 mph becoming west in the afternoon.

Mid-December Swell Instagrams Photo Page
Finally got around to making a few vids from our Oahu trip last year. Check em out: Vid 1 and

Vid 2
———————————————————————–
Jetty Fishing Report:
Send fish pics to admin@venicejetty.com Fish of the week gets a free kayak fishing rental
12-17-17: The fishing is turning on. Blues, trout, mackerel, shark and snook. Get out there the fishing is great! Excellent fishing today with a rating of 94 out of 100. 4 to 8pm is the best time today.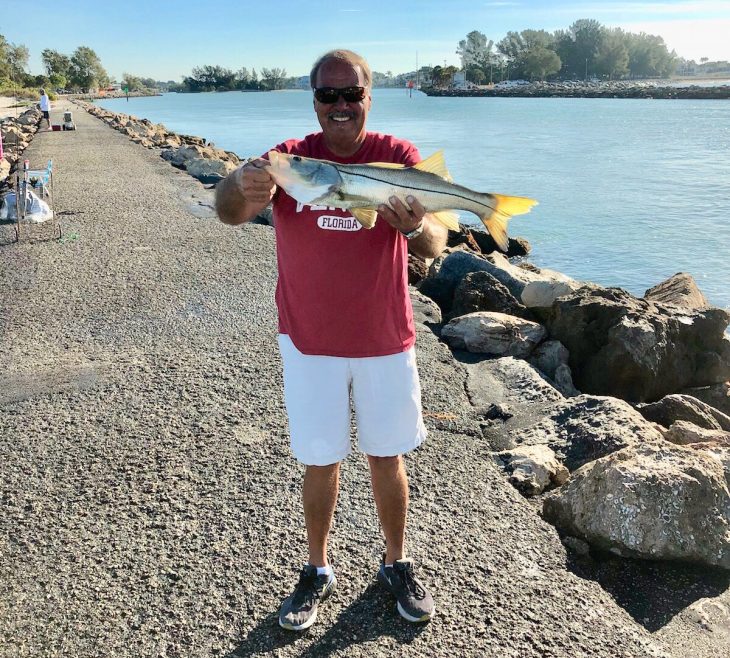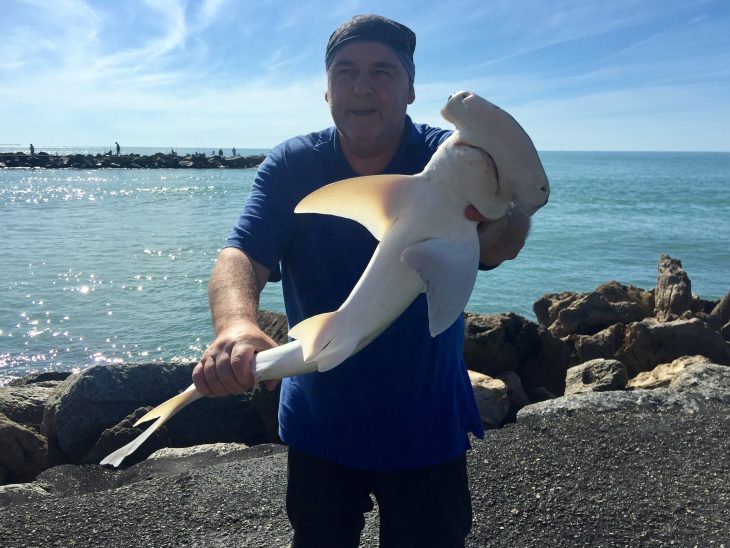 It's possible that we can hook you up on some fish // Kayak and Standup Fishing Tours // 9415250117
————————————————————————
————————————————————————
————————————————————————
News:
————————————————————————
2nd Place: Schutzphoto@mac.com
3rd Place: Odubz450
1st Place: $20 Compound Gift Card // 2nd Place:: 1 hour rental at Jetty Rentals // 3rd Place: Sticker
by emailing admin@venicejetty.com
————————————————————————