Jetty Report: Saturday Dec 16, 2017
————————————————————————

———————————————————————–
Surf/Weather Report:

Send photos/video/stories to admin@venicejetty.com
Morning Update:

A nice skim wave out there today and an awesome weather day. Sunny, with a high near 75. North northeast wind around 8 mph. Last shot is Dimitri in Nicaragua.

Mid-December Swell Instagrams Photo Page
Finally got around to making a few vids from our Oahu trip last year. Check em out: Vid 1 and

Vid 2
———————————————————————–
Jetty Fishing Report:
Send fish pics to admin@venicejetty.com Fish of the week gets a free kayak fishing rental
12-16-17: The fishing is turning on. Blues, trout, mackerel, shark and snook. Get out there the fishing is great! The 2 below were caught this morning. Excellent fishing today with a rating of 83 out of 100. 3 to 7pm is the best time today.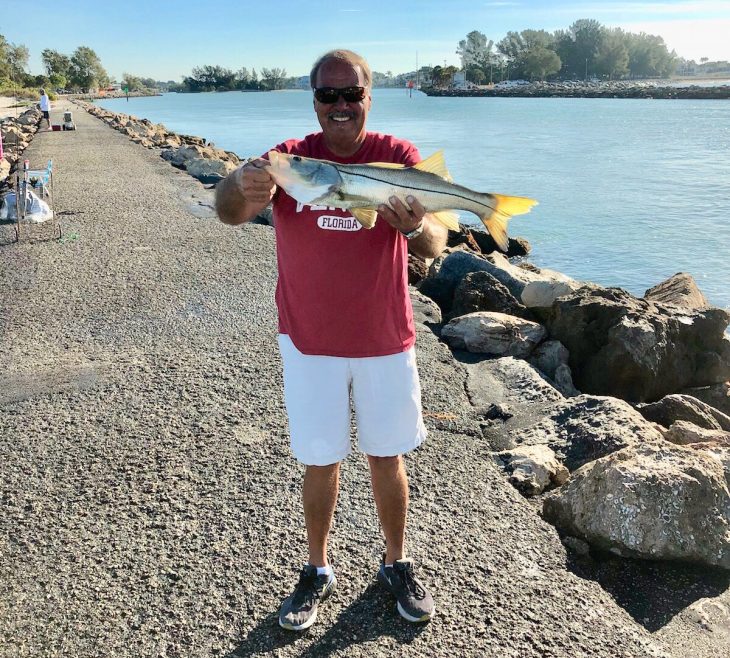 Fred got this slottie this morning.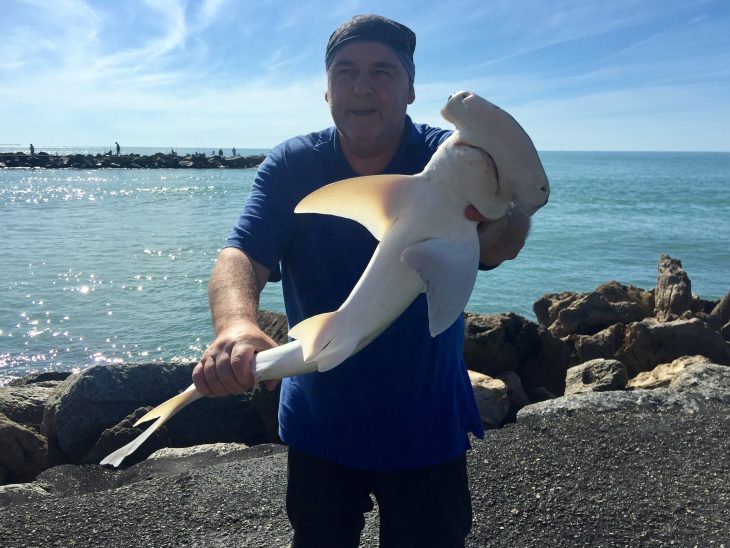 This guy is swimming right by the feet of those surfers out there.
It's possible that we can hook you up on some fish // Kayak and Standup Fishing Tours // 9415250117
————————————————————————
————————————————————————
————————————————————————
News:
————————————————————————
2nd Place: Schutzphoto@mac.com
3rd Place: Odubz450
1st Place: $20 Compound Gift Card // 2nd Place:: 1 hour rental at Jetty Rentals // 3rd Place: Sticker
by emailing admin@venicejetty.com
————————————————————————