Noon Jetty Report: Fri March 19, 2021

——————————————————————–

8am
Noon
Surf/Weather Report:

Send photos/video/stories to admin@venicejetty.com
Noon Update:

Buoys 5ft at 7 secs. Its windy out there but fun. Its weird how fun it can be when the waves are not that good. Waves in the waist set range with chest drops. Should get bigger, we'd say it can't get any worse but it always can. Get out there!



7:45am Surf and Weather Report:

Buoy was 4ft at 8secs at 2am. Looks like the buoys are down again. Waves

will be up all day. Plan your day accordingly or surf whenever you get a chance. Light north winds early stronger winds mid day. Looks like the swell picks up later and the wind chills out later. Mid low tide after 9am, high tide at 3:30pm. Should be fun all day tho. Water temp at 75. Warm: Indepth Surf Forecast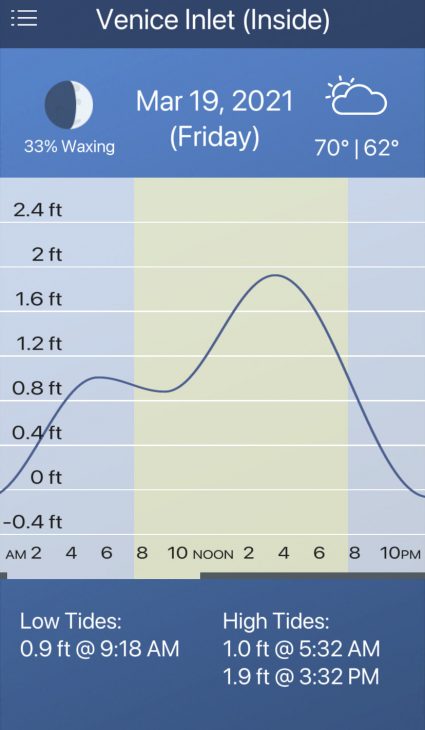 Friday
Sunny, with a high near 74. Northwest wind 10 to 14 mph, with gusts as high as 18 mph.
Saturday
Mostly sunny, with a high near 74. North wind 5 to 11 mph.
Sunday
Mostly sunny, with a high near 75. Breezy, with a north wind 10 to 15 mph, with gusts as high as 20 mph.
Email us if you want a shirt of the North Jetty or South Jetty Admin@venicejetty.com.
Mens above $25
———————————————————————–
Send fish pics to admin@venicejetty.com Fish of the week gets a free fishing kayak rental. Ask Brian at Nokomis Tackle Shop whats biting!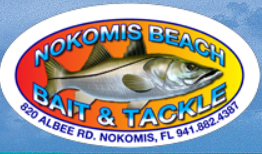 Venice Florida Fishing Report March

:

Your Venice Florida fishing report for today is:

HOT

. The sheepshead are in and the pompano are just starting to bite. A lot of people fishing the jetty. Snook Redfish and trout catch and release till May 2021. Self-guided kayak fishing available at Jetty rentals at the North Jetty on the south end of Casey Key. 941-525-0117.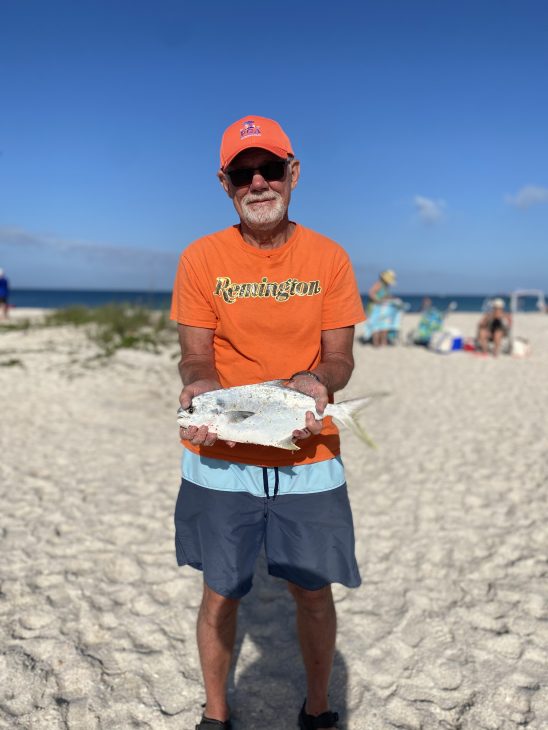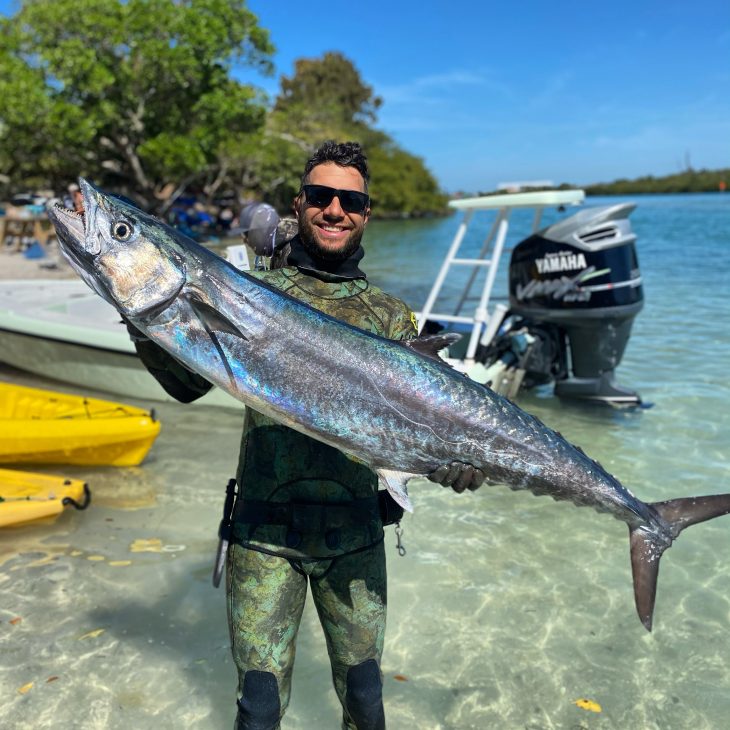 Brian Fischer with the King Mack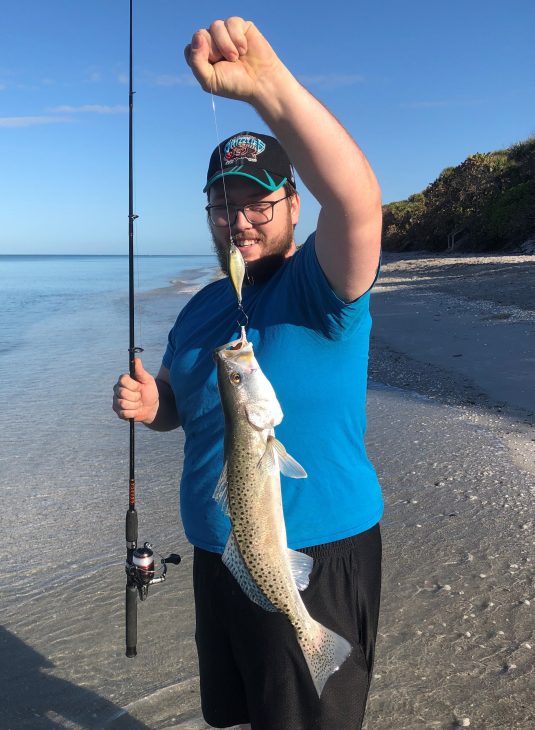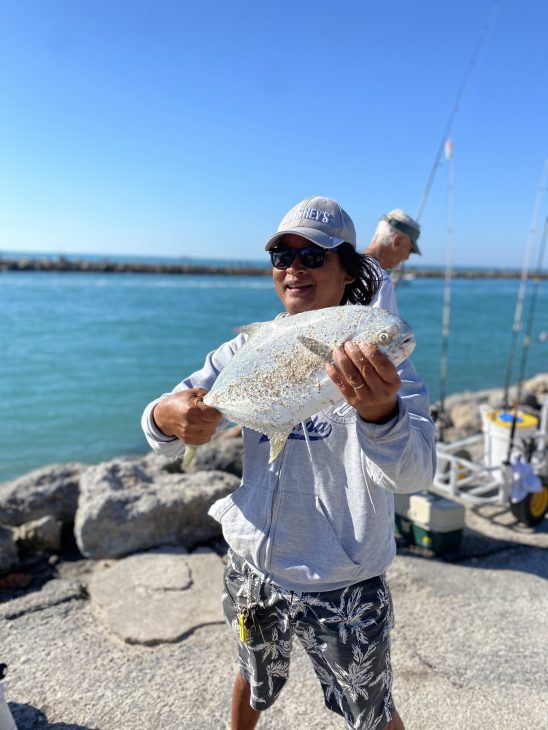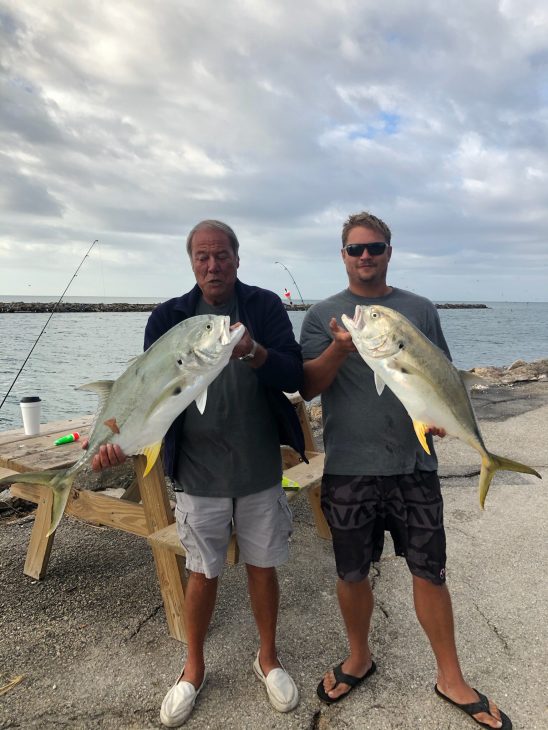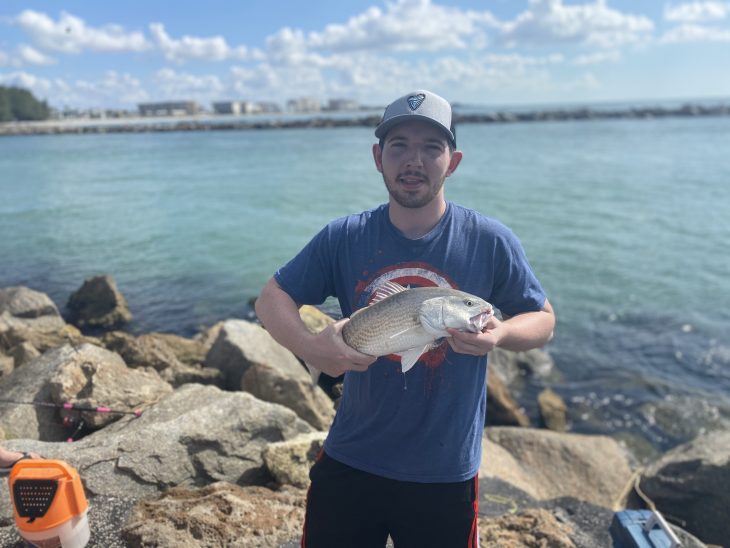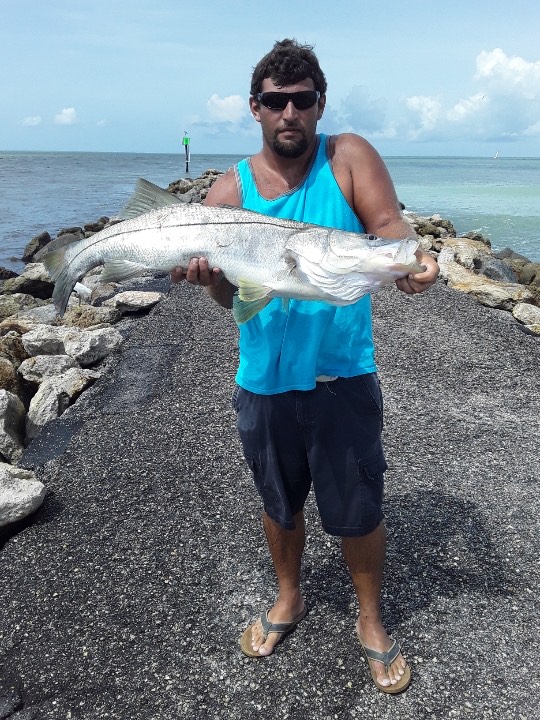 Josh slaying the snook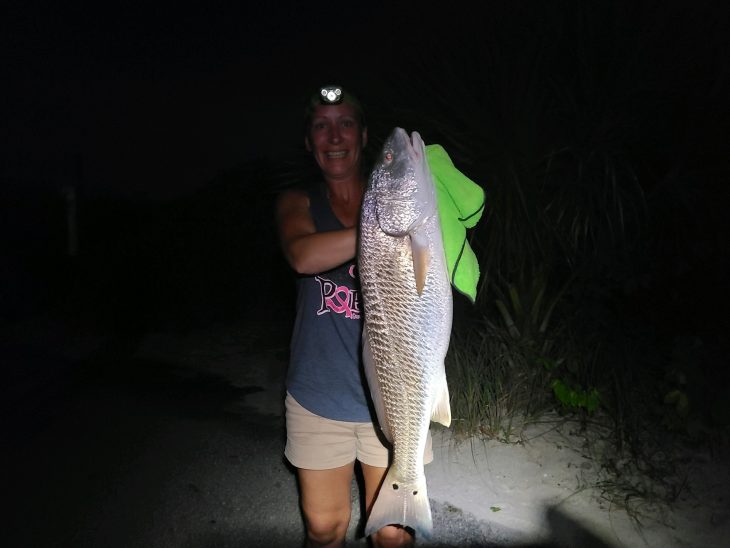 Jen with a beast red!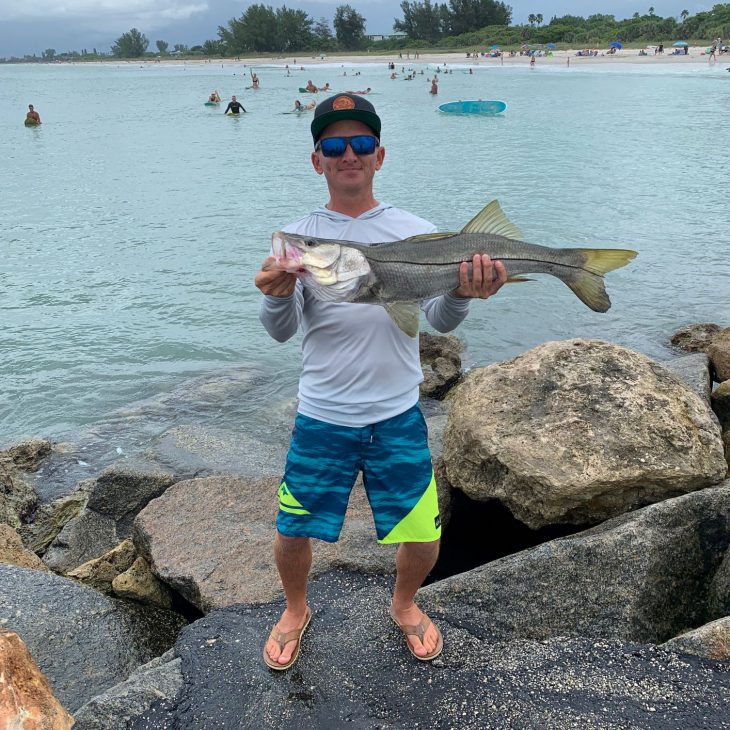 Snook Redfish and Spotted Sea Trout are catch and release till May of 2021.
It's possible that we can hook you up on some fish // Self- Guided Kayak and Paddle Board Fishing Tours // 9415250117
————————————————————————
————————————————————————