Tues 7-6-21 // Elsa // North Jetty // 5:30-6:30pm
Waves started very slowly picking up around noon, The first 9 shots are from around 2pm the rest begin at 5:30. As the swell started filling in late. The wind was forecasted to be cranking and it pretty much held off till 7:30. Then most everyone left and the wind calmed down a little before dark.
We still have some shirts left and a few hoodies left over. Order a shirt for $25 or a hoodie $40. Our paypal username is admin@venicejetty.com and venmo is @Joey-Broz-1. Email admin@venicejetty.com or DM on Instagram: Venicejettysurf  Its easy just push a button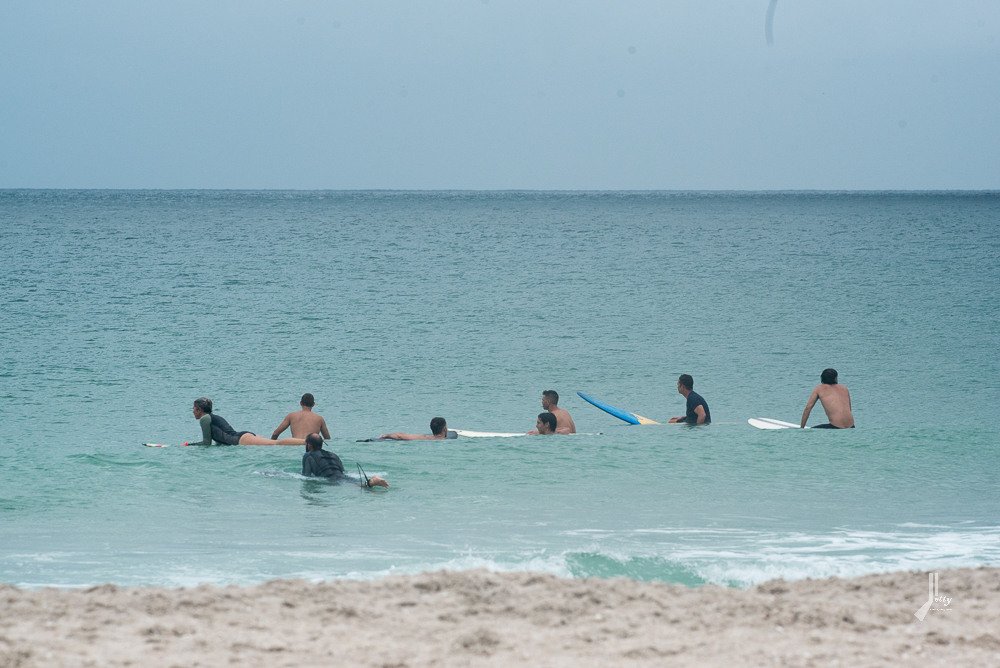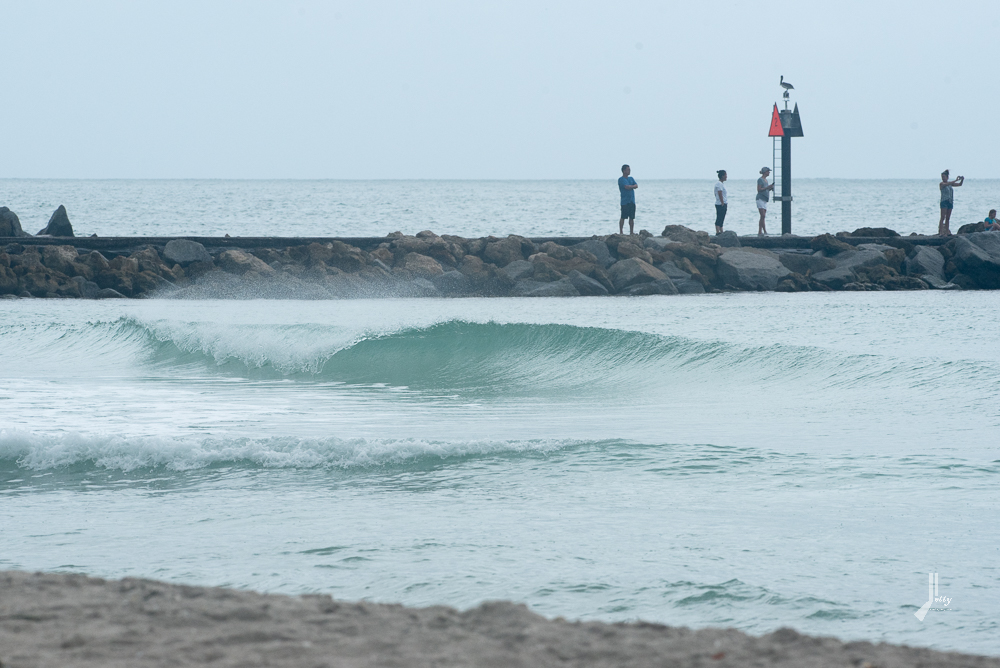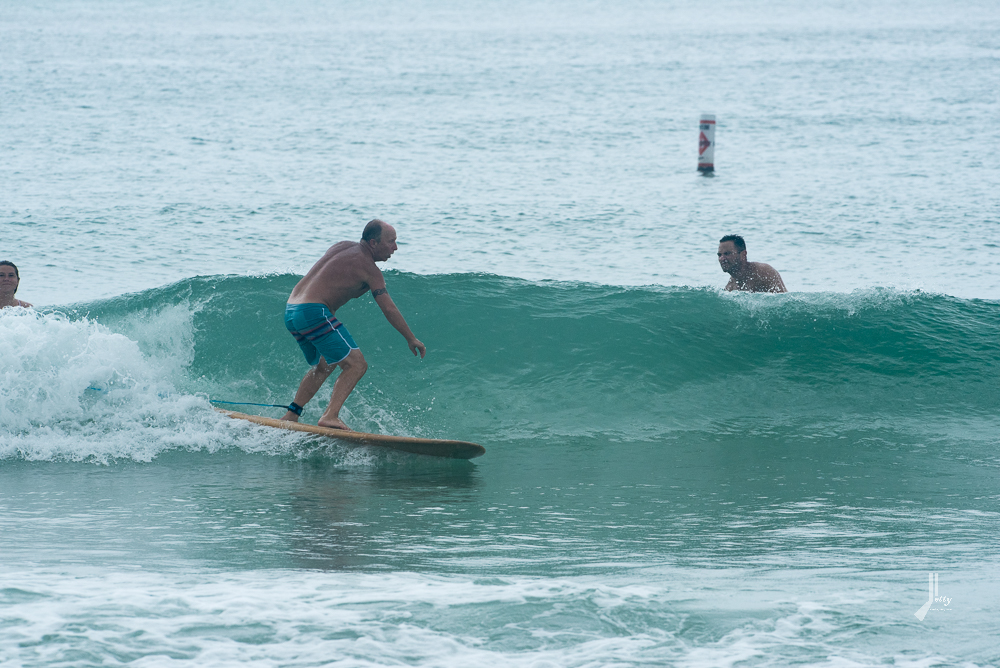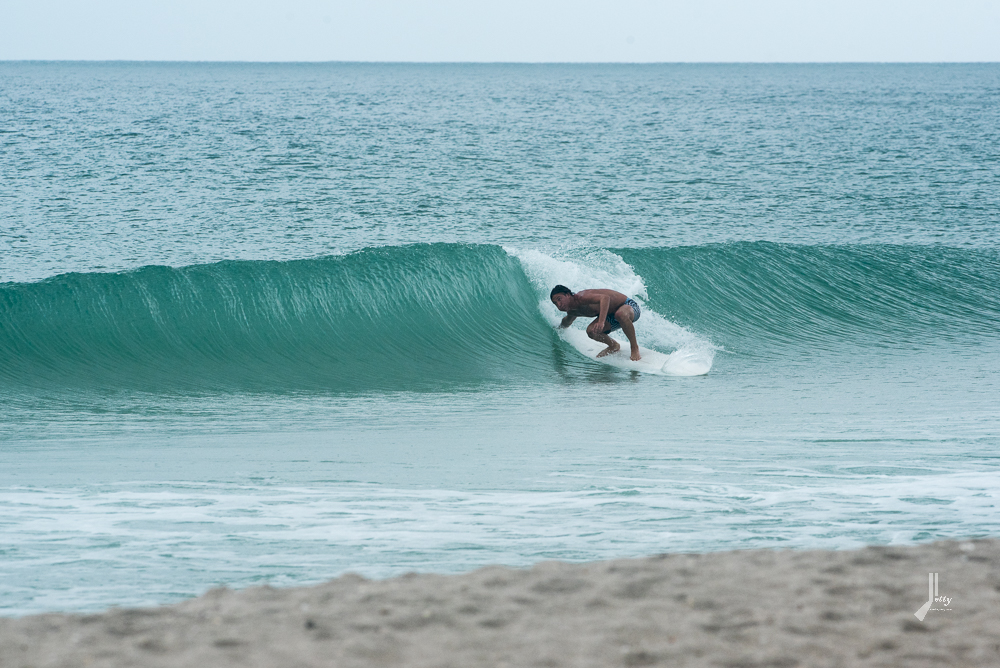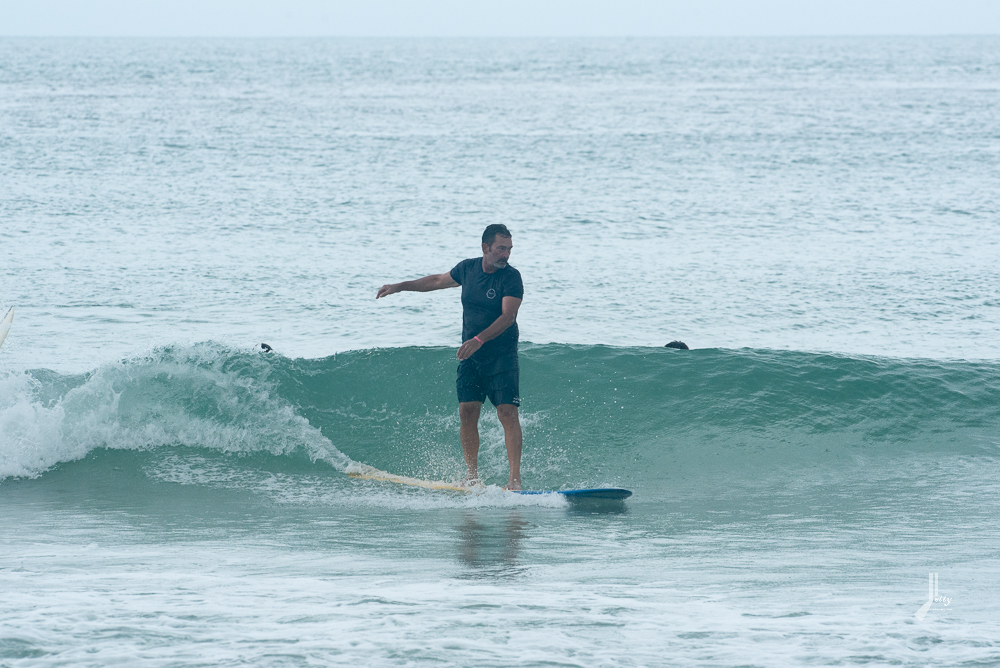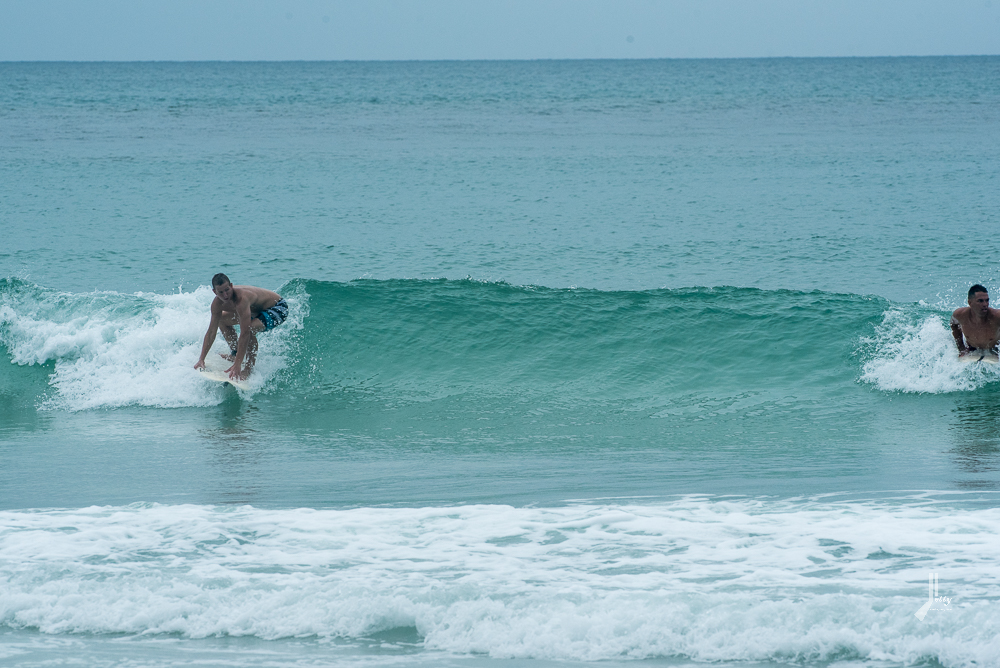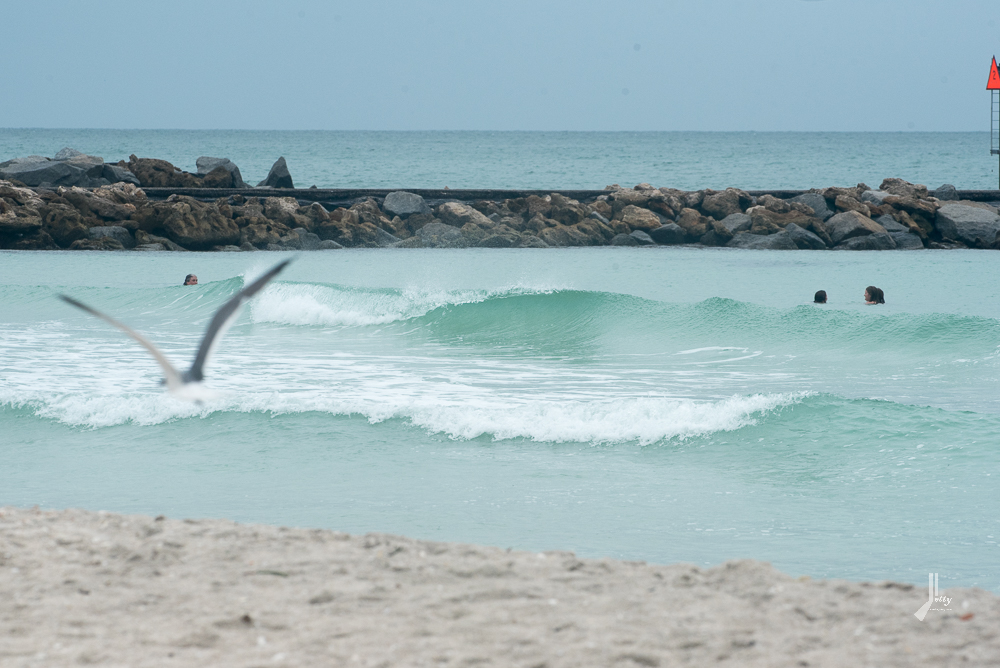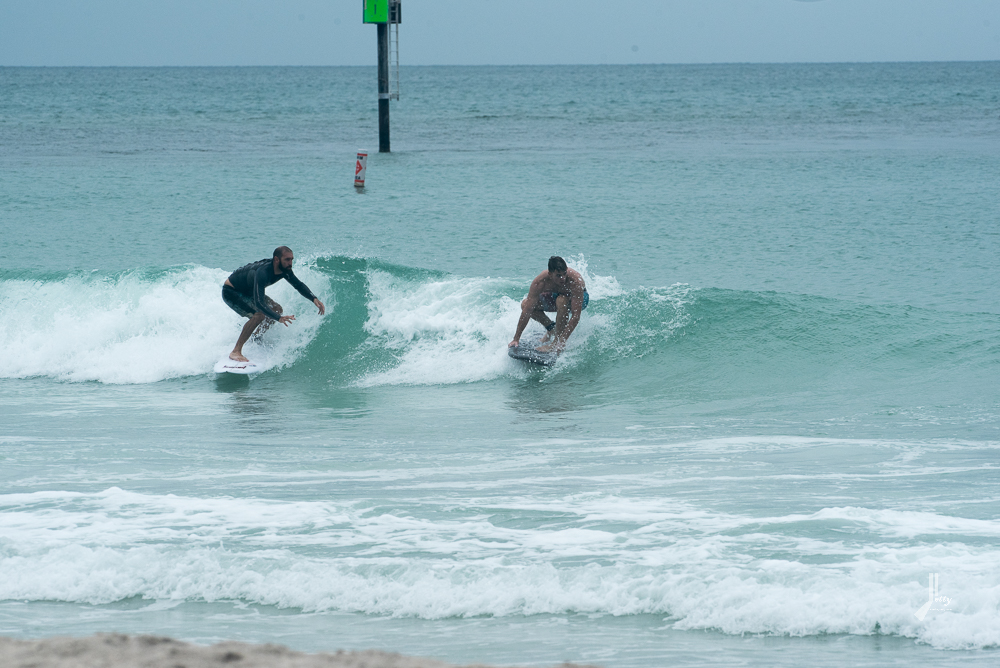 Shots starting at 5:30pm below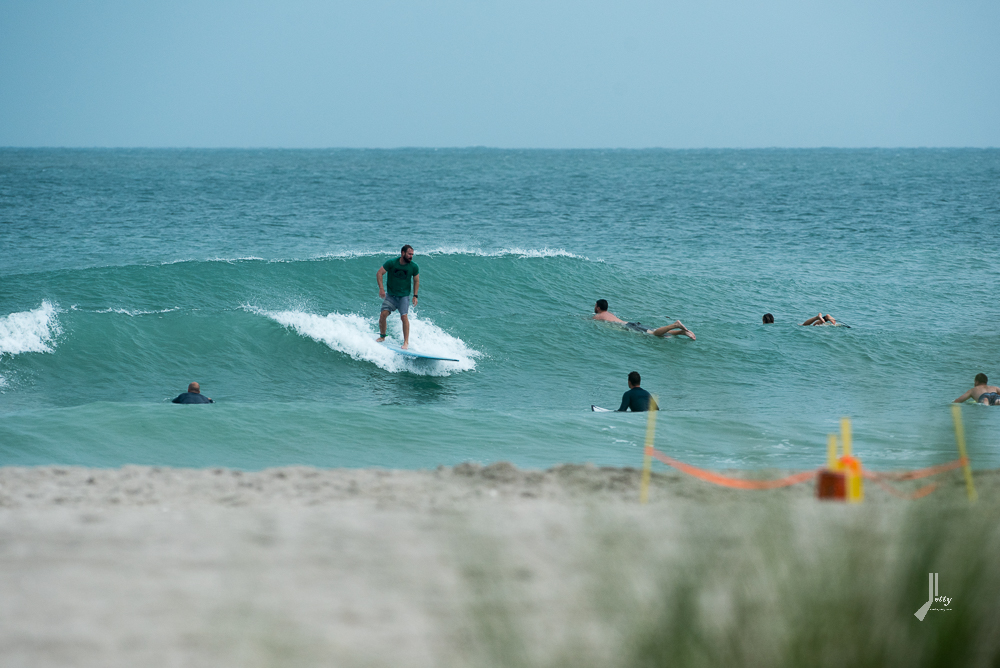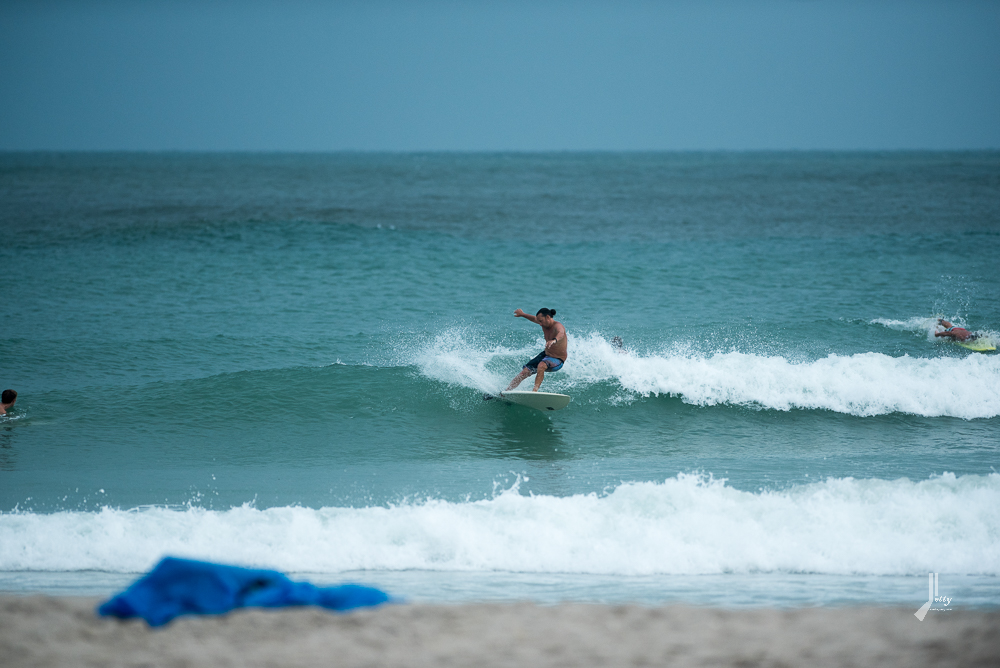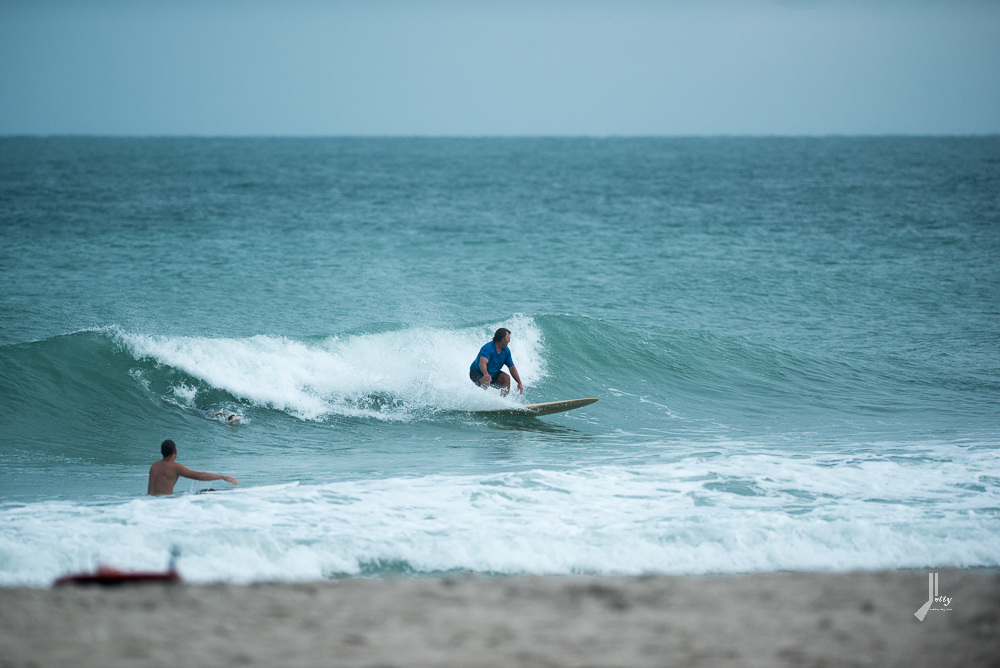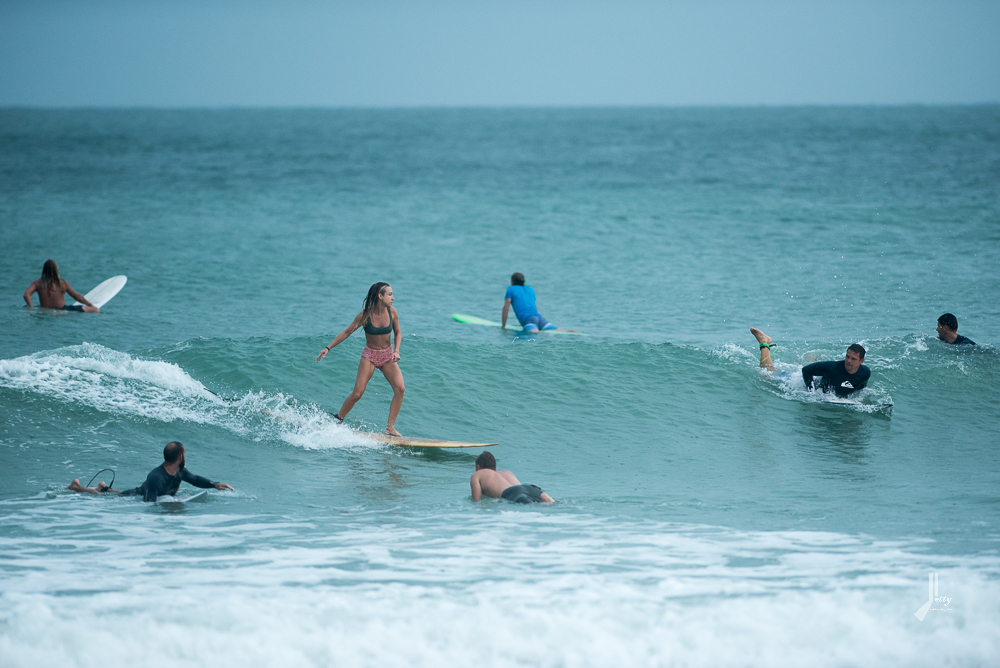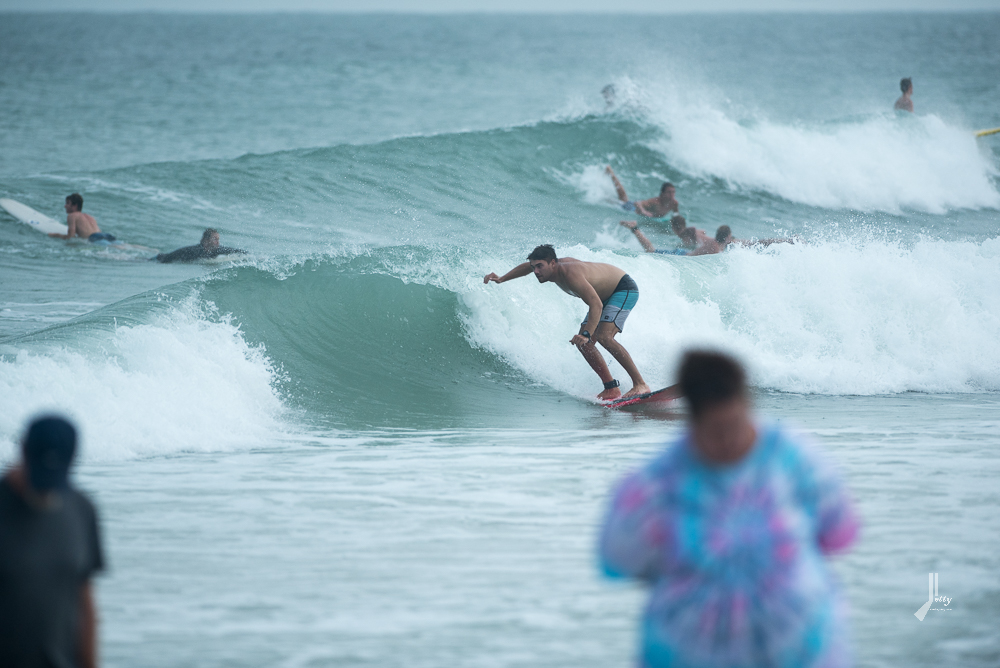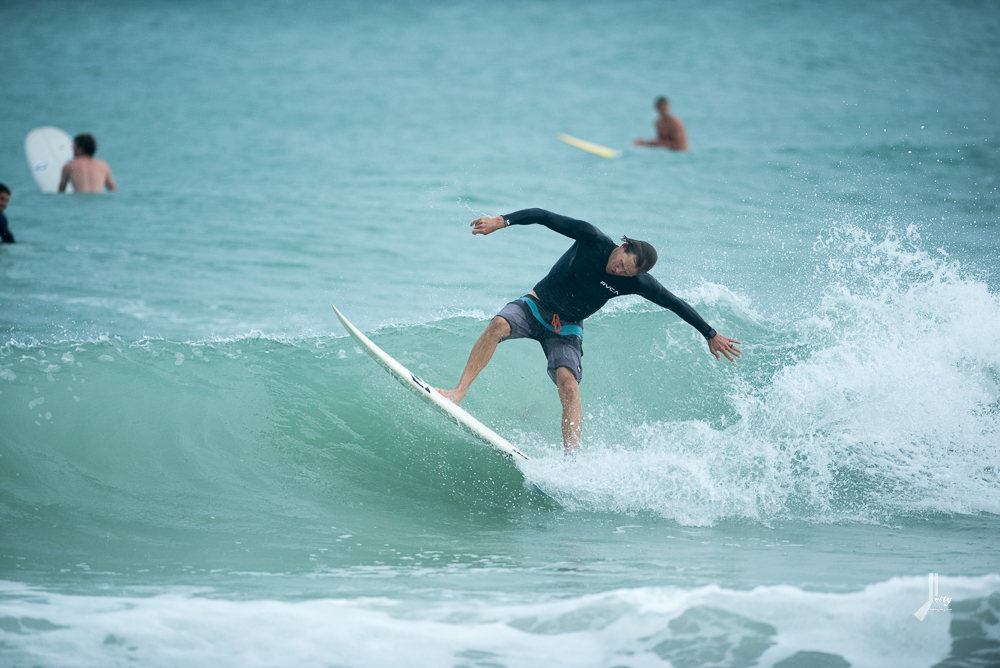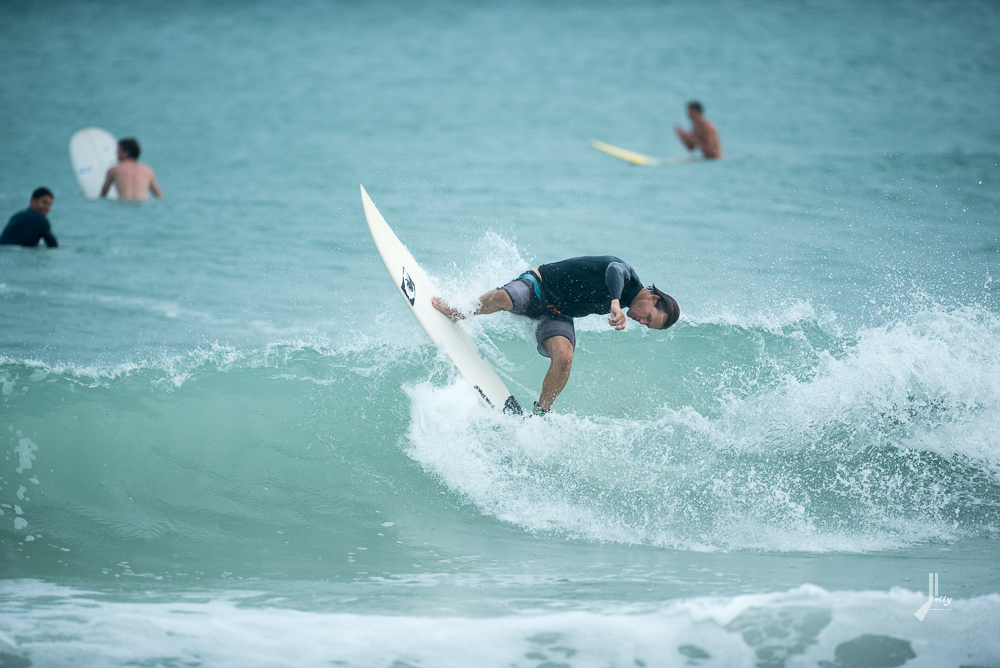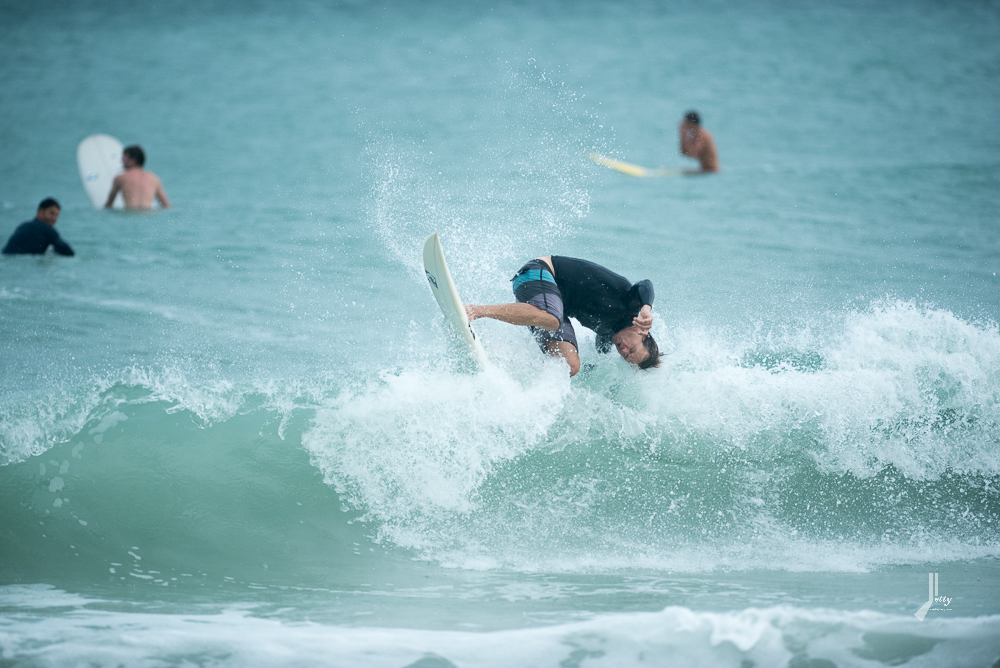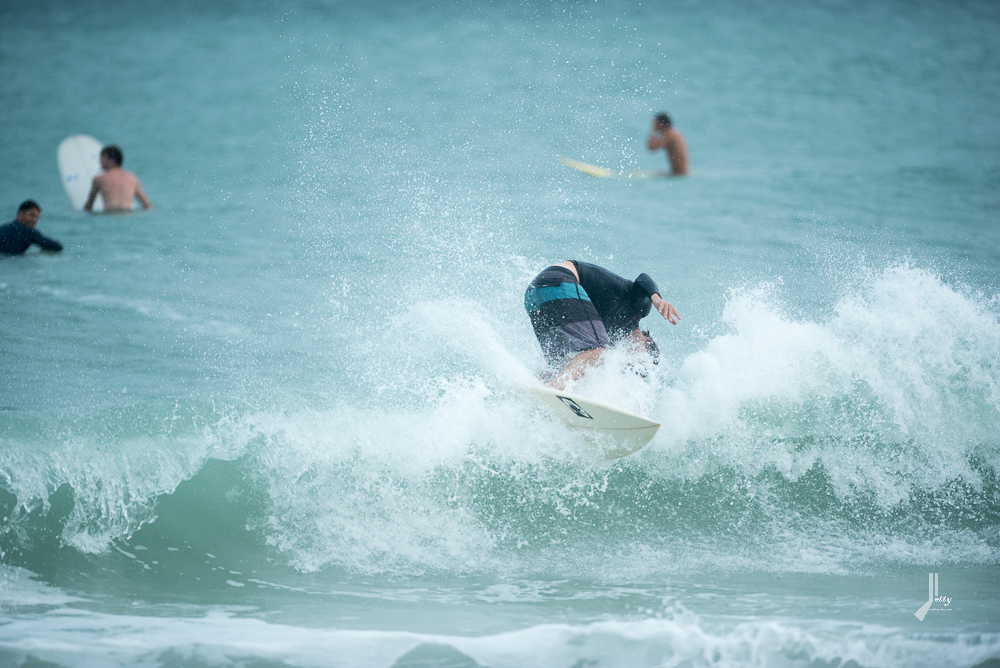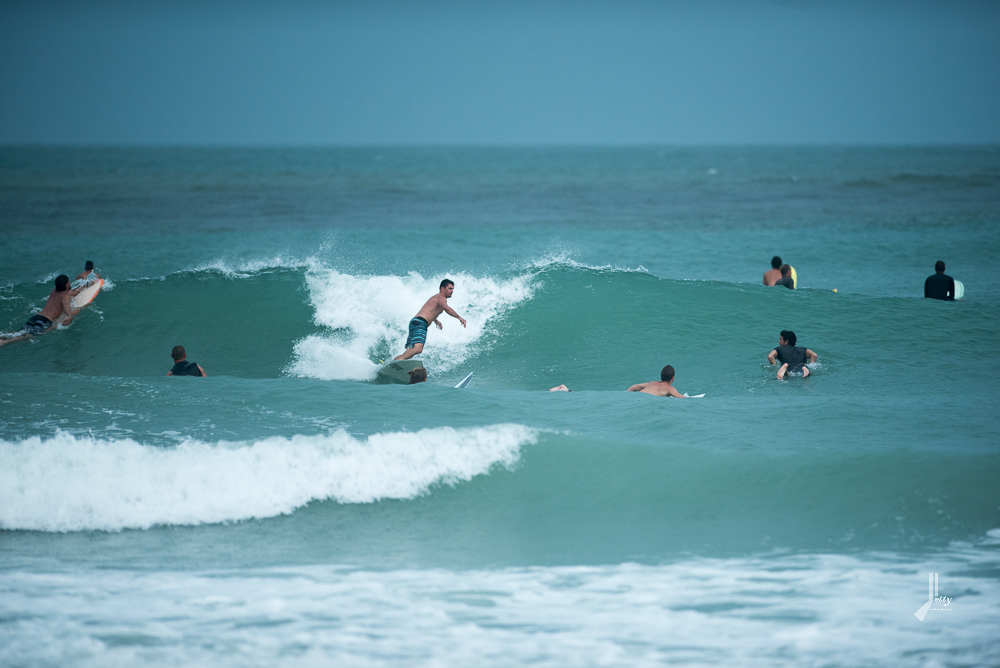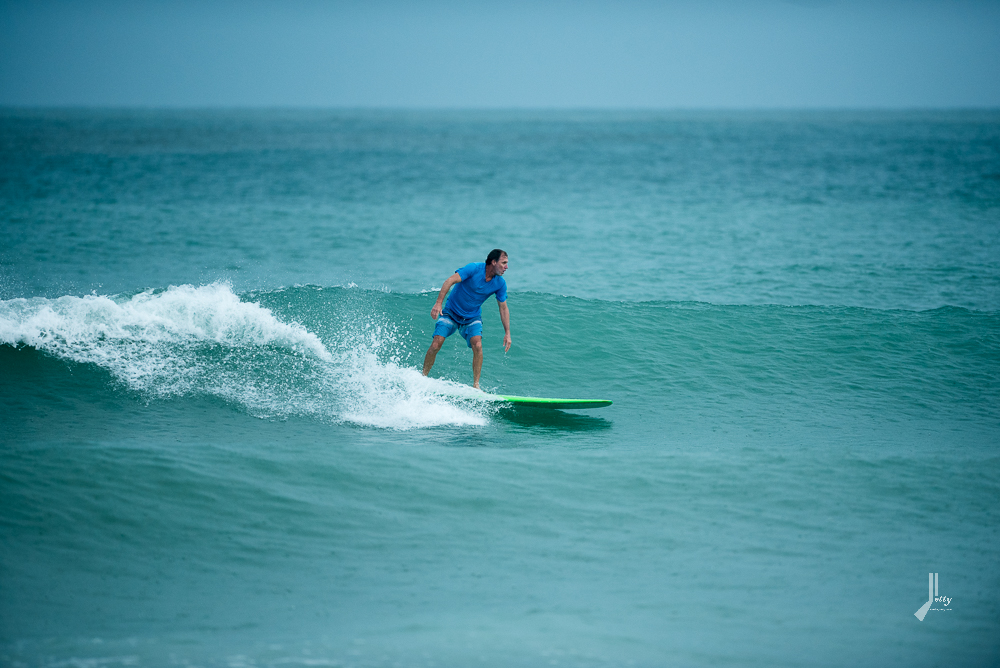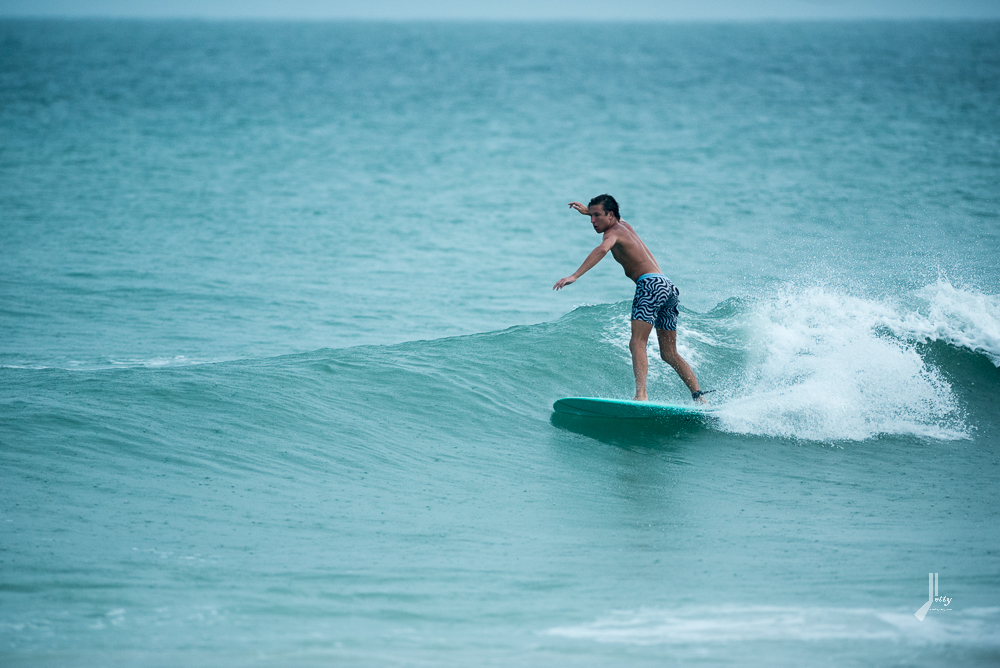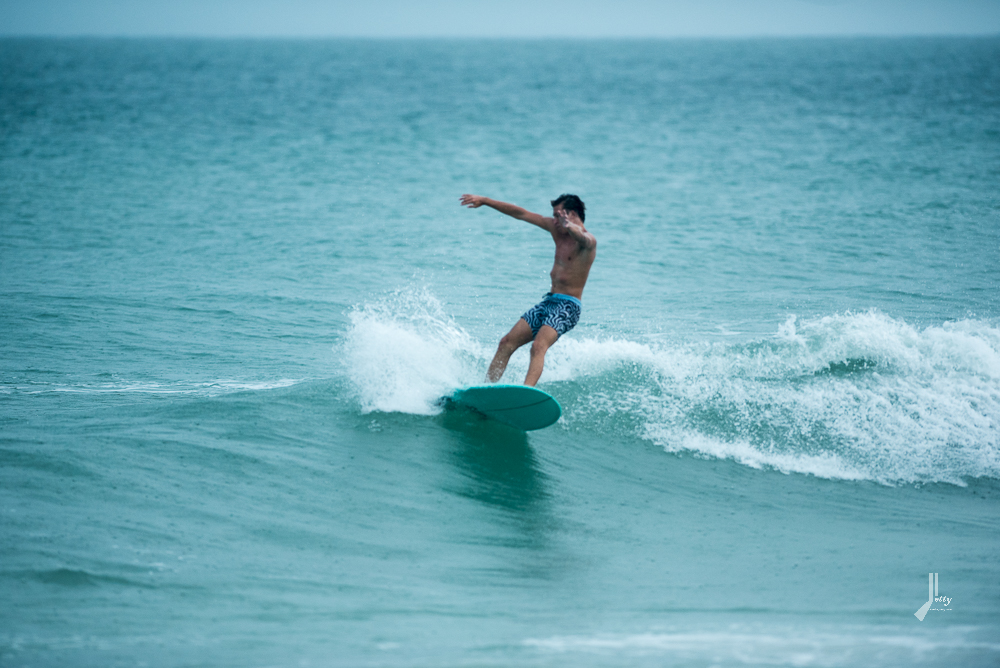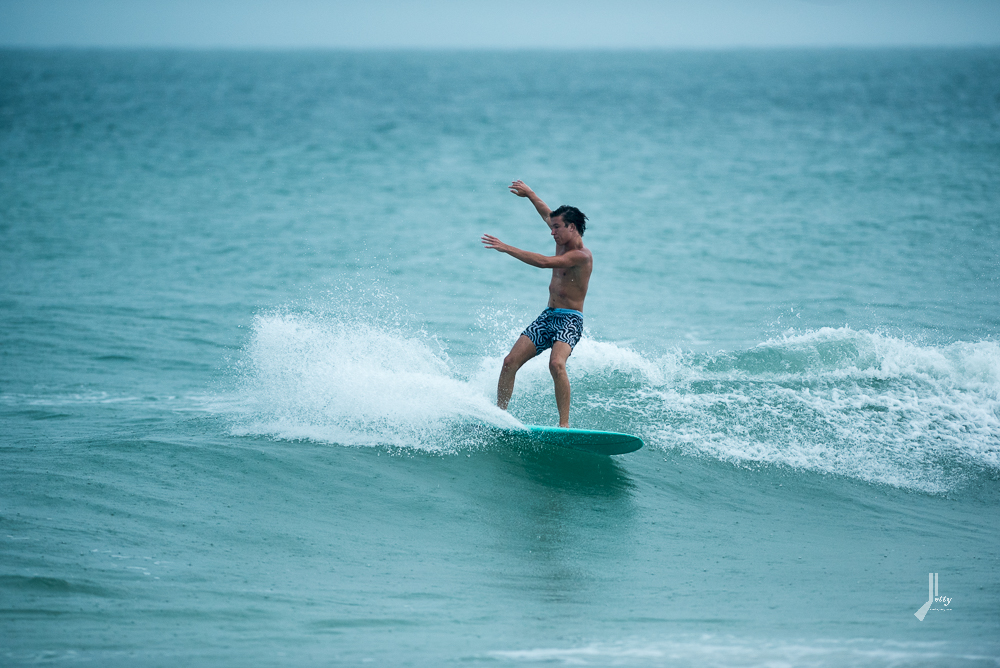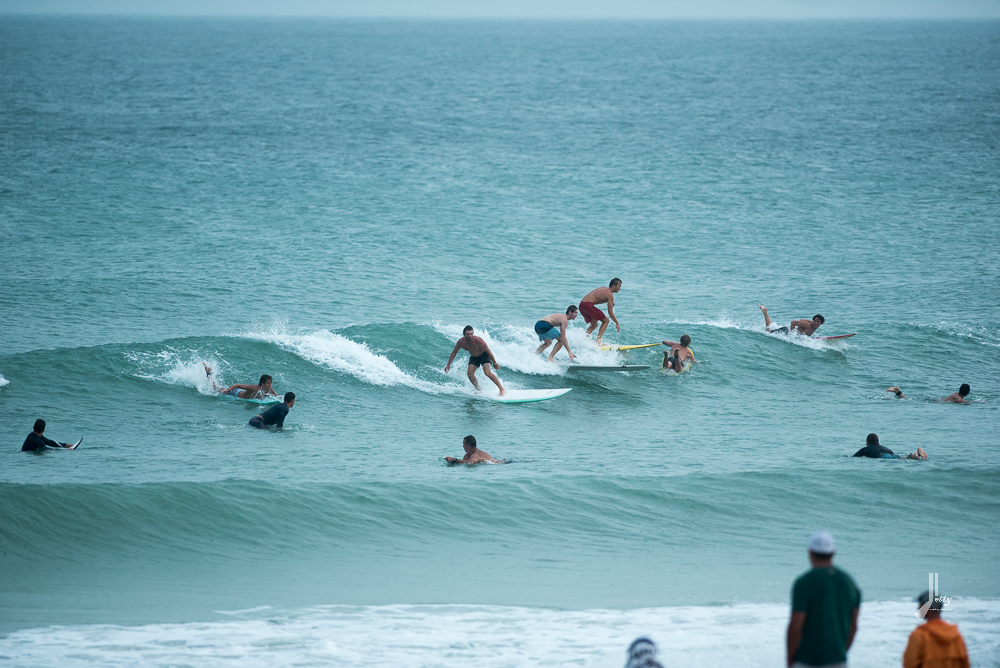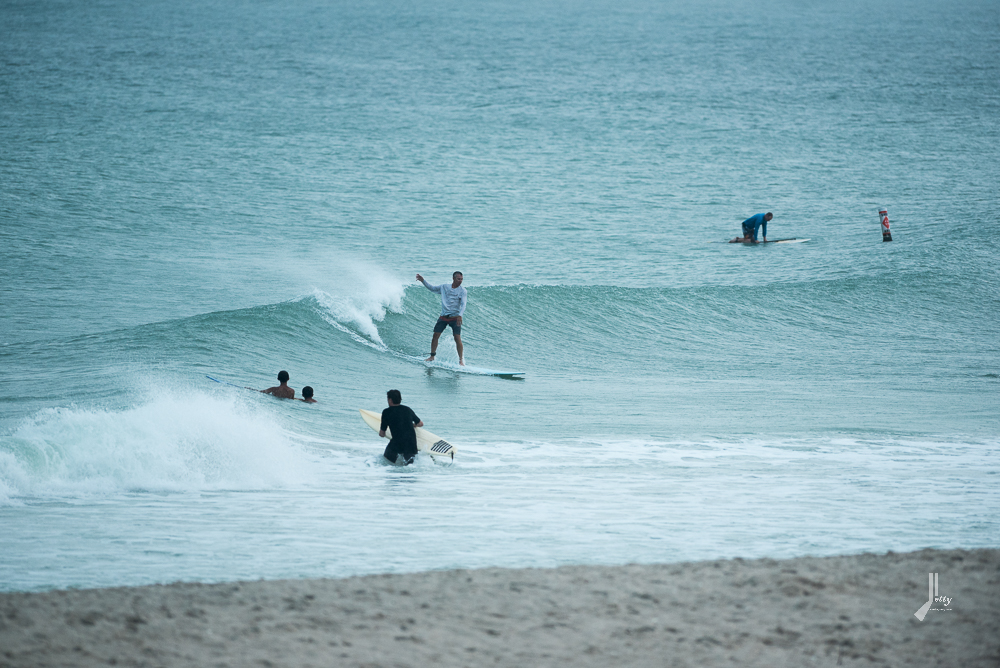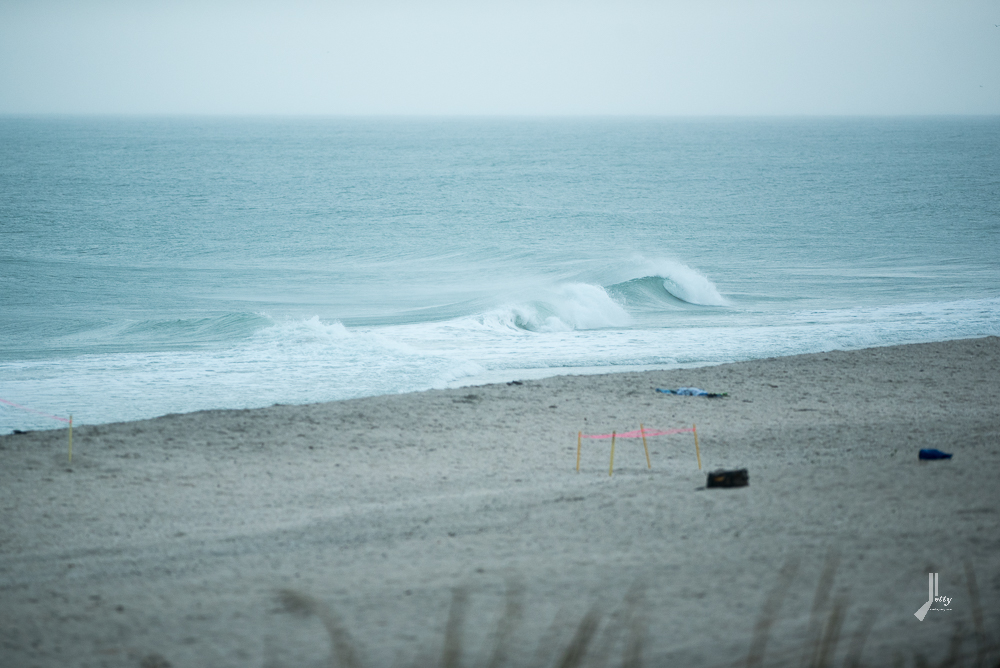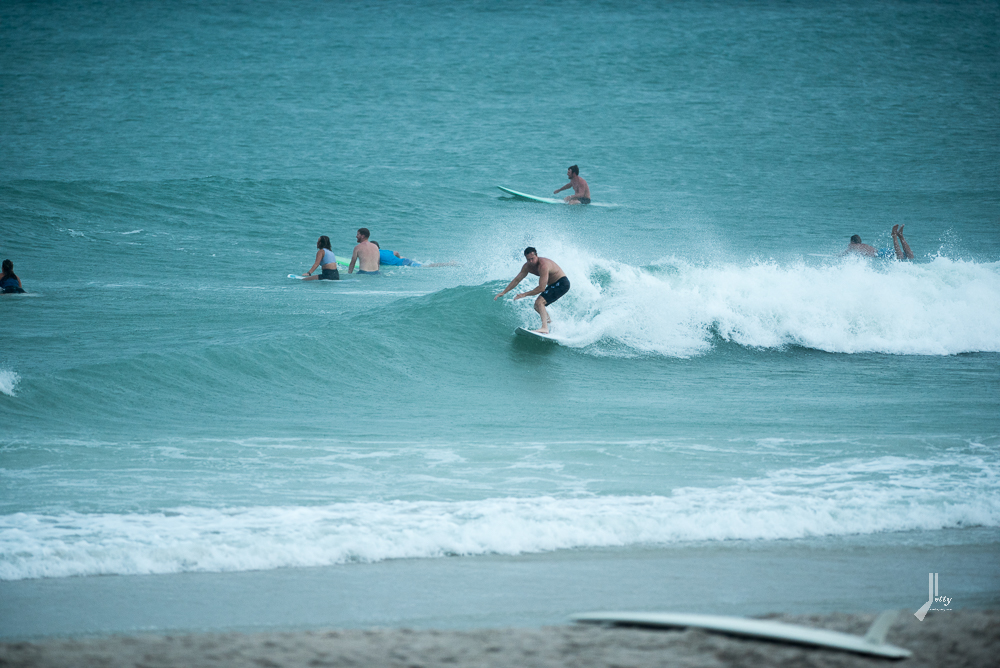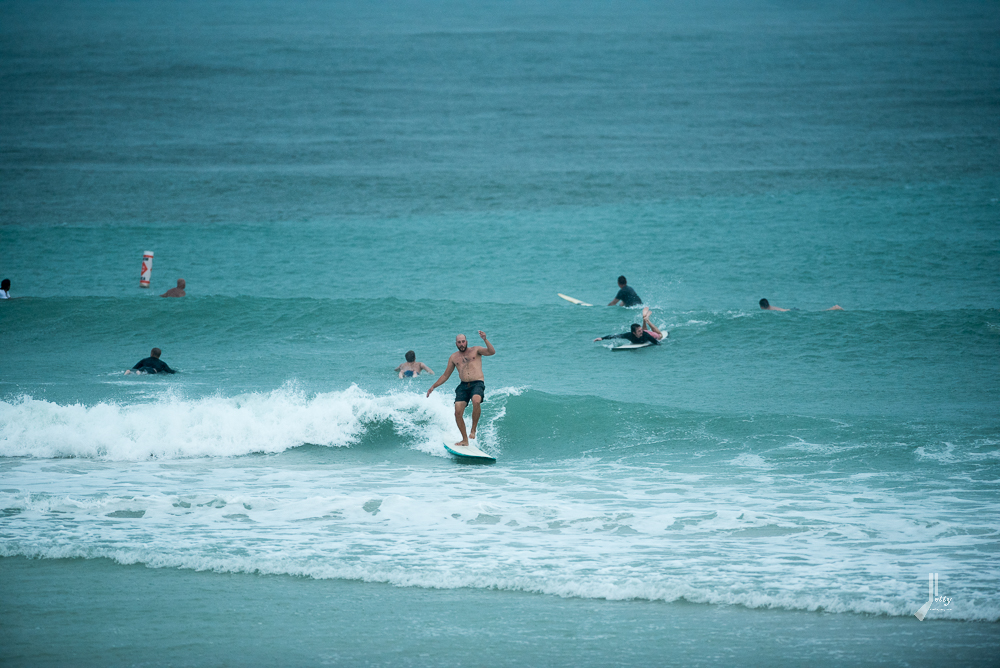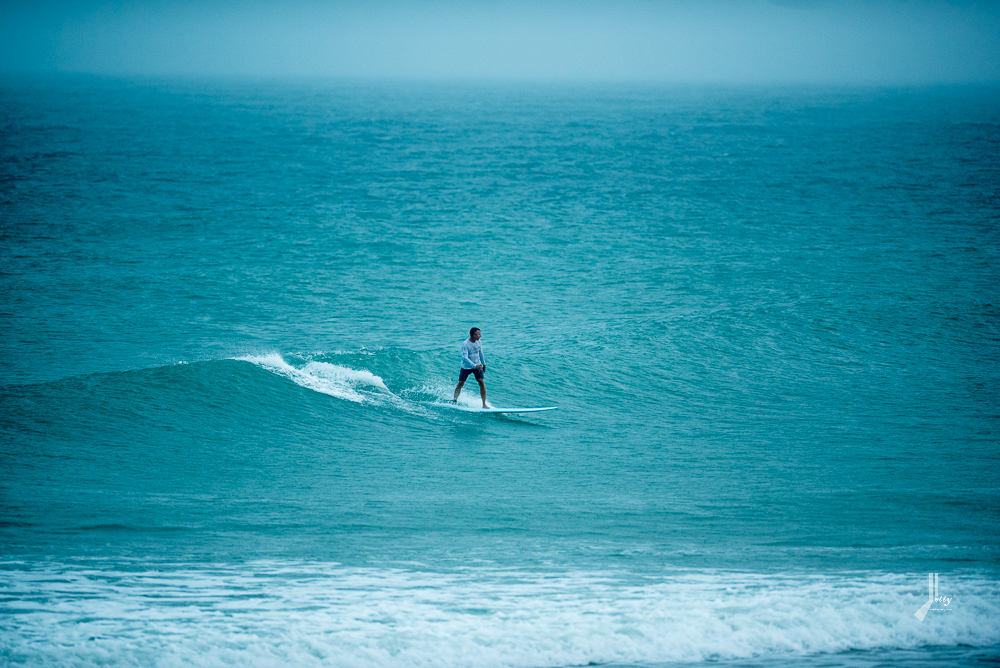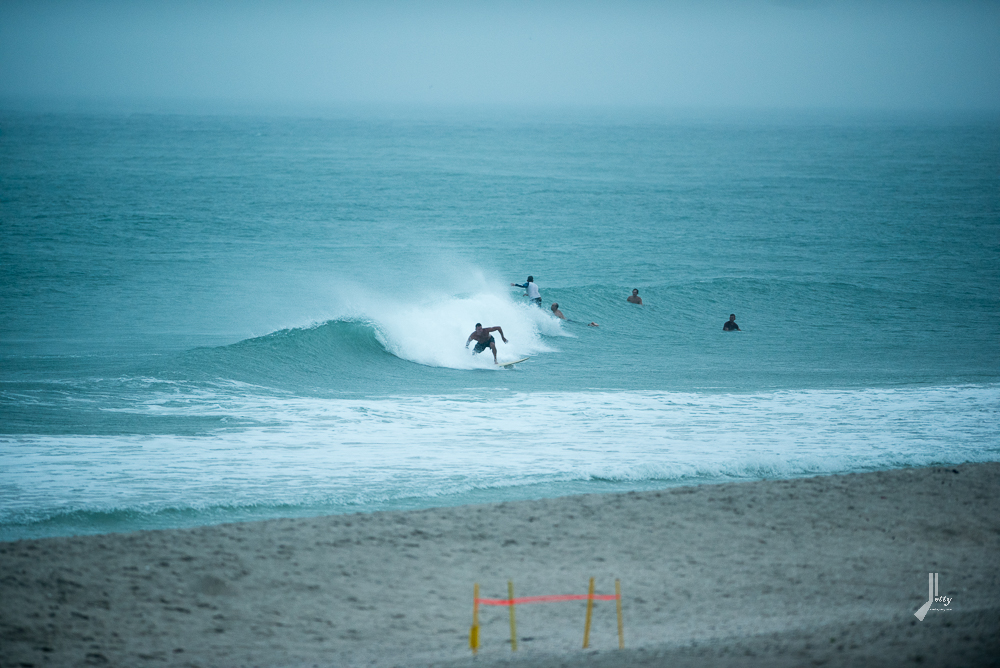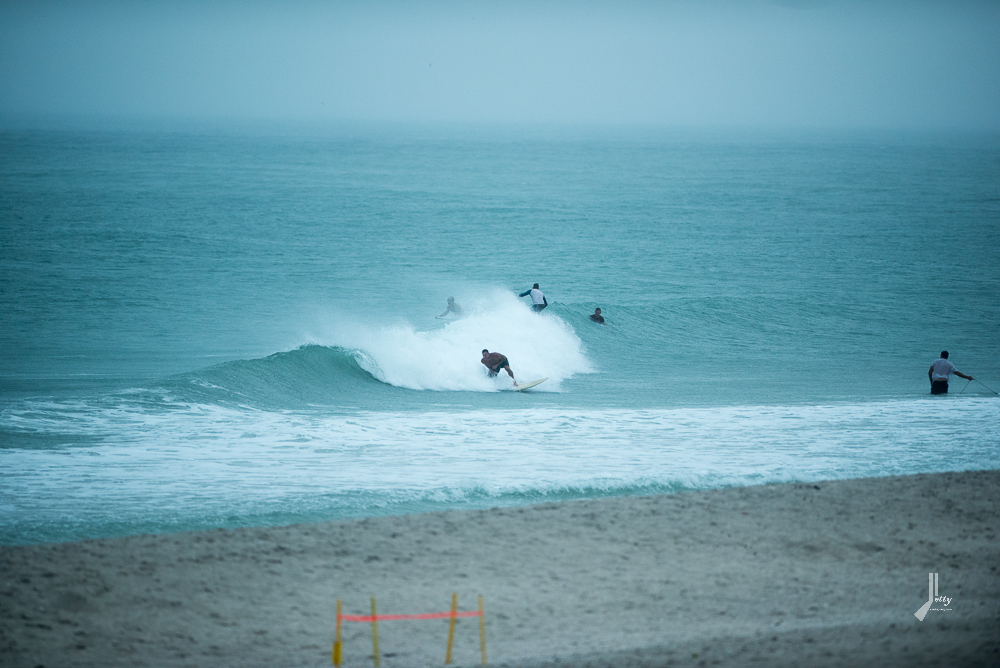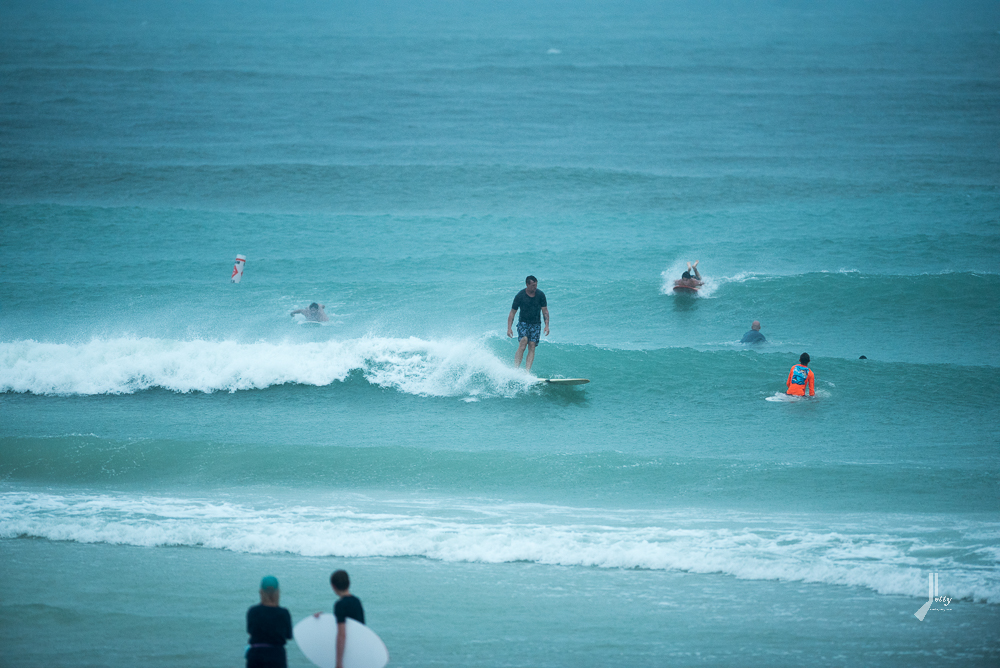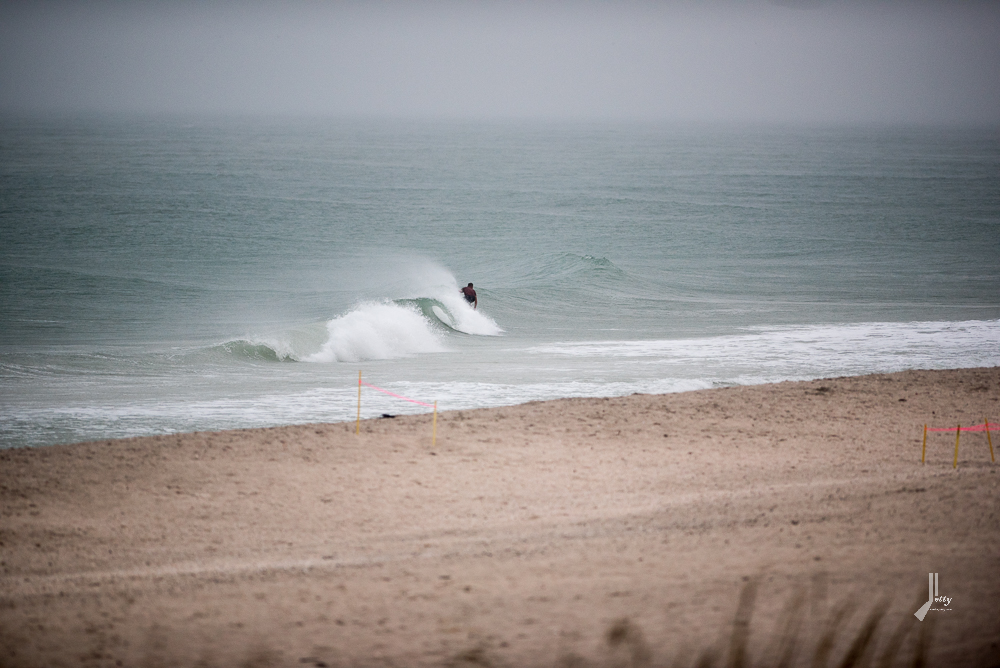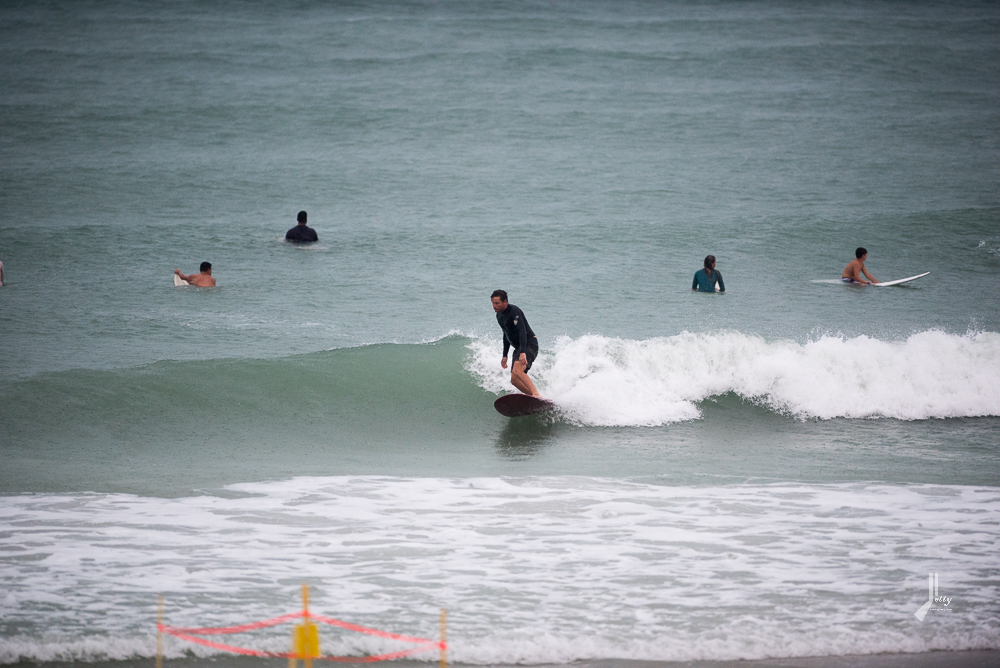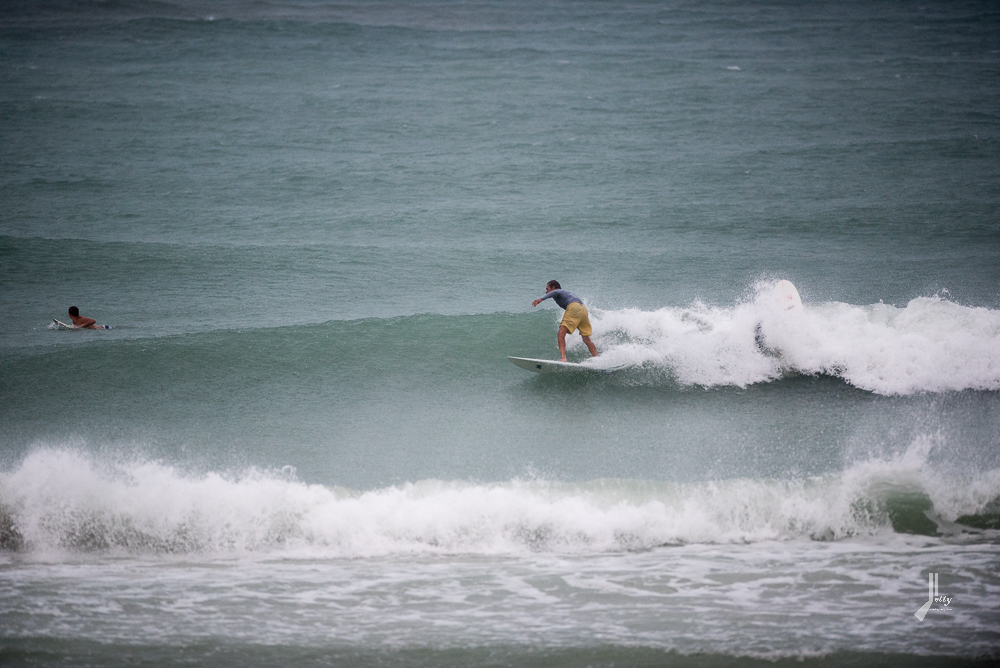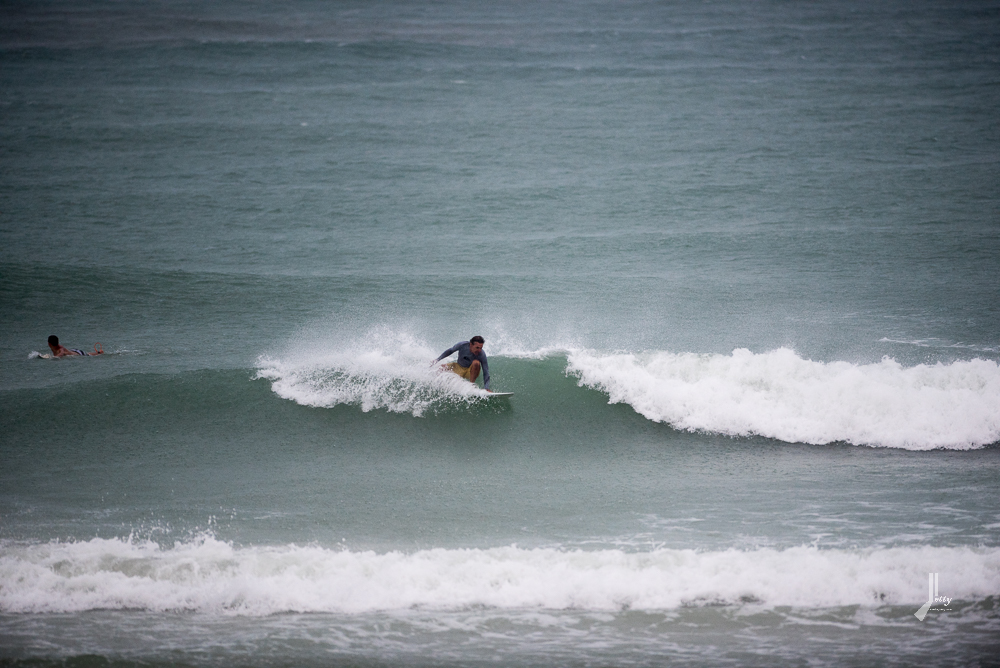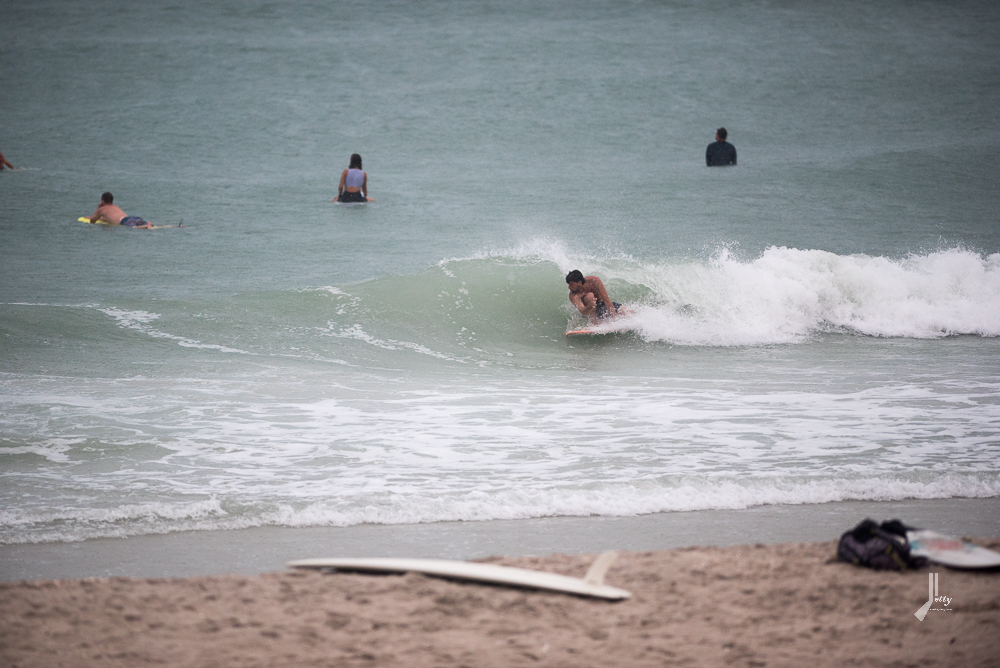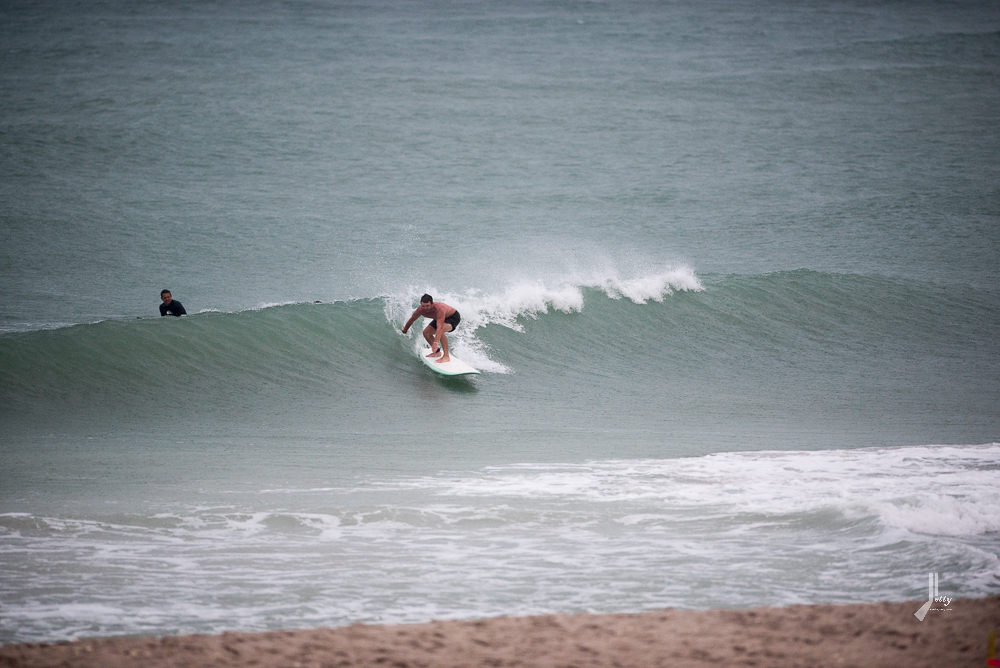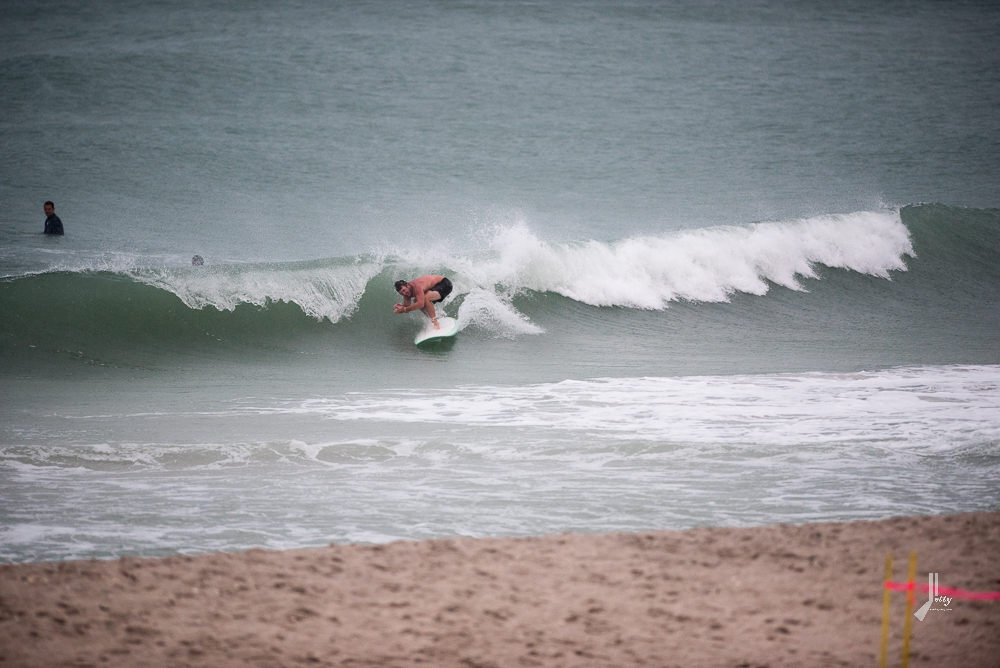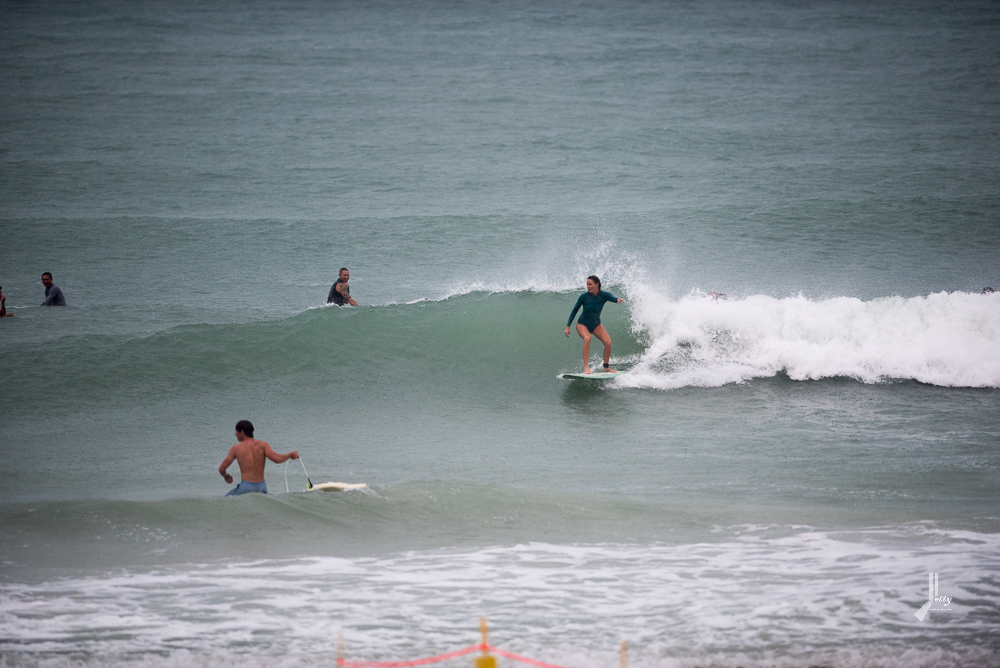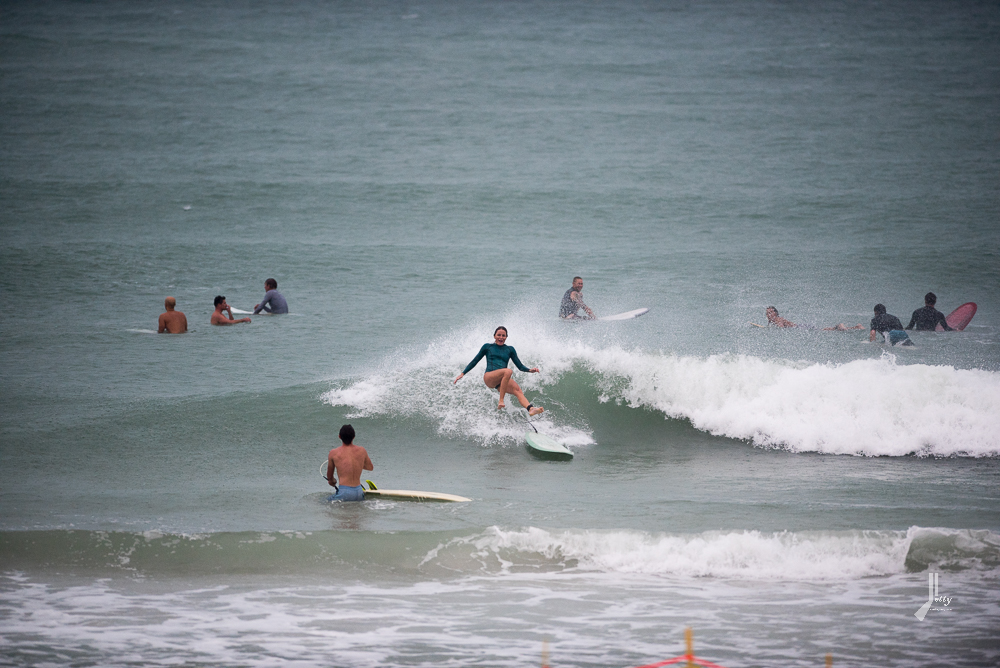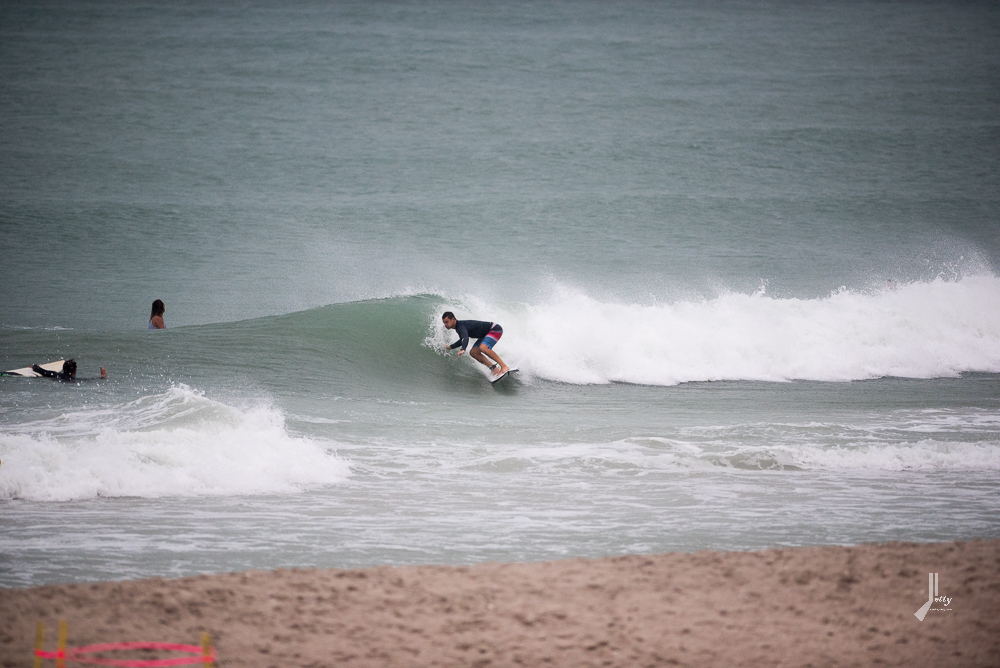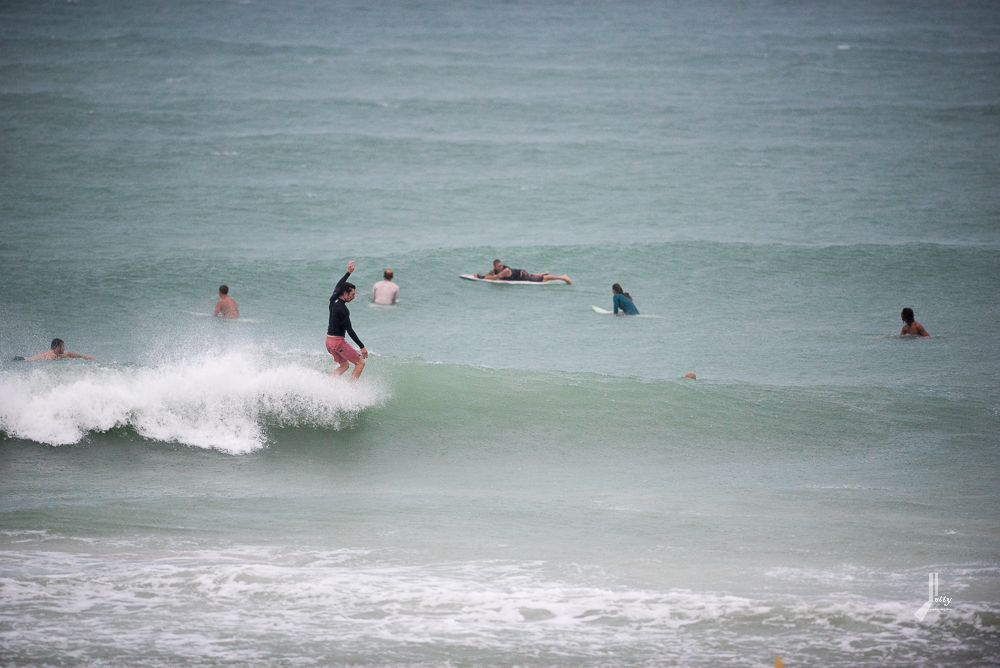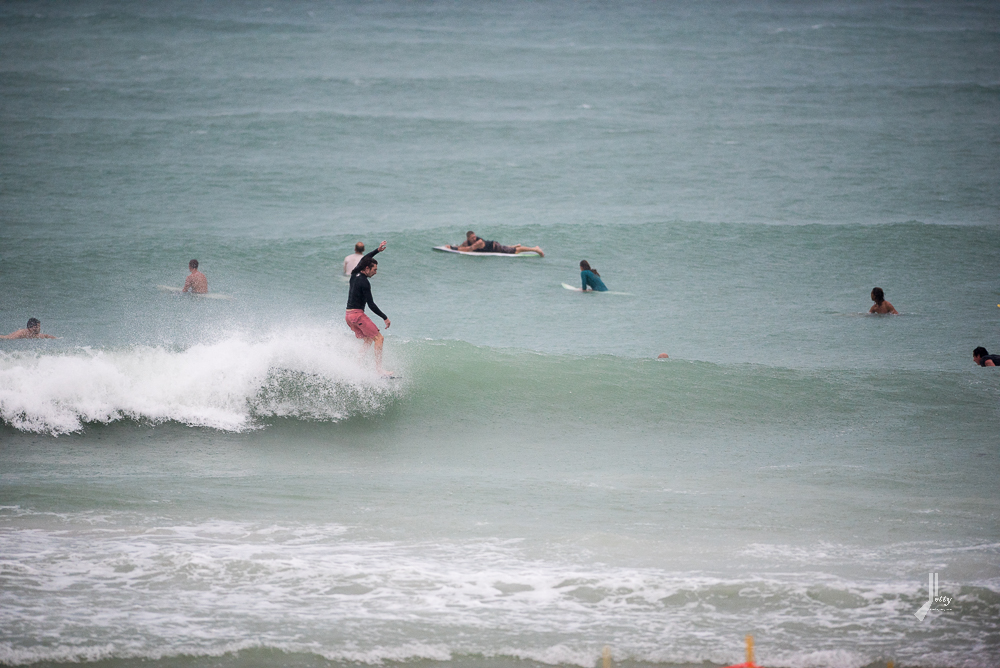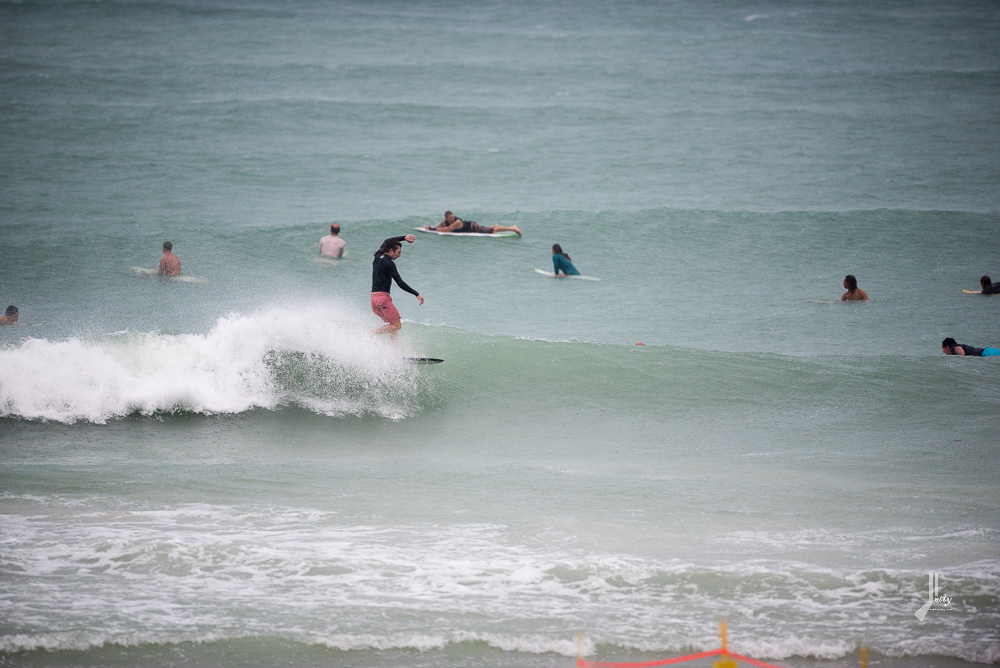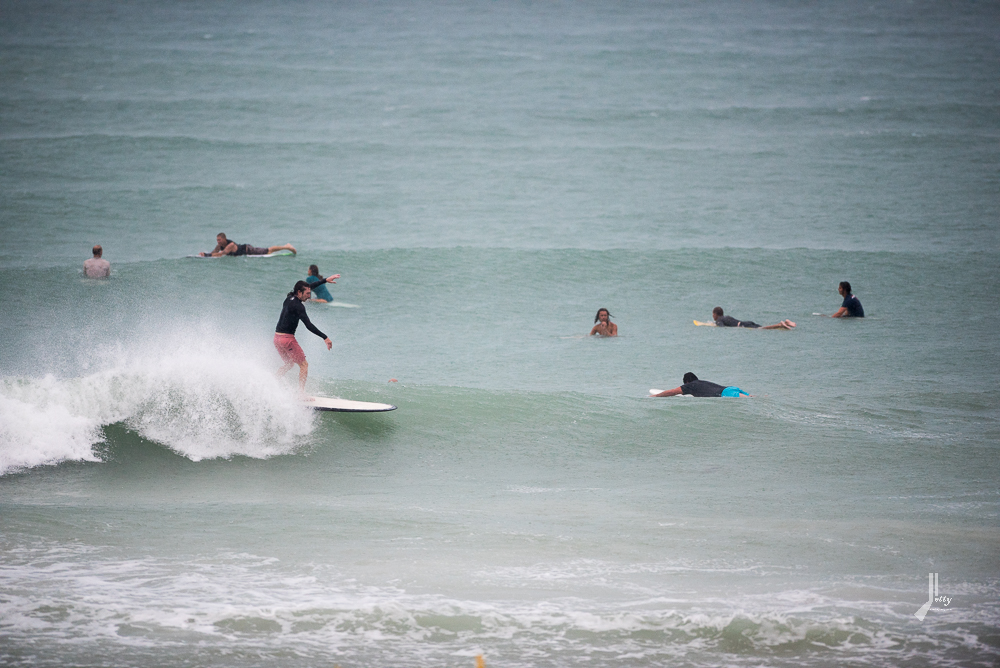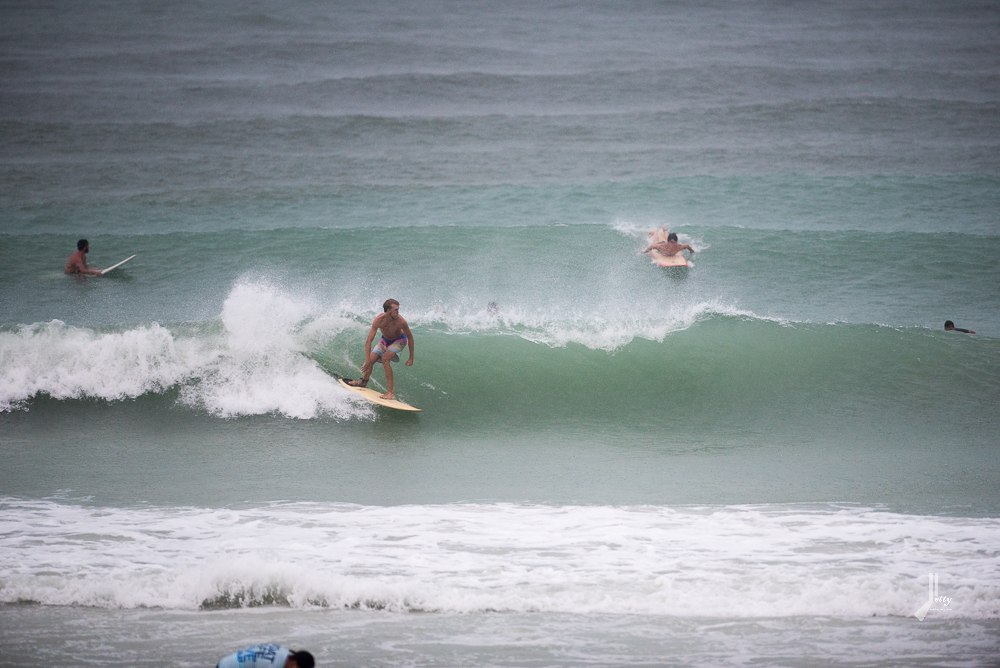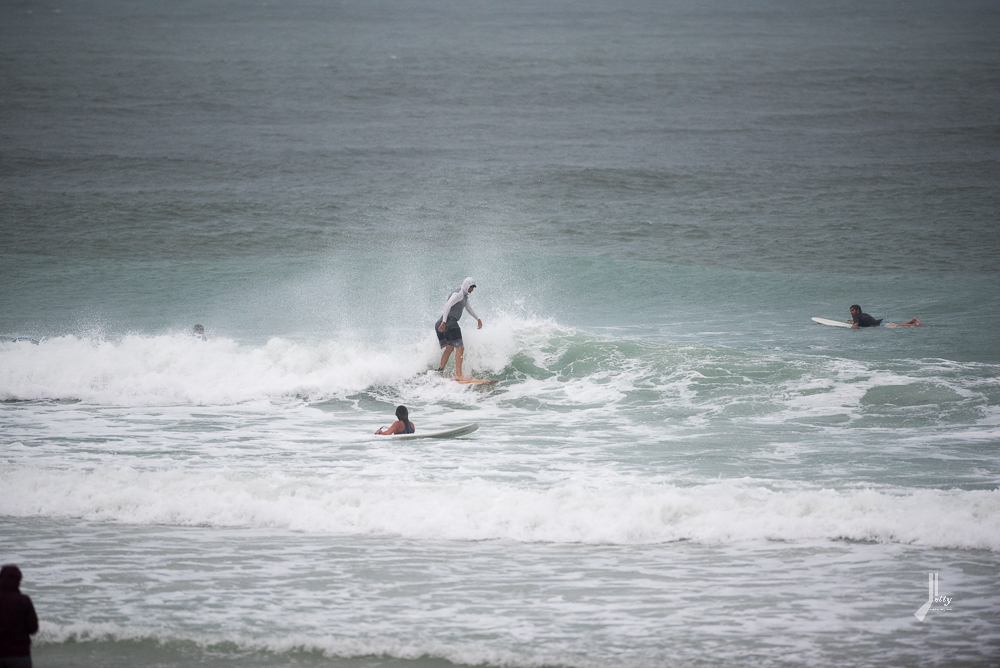 ——————————————————————–
1 free snake with every jetty shirt you buy.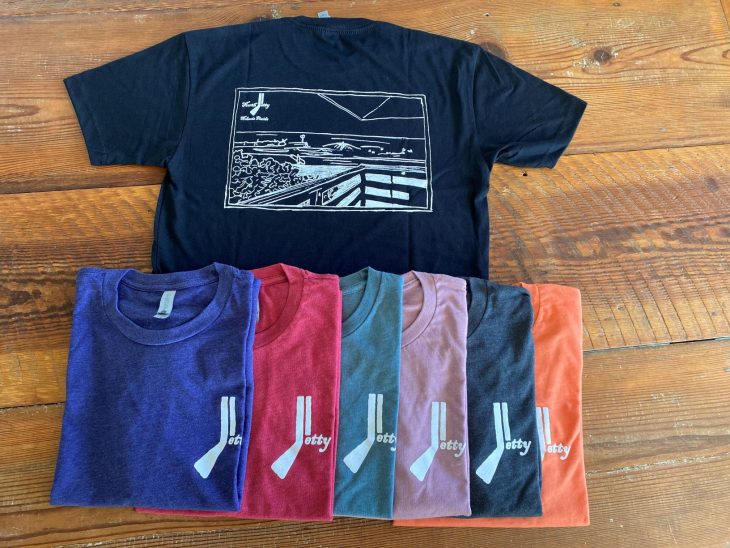 Mens North Jetty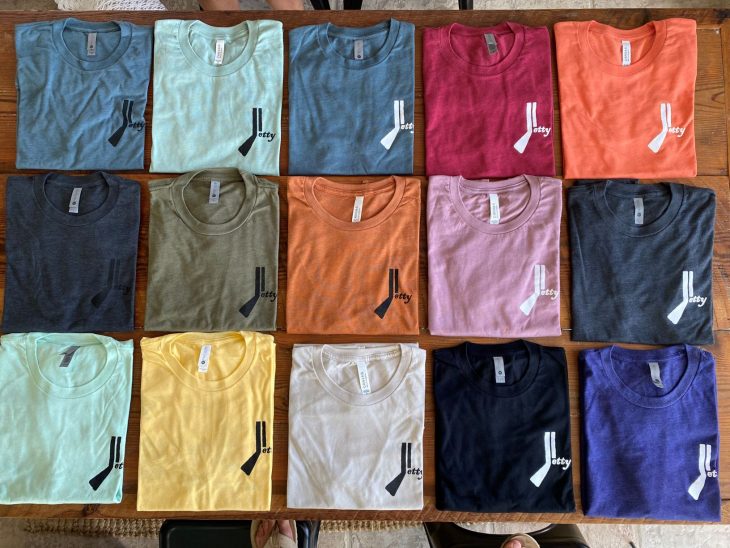 Mens. North Jetty shirts have white ink, South Jetty shirts have black ink
——————————————————————–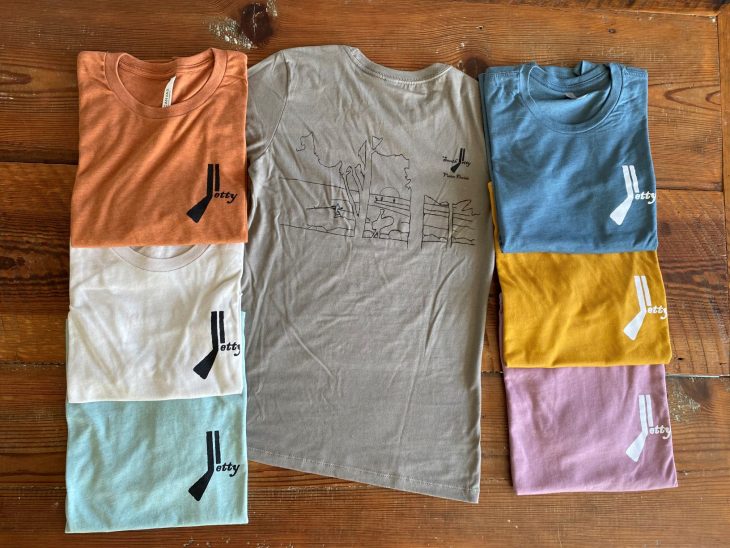 if you wanna shirt email us at admin@venicejetty.com or DM on Instagram: Venicejettysurf
——————————————————————–