Late January 2019 Puerto Rico
The forecast didn't look good. We had the trip planned for months. We found out not to trust the general forecast sites. Listen to local forecasters like Justin from rinconsurfreport.com for an accurate call. The general forecast sites have just that, general information. Justin has the local knowledge. Or get ahold of Micah from aurasurf.com who happened to be on vaca the exact time that we were there but still gave us an accurate forecast.
——————————————————————–
Headed north for a few days. Supposed to be an hour ride there but turned out taking quite a while longer. Can't ever remember traffic being that bad. Leave for Isabel real early if you're staying in Rincon, before sunrise if possible then return home at 1pm. School lets out at 2, gridlock.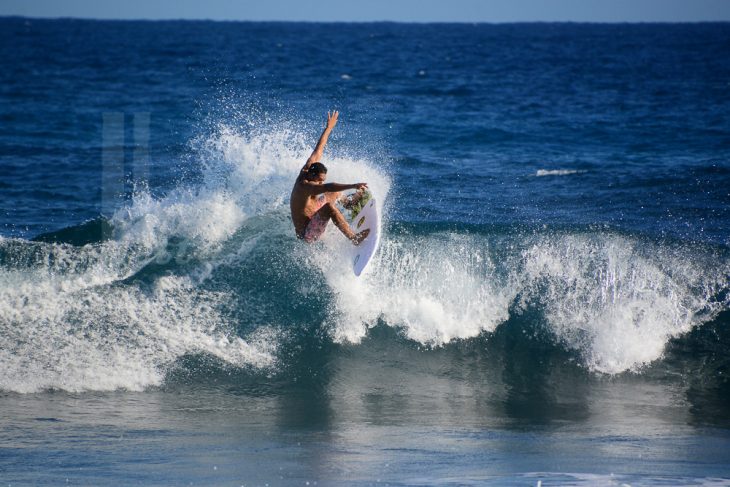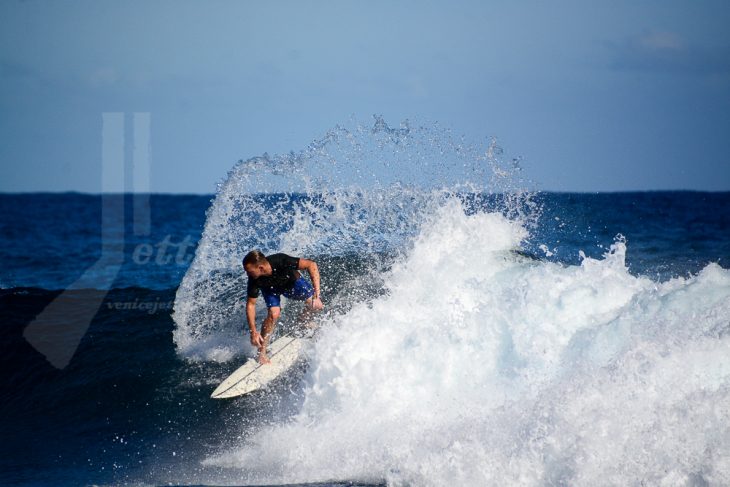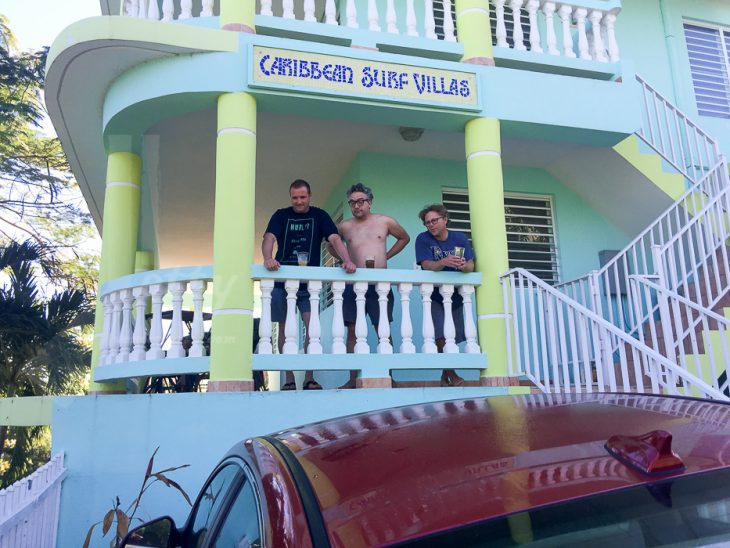 Just about the only affect from Hurricane Maria. Puntas almost looks better now with more restaurants and excursions. Help support their economy, book a trip and go surf.