Late January 2019 Puerto Rico part 2
Swellinfo/Surfline/Magicseaweed forecasted 2-3 ft for Rincon which may be what it was. We'd probably call it Gulf head sets. Stayed in Rincon over the next few days.
Gotta make a beachfire when visiting PR. We think its legal, pretty sure anyway.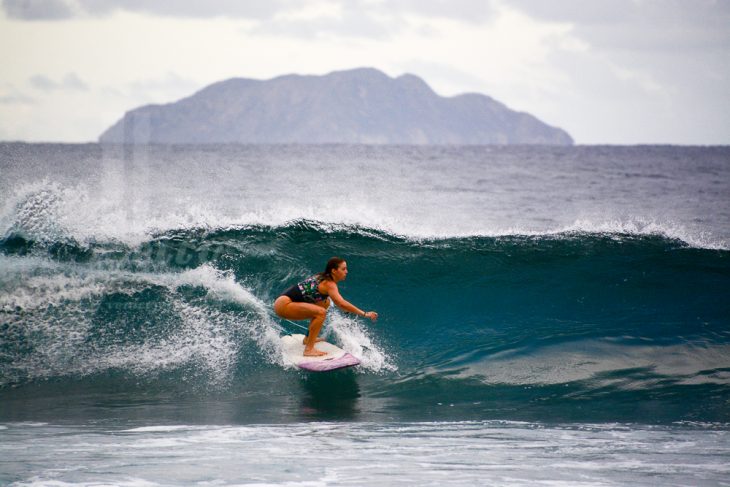 The whales are wild this time of year.